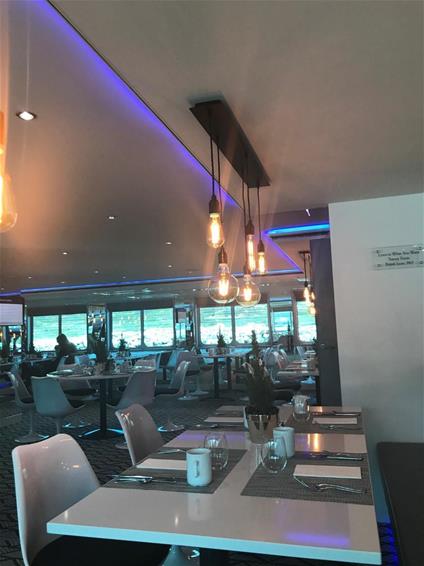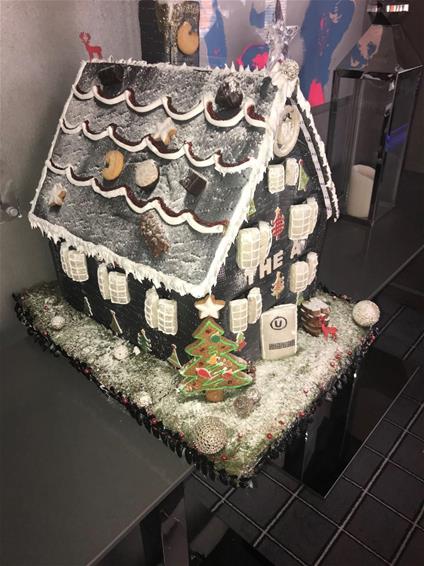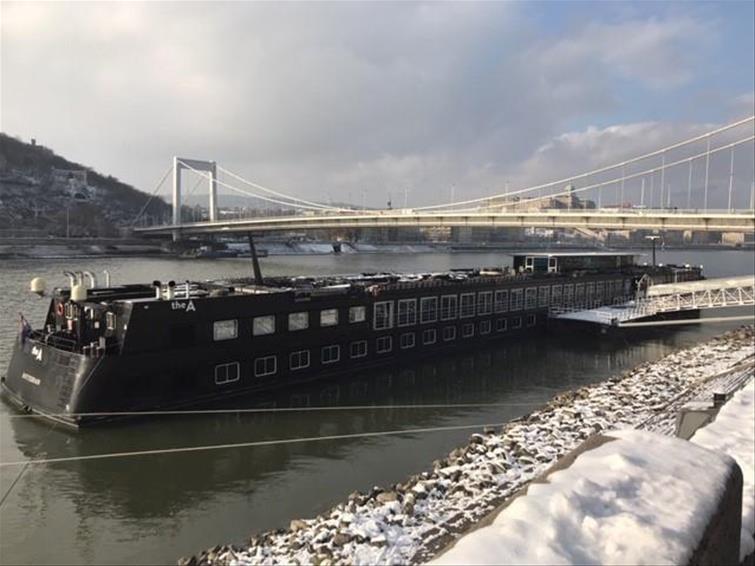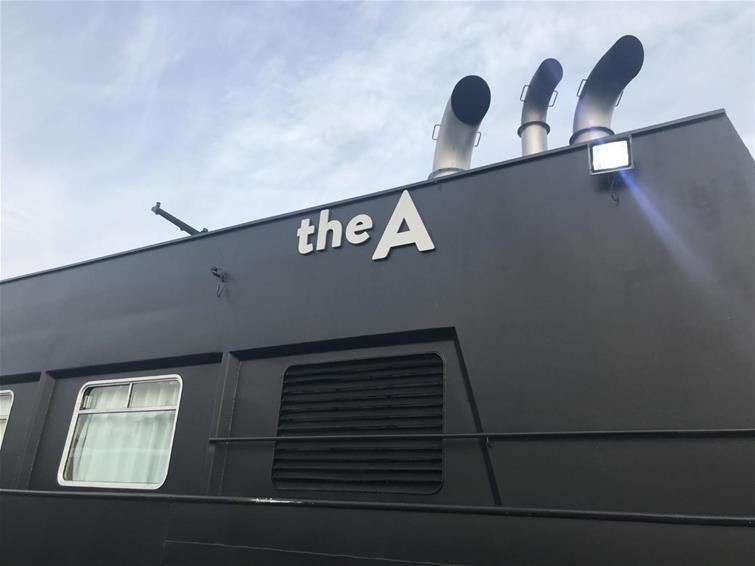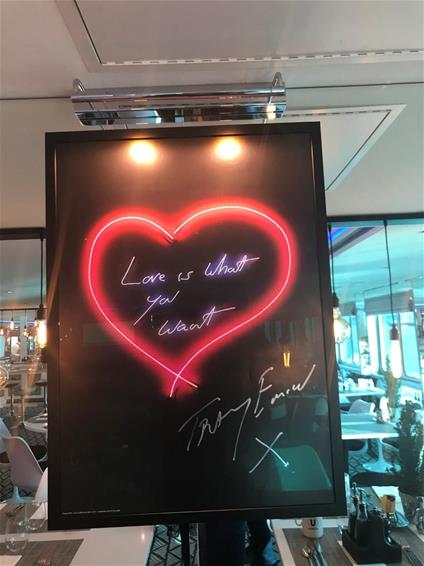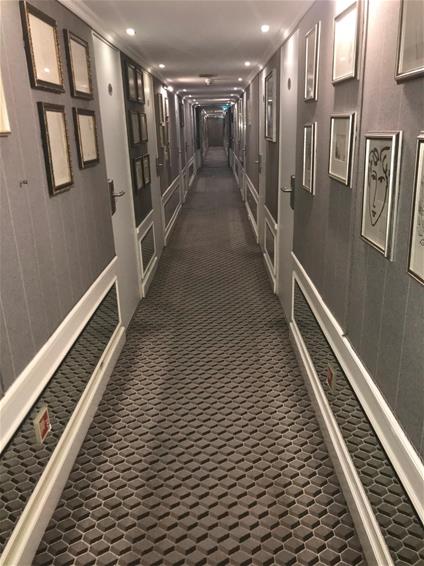 River Cruising was a new experience for me and one I thoroughly enjoyed. Uniworld have introduced their new brand "U by Uniworld" which is River Cruising aimed at the younger market. The minute I stepped on board I knew we were going to have four fantastic and fulfilled days.
U by Uniworld have two ships "the A" and "the B". My 4-night Christmas Market cruise was on board "the A" cruising along the Danube. The décor was very modern and chic with funky dining areas, great staterooms and the most comfortable bed ever.
Our 4-night Christmas Market cruise took in Budapest, Bratislava & Vienna. These were cities I had never been to and the beauty of a River Cruise is that you get to see multiple places in one trip. We had one overnight in Budapest and one overnight in Vienna which gave us the chance to explore the local nightlife and the Christmas markets by night. Most of the sailing took part during the night which meant we could get off the boat during the day and take in the wonderful sights of these cities.
Your cruise is based on a half board basis, so your breakfast and evening meal is included. They serve a light breakfast of pastries and tea/coffee in the lounge from 7am however if you prefer to get up a little later you can avail of brunch from 9.30-12.30. Your evening meal will be buffet style some nights and A la carte on other nights. The menu does vary daily and often typical dishes from the destinations you are visiting will be served. While on board you can avail of a drinks package which can work out at great value for money and you have up until your third day onboard to decide if you would like to purchase this or not.
There are 50 bikes on board so taking a cycle through the old streets in Budapest would be a great way to see the sights however I didn't chance it in the snow! Yoga, stretching classes and a gym can also be found onboard if you are feeling energetic. There are excursions included in your cruise fare which normally consist of walking tours, bicycle tours, organised group evenings off the cruise. As well as this, there are also optional excursions that you can book while on board.
Overall, we had a fantastic few days and we got to meet great people from all over the world! If you would like to find out more about which River Cruise would suit you best don't hesitate to get in touch.