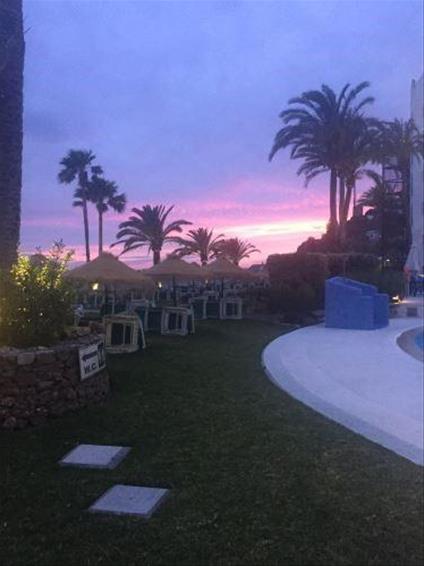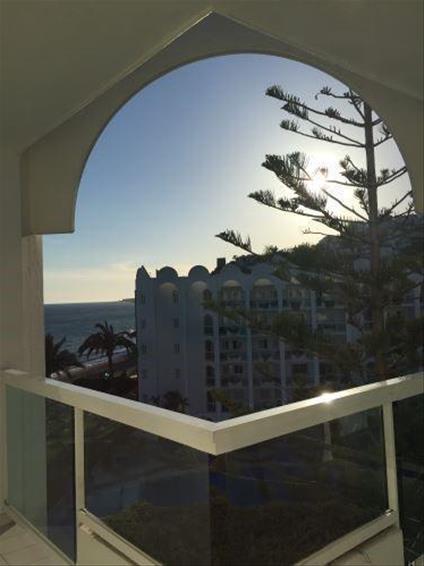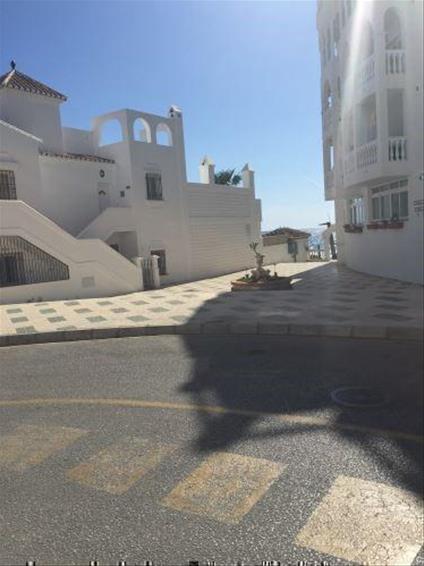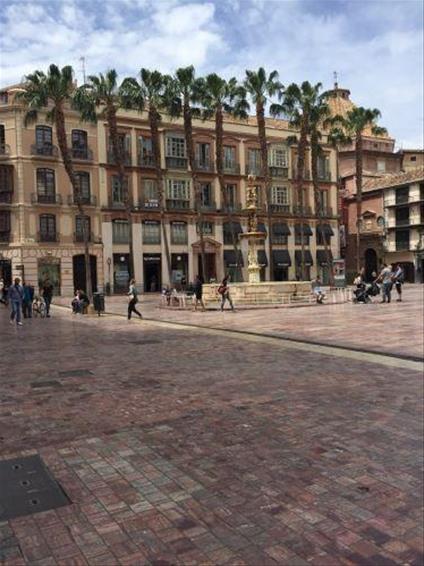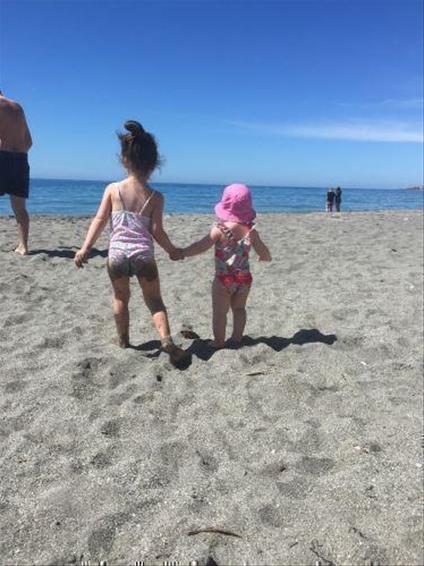 This year, we decided we needed a little sun on the bones early on in the year so in April we travelled to the Costa Del Sol in Spain to the small town of Nerja, positioned at the eastern tip of the Costa Del Sol about 50km from Malaga.
Travelling with two small children, we decided to take an all-inclusive package and we stayed in the 4* Marinas De Nerja Aparthotel. This complex was ideal for our family and taking the all-inclusive option meant all of our meals, snacks and drinks were included in our package price. We had a 2 bedroom apartment which was very spacious with all mod cons. Located directly on the beachfront with the tourist area of Nerja only 2km away, we thoroughly enjoyed our stay and I would highly recommend this resort.
The heart of Nerja is its spectacular Balcón de Europa the "Balcony of Europe", a magnificent promenade along the edge of a towering cliff, once the site of the great Moorish castle, with sweeping panoramic views of the Mediterranean and the small coves and beaches below, against an awesome backdrop of hazy blue mountains.
There is plenty to do around Nerja besides just soaking up the sun. You can travel to the Nerja Caves which include archaeological treasures such as paintings over 20,000 years old and other pre-historic remains. Rambling the shops, the little alleyways and people watching from the many bars and restaurants was my favourite thing to do along with walking the beautiful white sand Burriana Beach.
One day we took the local bus into Malaga City which was a fabulous day out. Malaga is full of cathedrals, art museums and some amazing shops. We had a beautiful lunch in the city and strolled down the port with some ice creams. We really enjoyed our day trip and I would highly recommend Malaga for a weekend break.
Nerja is definitely the prettiest town in Spain I have been to.