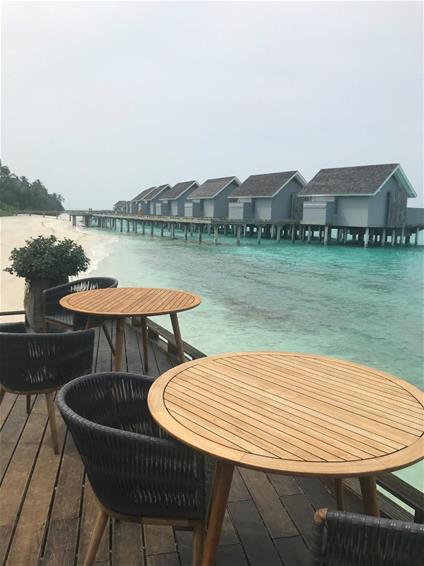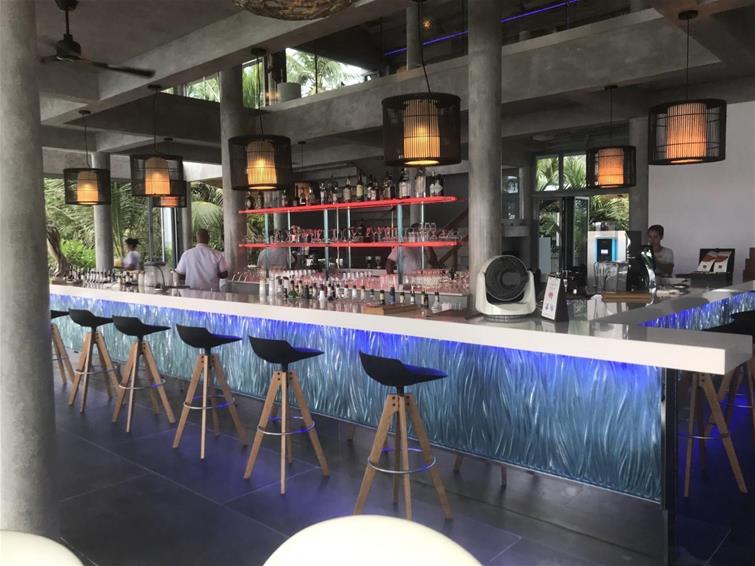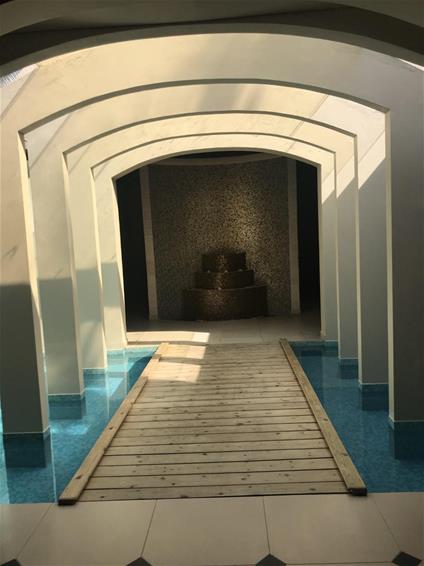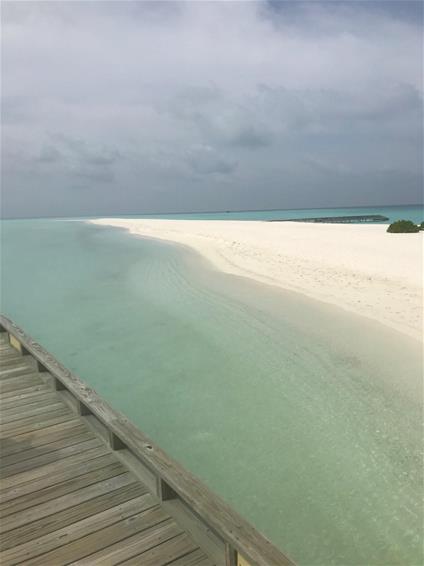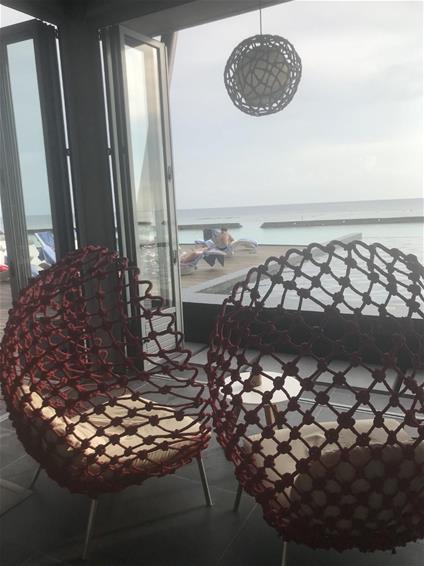 For a long time, the Maldives has been on my bucket list and I am one happy girl to say I got there to experience the pure beauty of this destination.
We flew with Etihad Airways via Abu Dhabi. Abu Dhabi is an extremely efficient and easy airport to transfer through, so the journey was seamless.
The minute we stepped off the aircraft the Indian Ocean heat hit us and considering we had left a 3-degree Dublin behind the heat was very welcomed! We then boarded a speedboat to take us to Kuramathi Island Resort. The speedboat takes roughly 1hour 30minutes however there is also the option to take a seaplane which will only take 20minutes.
It is difficult to put into words how I felt when our speedboat pulled up at the jetty and we disembarked. It was an amazing feeling and I knew that I had arrived somewhere quite special. Picture perfect clear turquoise water and the nicest white sand I have ever seen in my life.
Kuramathi Island Resort is one of the most comprehensive all-Inclusive resorts in the Maldives offering 9 A la carte restaurants, 3 Buffet restaurants, 7 bars and 11 villa categories to choose from. I was lucky enough to stay in a Deluxe Water Villa which are set in the middle of the lagoon. Waking up to pure turquoise water every morning was heaven.
Over the 4 days I spent in Kuramathi we enjoyed time in the spa, snorkelling, walks on the sandbank, a sunset cruise and amazing food. I can honestly say it was one of the most relaxing, enjoyable destinations I have ever been to. As they say in Kuramathi, relaxation isn't just about peace of mind or enjoying a hobby, relaxation is a process that decreases the effects of stress on your mind and body and you will 100% relax here!
The Maldivian climate is tropical equatorial, generally humid and warm so it is an ideal destination year-round. Browse through my photos to give you an idea of what Kuramathi is all about but do feel free to get in touch for a chat about what the Maldives offers for you!
"On earth there is no heaven, but there are pieces of it" - Jules Renard