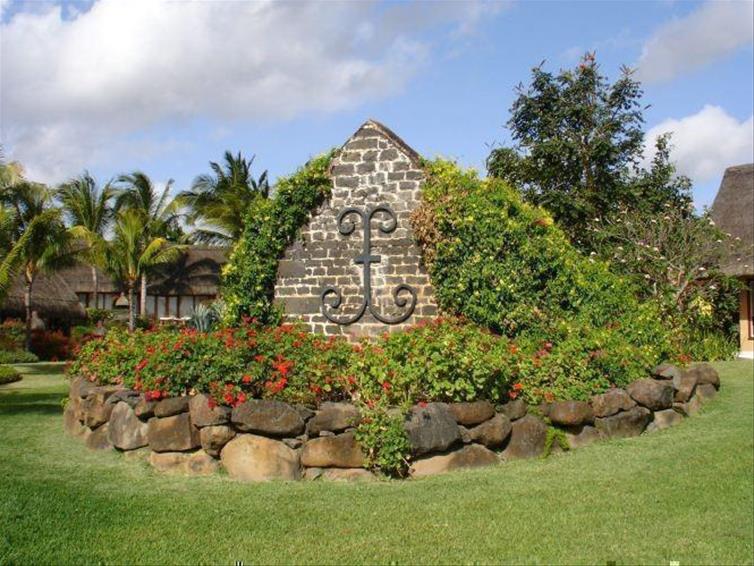 This family trip to the Republic of Mauritius (Île Maurice) was for a big birthday for my father-in-law.
We stayed in the wonderful Lux La Morne on the south west corner of the island. It's so named for the freestanding La Morne Brabant Mountain, which rises immediately from sea level to over 550m. Standing on the beach, the views looking up at this iconic UNESCO World Heritage mountain are only rivalled by those looking out to sea.
The close proximity of the Black River Gorges National Park is fantastic if you need a break from the relaxation. The beach on which the hotel is situated has stunning views all around this quieter corner of Mauritius and is great for taking a long stroll along. For those wanting a little bit more in the way of activity, the complimentary water skiing provided is a hotel first for me!
Their Thai inspired 'East' restaurant is worthy of special mention for simply incredible range of flavours available. From the Lux, I decided for a repeat visit to the Oberoi Mauritius. It's long been lauded as one of my Top 3 favourite hotels worldwide and again, it did not disappoint. Staying in one of their Luxury Pavilion rooms, the sunken tub in the bathroom is the talking point along with the outside terrace overlooking the mountains beyond. Having viewed one of their Luxury Villas with private pool, this is certainly on our list of preferences on our next stay.
Its location in the more northern Turtle Bay is closer to the capital, Port Louis if you need an afternoons retail therapy. In reality though, you will want for nothing in this stunning property. The 20 acre area has 500m+ of oceanfront but the luxury is provided in such a subtle way which is so hard to replicate.