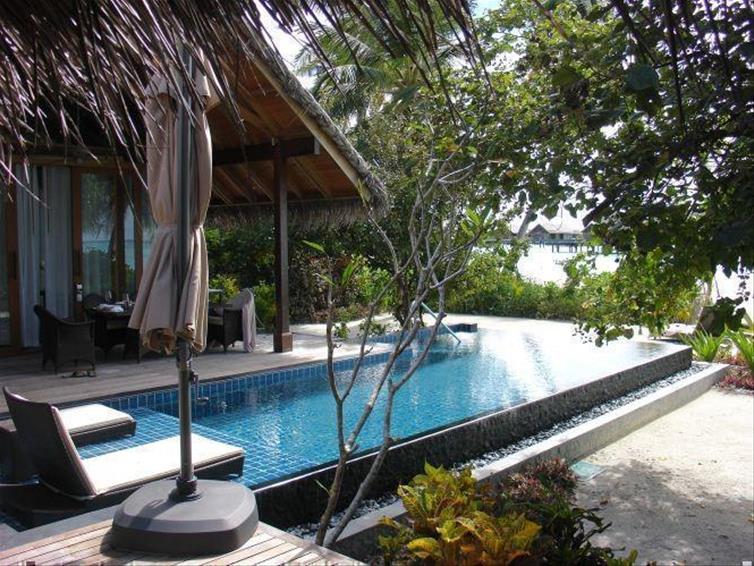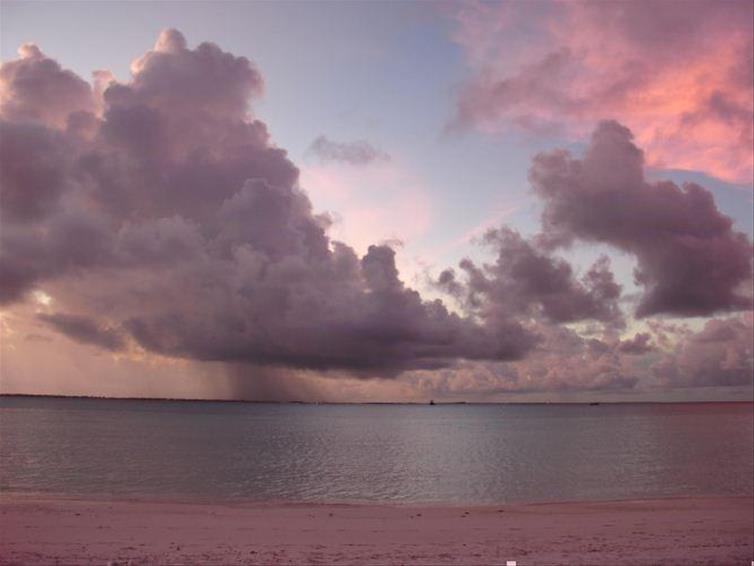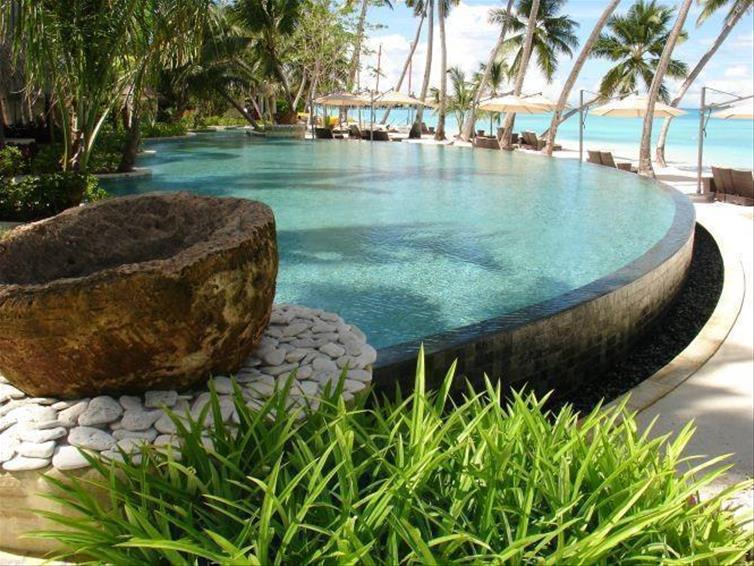 For my fourth visit to the Maldives we decided to celebrate and go all out, spending 16 nights in one of the most impressive properties in the country (and maybe the world?)
Shangri-la's Villingili is situated on the most southern point in the country. Instead of the typical seaplane or boat journey, this actually requires an additional transfer by domestic plane to the airport at Gan from your international arrival point at Male.
This property took our breath away from the off. As is typical for the country, only this hotel is built on the island in question. They provide private pools for each villa with a separate entertainment annex in every building, so TV can be watched while you don't disturb the slumbering partner, bikes to get around the large island and a fantastic array of dining options. Dr. Ali's is an incredible eastern style dining room whilst Javvu offers all day dining with a café feel and menu to match. Falasha however, was our favourite, offering elevated views of the sea beyond along with the best fish you might ever taste.
Incredibly rare for the country, Villingili has the space to spare, and offers a 9 hole golf course. Each hole is approx. a par 3 length but for the spouse who cannot do without – look no further! A fully equipped gym and health club will help get up a sweat if you feel you're getting too used to relaxing.
To those who say they might get bored in the Maldives, I say that maybe you've just forgotten how to do nothing… The whole reason most people need a holiday..?