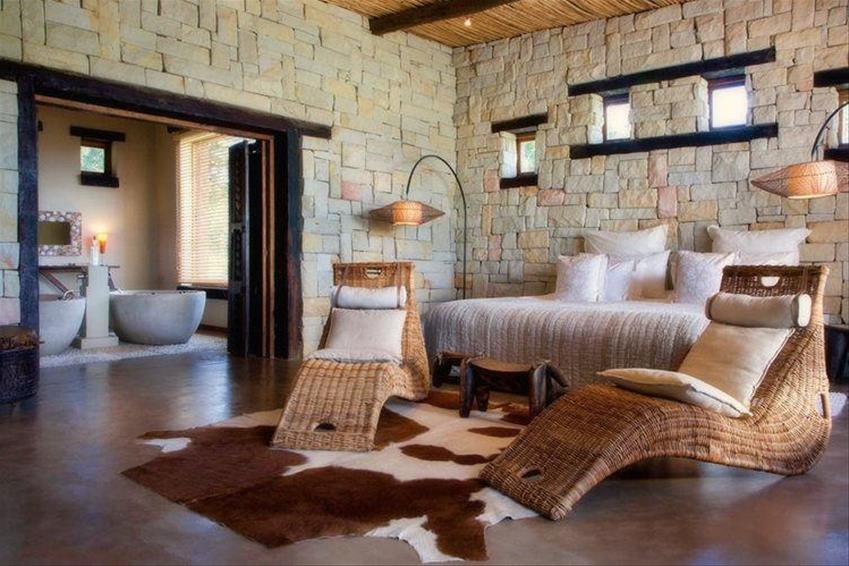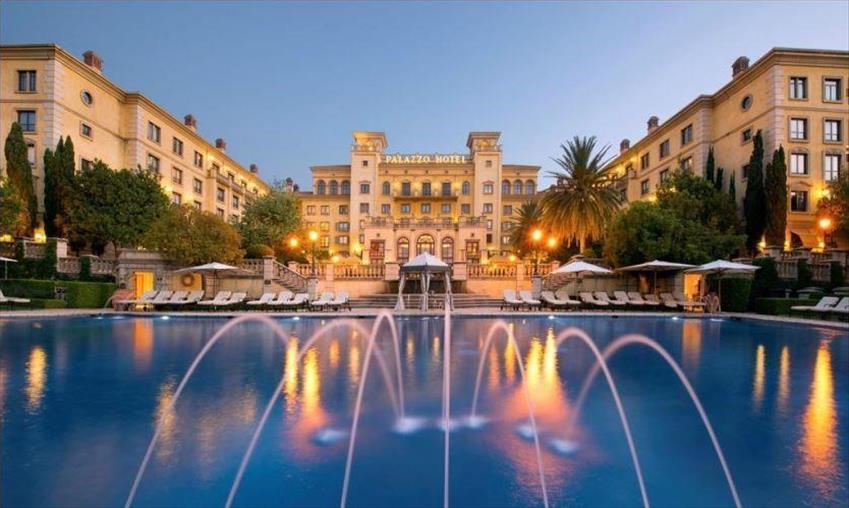 I experienced some new amazing places I'd heard of and revisited some of my favourites on my milestone 30th trip to South Africa recently.
I flew over with British Airways who operate their new Airbus A380 aircraft to Johannesburg and this experience really was a step forward in quality, space and service. Recovering from the 10 hour flight from London was made much easier by a short stay at the Montecasino complex in the upmarket suburb of Sandton in Johannesburg. The entertainment facilities on offer in and around the Palazzo Hotel where I stayed were fantastic ranging from award winning shows, family entertainment and it's just the best place in Johannesburg to laze by the pool.
With a 600km drive to the coastal city of Durban, we took a break with a detour into the 'Valley of 1000 Hills' - the historical homeland of the Zulu people. This unspoilt nature area (1 hours' drive inland from Durban) has magnificent scenery with warm country hospitality on offer at every turn. The area is named after the thousands of hills around the Umgeni River, as it flows from the distant Drakensberg Mountains on route to the Indian Ocean.
By way of celebration also for this trip, I stayed at the iconic Oyster Box Hotel on the Umhlanga coastal promenade. This wonderful hotel has origins dating back as far as 1863 but a relatively recent purchase and full refurbishment by Red Carnation Hotels has restored many of its original features including its famed terrazzo tiles, wrought-iron balconies and innumerable pieces of original art relating to the hotel and the area.
To break the journey on the drive back to Johannesburg, I revisited the incomparable Hartford House. Dating back over 130 years, this wonderful property is within easy reach of the Highmoor and other neighbouring areas of the Drakensberg Mountain range. A confident continual investment in the property has now seen an expansion with 4 Lakeside Suites. Each has been constructed and decorated in their own unique way. In order to keep my own family happy also, we went on a tour of the established Summerhill Stud, with a history of producing world class racehorses since the 1930's.
This province is certainly the surprise package for anyone visiting South Africa and may only be familiar with and aware of Cape Town and the adjoining Garden Route.