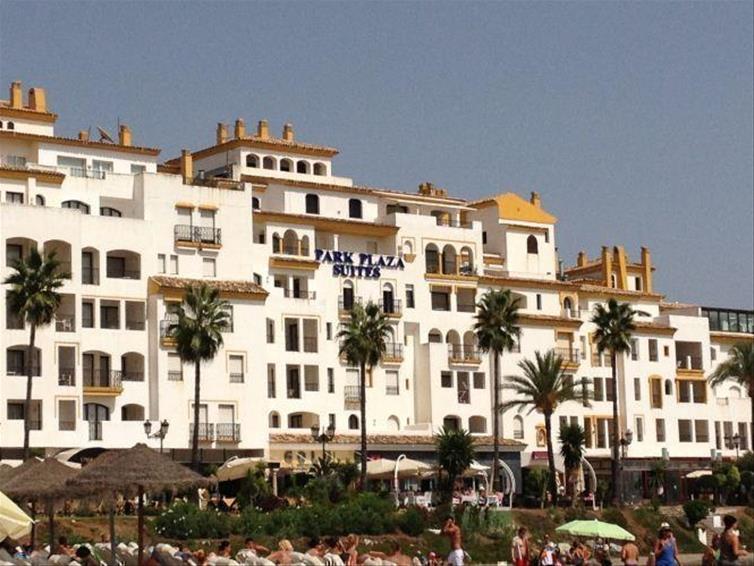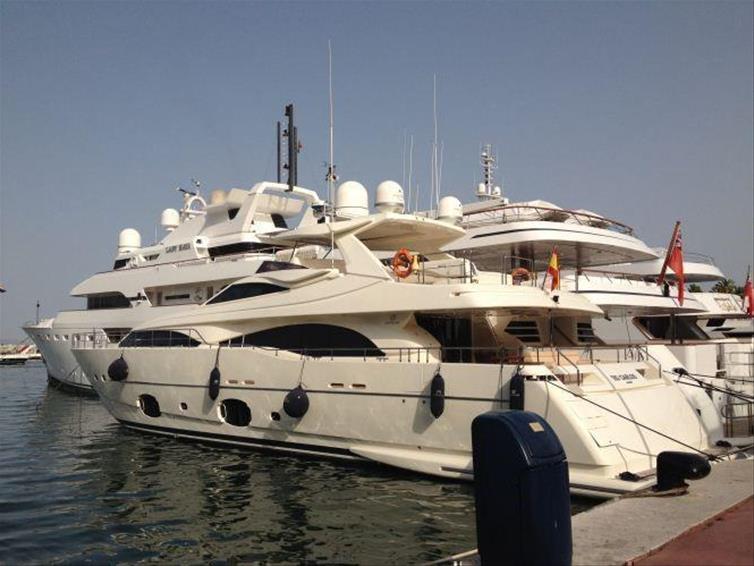 Well with one of my girlfriends wanting a weekend away to celebrate her big 40 we decided on the Costa Del Sol and the up market resort of Puerto Banus. With flights every day with Ryanair & Aer Lingus and less than a 3 hour flight it's a perfect option for a few days away.
We left on an early Friday morning flight and were heading to the beach by early afternoon once we had checked in and unpacked. We stayed at the 4 Star Park Plaza Apartments in Puerto Banus (I wouldn't give them 4 Stars due to the lack of amenities like a pool but the apartment itself was HUGE - never seen an apartment so big).
We had 2 ample size bedrooms, we even had 2 bathrooms and walk in wardrobes, a massive sitting/dining room, fully fitted kitchen and a large balcony area for chilling out in the evening before we headed out for the night. The apartments are in an excellent location - directly opposite a small beach and only a few minutes' walk from the exclusive marina area and a further 5 minutes walk brings you to a larger and quieter beach area with plenty of sun beds etc for hire.
The marina area has some fantastic restaurants and not one meal over the few days disappointed us. We enjoyed a few mojitos in the afternoons watching the amazing yachts dock and the flash cars cruising the marina area - don't think we ever saw so many Ferraris/Lamborghinis/Porsches/Bentleys etc. Super swish!
It's not the cheapest of resorts to holiday in but we had expected that but if you are looking for a weekend with some style/good food & drink/sun & sand then we wouldn't hesitate to recommend Puerto Banus. Heres to the next big 40 celebration away!!!!