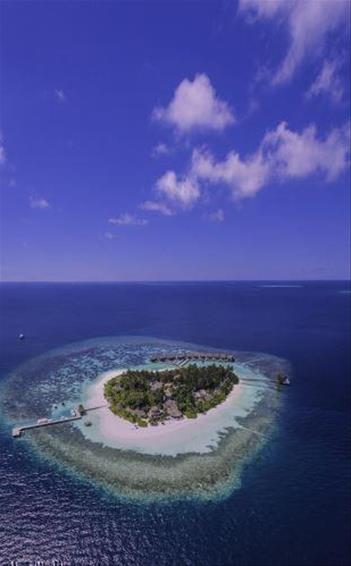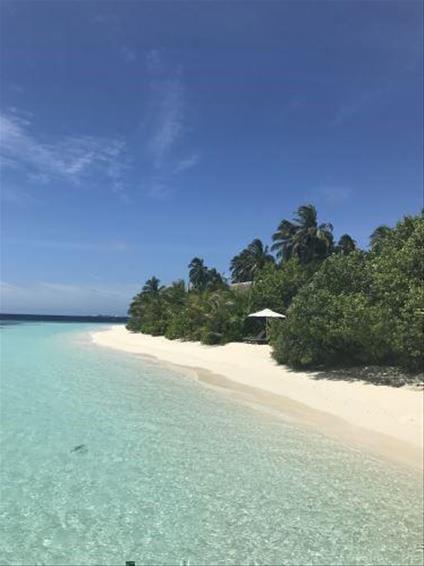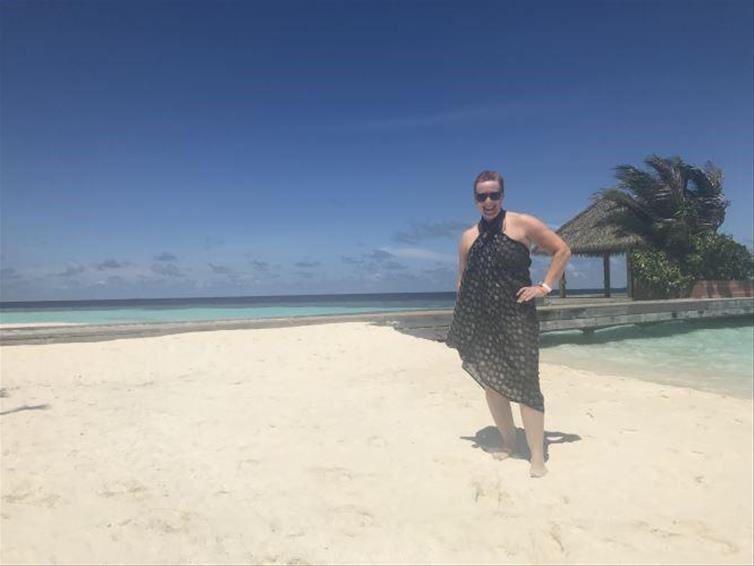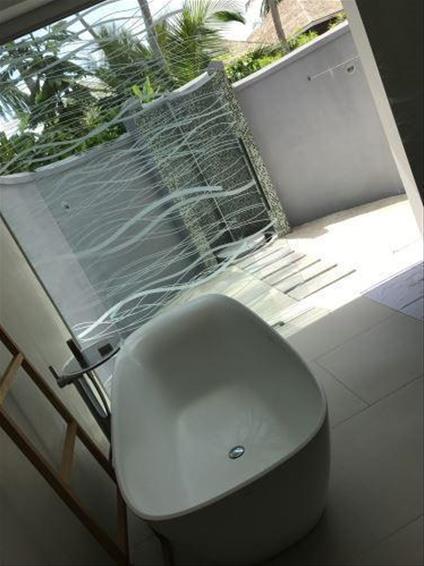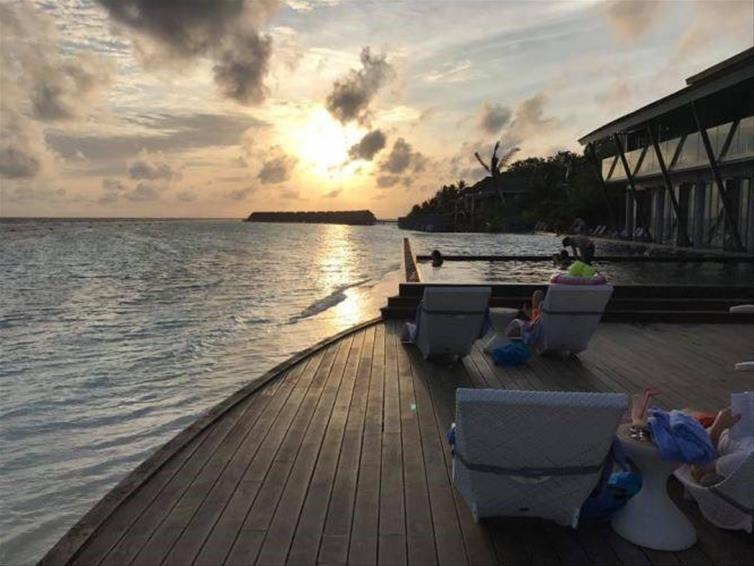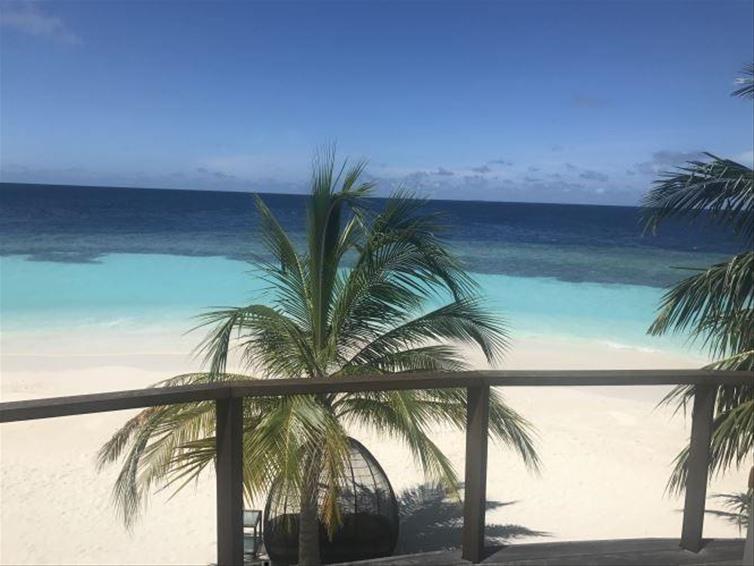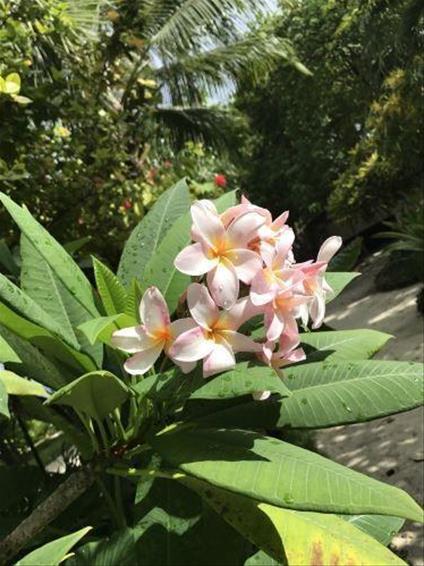 Of all the blogs I have written over the years this one worried me the most, and only because I am afraid it won't do the Maldives and the stunning island resorts of Kuramathi and Kandolhu justice.
Everyone has a dream destination and the Maldives has been mine for a very, very long time and by no means did it disappoint. If anything, it was everything I wished it would be and more.
We flew with Turkish Airlines and arrived to Male airport surrounded by the balmy heat. As soon as we collected our luggage, the clear blue seas of the Indian Ocean greeted us.
We travelled by speedboat to the island of Kuramathi which took a swift 1hour 20 mins. It wasn't long before all the ooh's and ah's began – I think we had taken a dozen photos before we even got off the jetty. I witnessed the clearest blue sea and the whitest sand I have ever seen in my life. It was at this very moment; I knew I was in 'my paradise' before the adventure had even started.
With eleven villa categories to choose from, nine a la carte restaurants and seven different bars offering you plenty of choice – which no other island in the Maldives offers.
We stayed in the 2 Bedroom Superior Beach Villas with king size beds, a Nespresso machine, quirky couches, luxury bathrooms stocked with none other than the fabulous Voya products (all the way from Sligo), outdoor rain showers and so much more! Best of all, we had our very own private decking just steps from the beautiful white beach and the crystal-clear waters of the Indian Ocean. Oh, and did I mention the spa? We also experienced a lovely relaxing treatment at the Kuramathi Spa. If bliss exists – this is where you'll find it! As we chilled after our massages, watching the sea planes land and take off we captured a moment we will never forget.
The next day we took a quick speedboat journey to the island of Kandolhu; this island is simply perfection. With just 30 villas, each offering either direct beach access or ocean views. Honestly, this stunning resort island is paradise and for the most part I am going to let my photos do the talking from here on in. As the saying goes… 'a picture paints a thousand words'.
We enjoyed a fabulous meal prepared by the Head Chef who was resident chef at Kelly's in Rosslare - it's a very small world we live in. We had some time to enjoy activities and so we went snorkelling in the reefs surrounded by baby reef sharks, turtles and fish of every shape, size and colour!
Honestly, I can't do the Maldives total justice here, but trust me when I say it was everything you can dream of. Please do get in touch so I can share my experience with you in more detail.