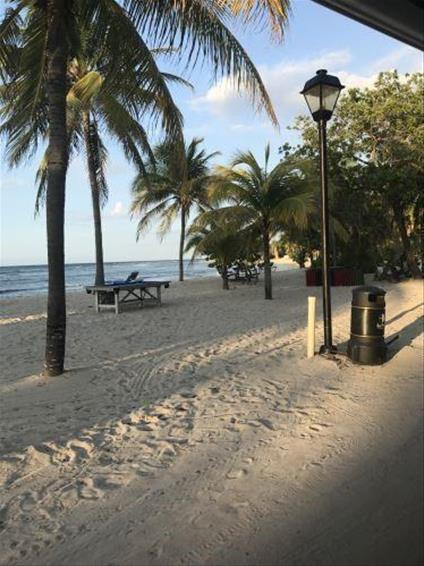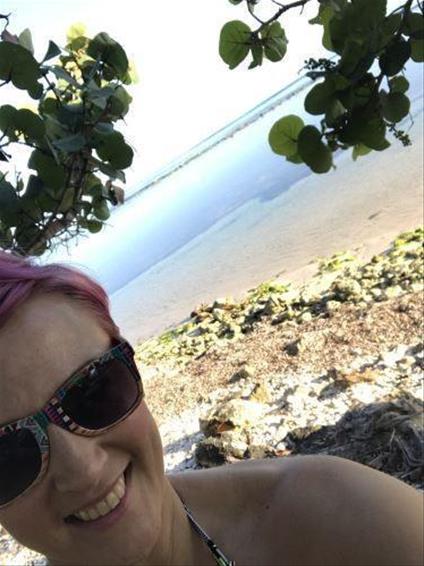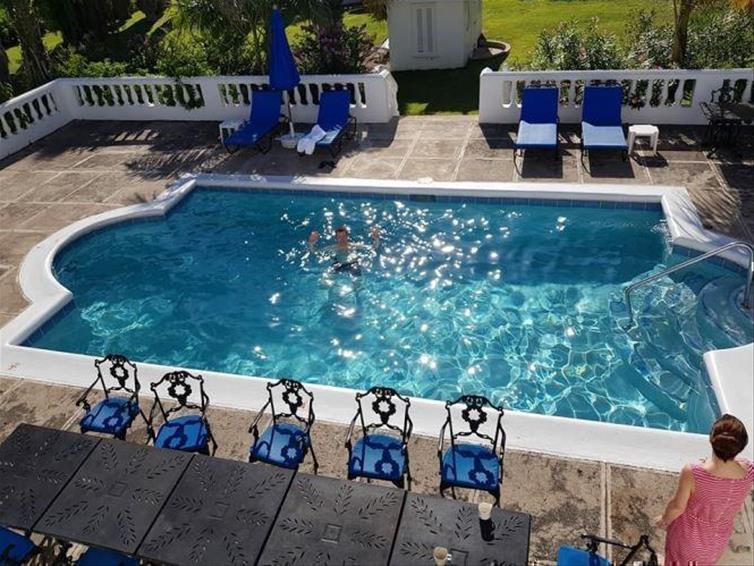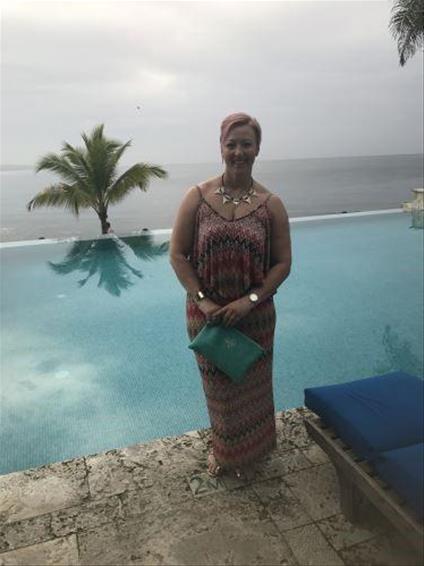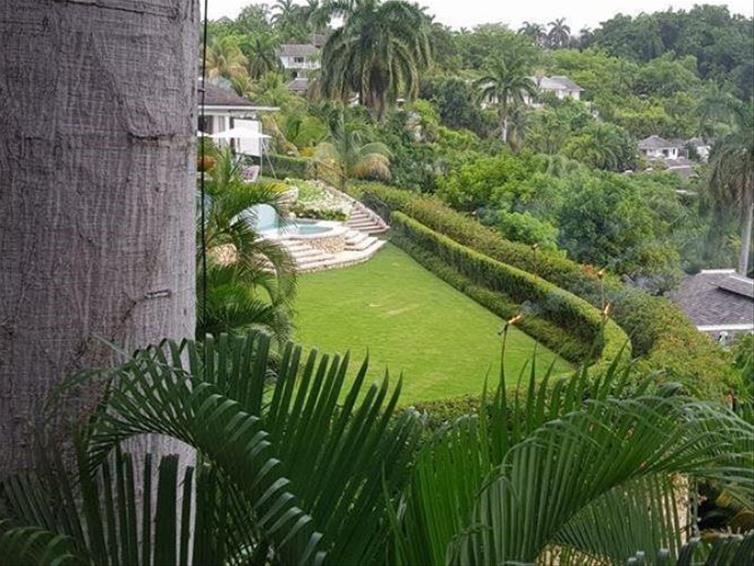 Well this adventure started with Virgin Airlines, travelling in Premium Economy in the Upper Deck - it was a lovely experience to say the least. This year's venue for Travel Counsellors Gold Conference 2017 was the Half Moon Resort – Montego Bay in Jamaica which is a destination in itself, set on 44 acres with 2 miles of beachfront.
Our accommodation for the weekend were the Royal Villas. These villas are the ultimate combination of space and privacy and are a perfect choice for families or groups, the villas have the feel of a home from home with all the perks of the resort. We had our own golf buggy to get to and from the main building which added to the fun and adventure – there were some precarious learner drivers to say the least!
Each villa comes with its own cook, housekeeper and butler whose individual Jamaican characters added so much to our fabulous few days – everyone needs a Ruby, Valerie and Devon in their lives. You know you're in good hands when the day begins with a fantastic homecooked breakfast that included fresh fruit, juices, bacon, eggs, pancakes, copious amounts of toast and wait for it…… a choice of blue berry muffins, toffee cake, banana cake and soooooo much more. Any more than a few days here and they would be rolling us all home.
Our first activity and by far the most popular and sought after by our group was the Dreamer Catamaran Cruise. The weather was amazing and we swam, snorkelled and enjoyed some fantastic food with plenty of Caribbean Rum and of course, plenty of dancing on board. This was by far my favourite activity of the whole weekend and its moments like this when you are surrounded by your colleagues, suppliers and staff from HQ all dancing and smiling that make me feel so proud that I am a Gold TC and all the hard work and dedication to be Gold is so worthwhile. Moments like this are just priceless and I can't thank Travel Counsellors enough for having me as part of this amazing company for the past 10 years.
Unfortunately, the weather wasn't on our side the whole weekend but there were so many activities to keep us going that it wasn't an issue. Mystic Mountain – Ocho Rios was so much fun where we got to experience an exhilarating bobsled ride inspired by the infamous Jamaican Bobsled Olympic Team before heading back down via the Sky Explorer, a chairlift 700ft soaring above the rainforest. We had a brilliant day with a stop off for a rustic Jamaican lunch at Scotchies, washed down with some refreshing Red Stripe beers of course.
The next day we headed to Dunn's Falls – Ocho Rios. Dunn's River Falls are beautiful fast flowing waterfalls that frequently featured in tourist advertisements that endorse Jamaica. These ads make Dunn's River Falls one of the most well liked travel destinations on the island and it's easy to see why. We had such a laugh climbing up the falls and then hanging out in the several pools – accompanied by a videographer of course to catch all those memorable moments along the way. Can't wait to see a copy of this – or maybe not as the case may be!
So, if you think Jamaica is for you then please don't hesitate to get in touch. I certainly felt it had something for everyone - Yeah Mon!