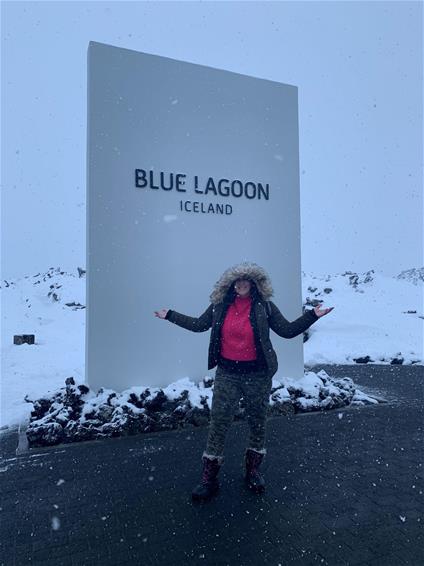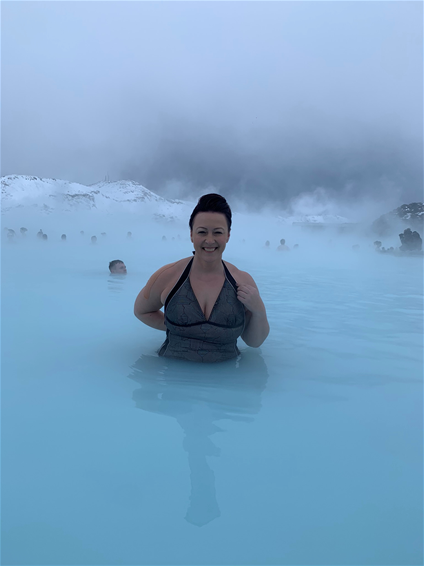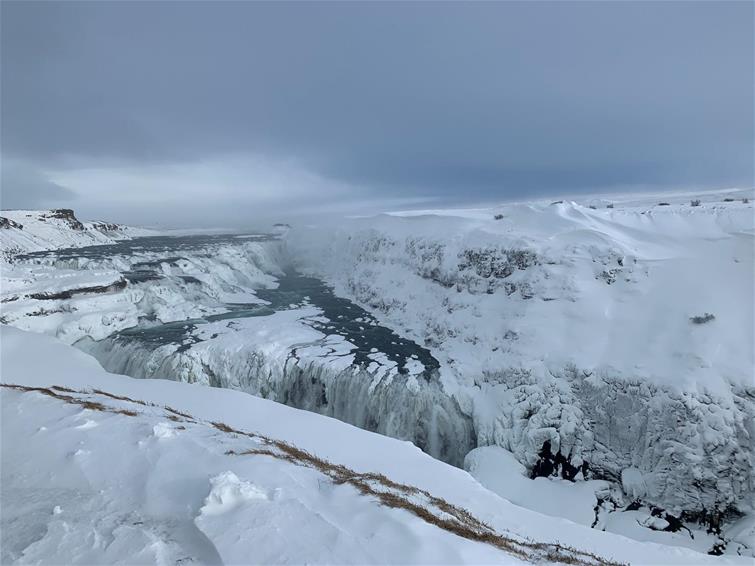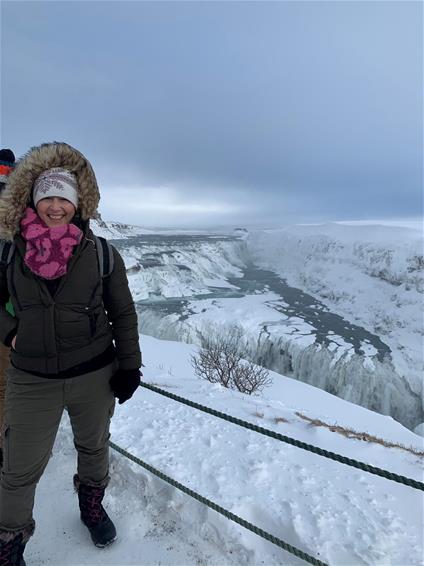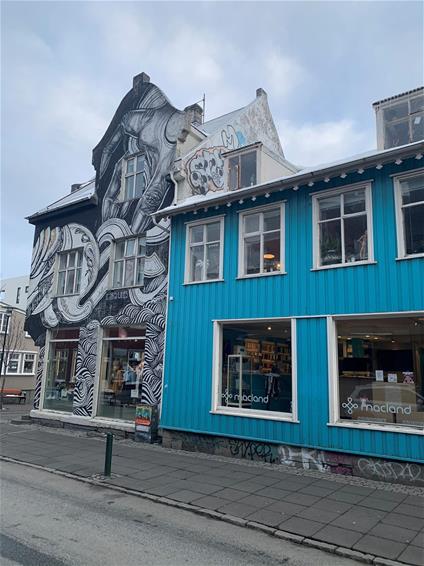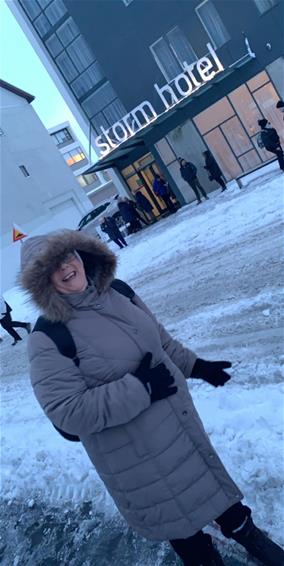 Yes I know we have heard it over and over again but it seems Iceland is on so many people's bucket list. I headed off this weekend with my fabulous Mam and WOW it was an incredible weekend and exceeded all my expectations. With daily direct flights from Dublin to Reyjkavik it's the perfect choice for a 3 or 4 night escape. We had everything pre-arranged which meant a seamless weekend of activity and adventure and less worrying about expense.
Our first night was to go in Search of the Northern Lights and yes the infamous lights came out to dance albeit for a very short while. There a few ways to experience the auroras and we did it by boat which was a fun evening. An expert guide helps you to search for the lights while telling us all about the science, legends and myths that surround this amazing natural phenomenon.
My overall favourite experience was our Golden Circle excursion via Fridheimar Greenhouses & the Thingvellir National Park. An early start with inches of snow covering the dramatic landscape, dotted with quirky homes and dozens upon dozens of beautiful Icelandic horses, we headed to the active Geysir area which started erupting over 1000 years ago. The hot springs bubble away under the surface and shoot water over 100ft up into the air every few minutes. We then headed on to the Gullfoss Waterfalls, which is one of Iceland's most popular attractions. It really took my breath away (or maybe that was the minus 2 wind and snow falling adding some extra drama to the experience).
On our last full day we wandered the streets of Reyjkavik with the modern Hallgrimskirkja cathedral, the Harpa Concert Hall, the glass domed Perlan, the striking Sun Voyager sea sculpture there is soooo much to see & do. It's a great city and so easily explored on foot. After all the adventure there is no more perfect afternoon than bathing at the world famous Blue Lagoon geothermal spa. It's hard to explain and even felt a bit surreal to be honest just letting your mind and body relax whilst your mud mask works its magic while sipping a drink at the lagoon bar.
They say Iceland is a 'once in a lifetime experience' but I really hope I get to go back some day as there was so much more I would love to do including seeing the sights by Superjeep, Snowmobiling, maybe a Glacier Hike and a few hours in the wild on a beautiful Icelandic horse. To spend this weekend here with my Mam made it extra special.
Feel free to get in touch so I can tailor-make your special weekend to Iceland.
Iceland we loved you!!!