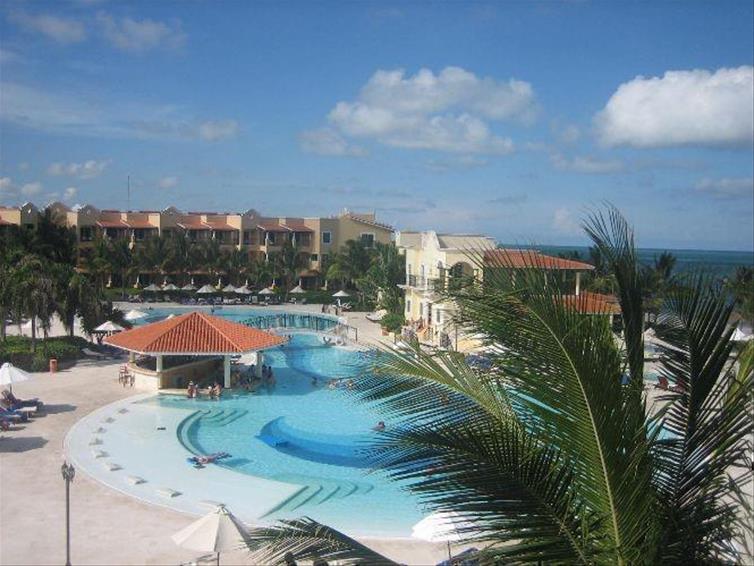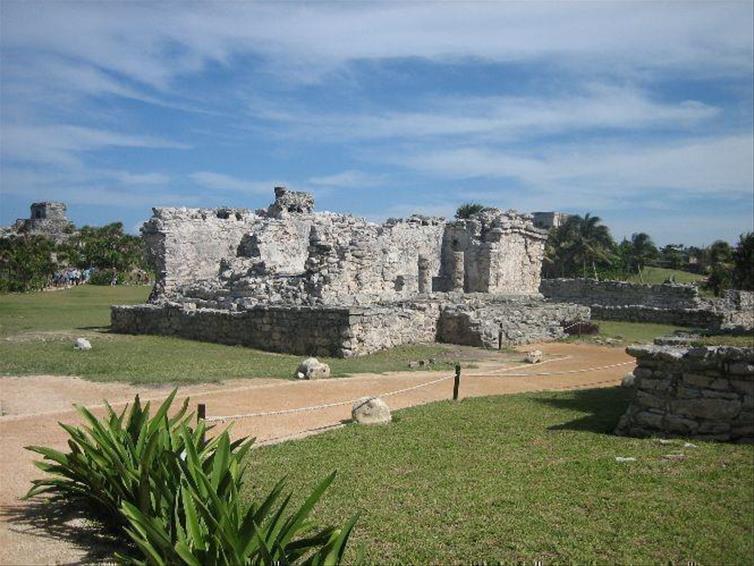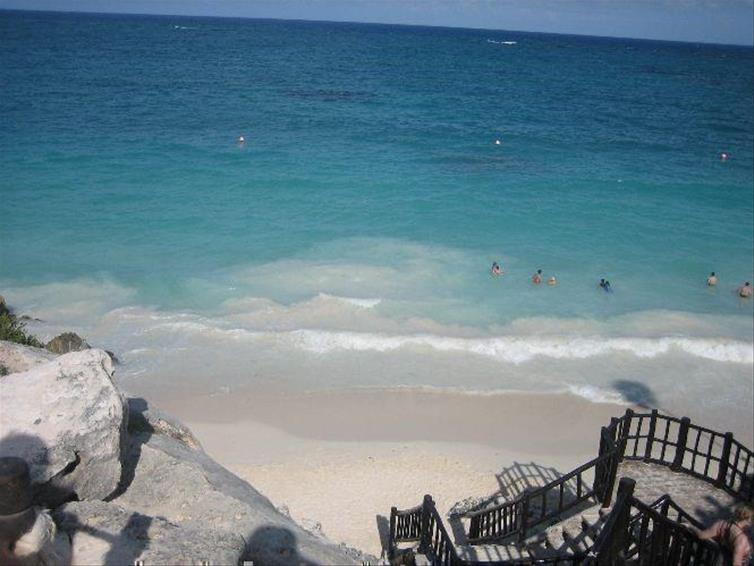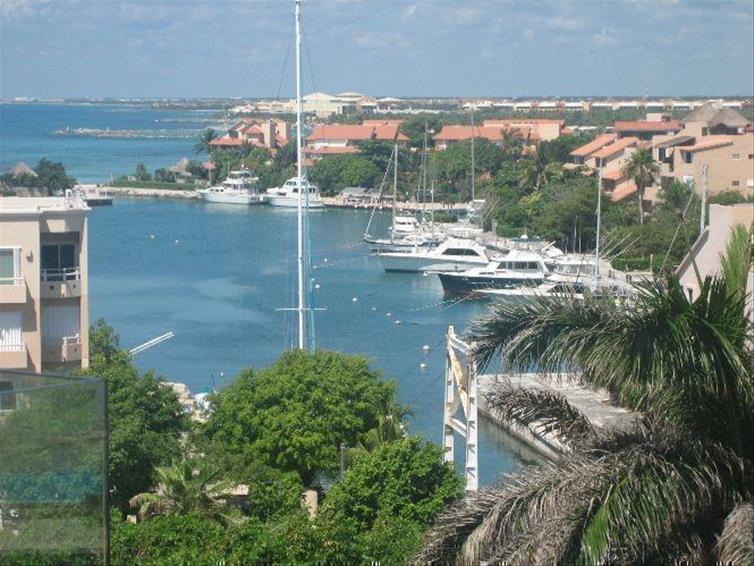 In June 2010 I was lucky enough to be selected to travel to Mexico on an educational trip to visit many of the fabulous hotels. I was totally blown away by the place and will hopefully return some day. Mexico is very easy to get to with a new direct flight from London as well as many others routes.
There is something for everyone in Cancun whether you are considering it for an active holiday with friends, a relaxing break with the family or indeed hugely popular for your honeymoon.
I spent six nights in Cancun and each night was spent in a different hotel……tiring but it is great to be able to provide my clients with firsthand knowledge of the different areas and hotels that are suitable for you.
If you are looking to have an active break with friends then "hotel zone" is the place to stay. Right in the heart of all the activity you will find some of the best hotels with an abundance of facilities along with restaurants, shops, bars and many nightclubs. Definitely check out "Coco Bongos" for one of the most memorable nightclubs you have ever been to.
If you are looking for more of a relaxed holiday with family or a romantic Honeymoon Riviera Maya is definitely the area to be in. Most of the hotels are set amongst fabulous garden areas with direct access to private beachs and lots of facilities on site. Some of the hotels can be quite a distance from Hotel Zone but there is also Playa Del Carmen for some nice evenings of restaurants, cafes and fabulous night markets.
We took a day trip to The Mayan ruins of Tulum which, only an hour from Playa del Carmen, undoubtedly has one of the most breathtaking settings that I saw. The only significant large scale Mayan ruin on the coast, it is perched on a cliff overlooking the Caribbean Sea. This was a great day out with lots of history, fabulous scenery and amazing views.
We also took ourselves to XCaret which is located along Riviera Maya and it is the only Eco- archeological park in Cancun. You can come here to enjoy a fantastic day out with underground river rafting, tropical jungle trails, butterfly pavilion, coral reef aquarium, marine turtle area and plenty more. I had a fabulous day here and it is definitely worth while making the day trip.
I experienced The Dreams Hotels, Secrets Resorts, Now Resorts and many more. If you would like to talk to me about any hotel in particular or indeed if you are looking for some suggestions just let me know and I will be delighted to help you in your search to finding the perfect hotel and area for your trip of a lifetime!!!