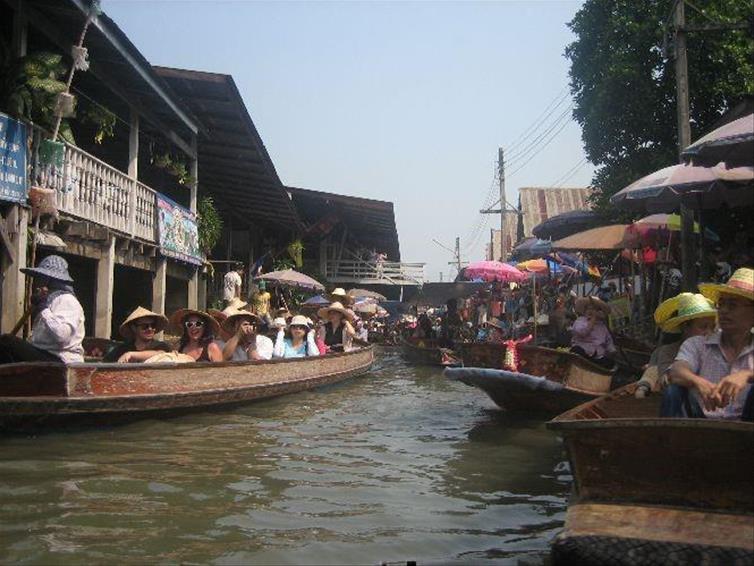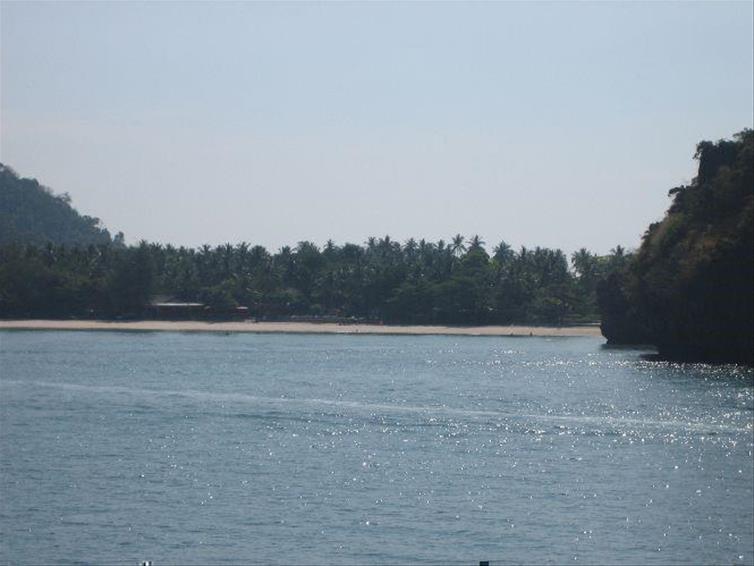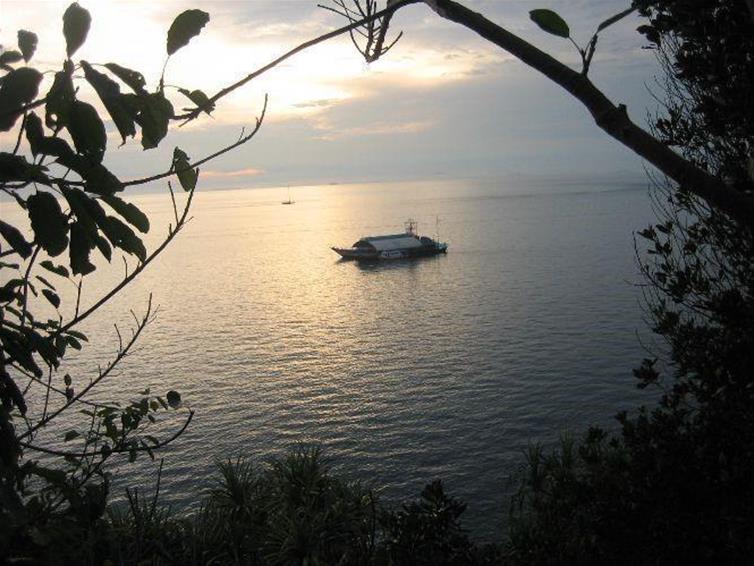 Fabulous weather, unique culture, great food, amazing beaches and luxury hotels! Thailand really has something to offer for everyone whatever you enjoy doing. When planning my holidays I concentrate on value for money along with some luxury thrown in. Thailand certainly proved to meet all my expectations and I definitely plan to return some day.
We started our trip in Bangkok and spent out first 4 nights in The Shangri La Hotel which was just amazing. Bangkok is generally just a stop off point on your way through Thailand but I was pleasantly surprised at the amount of day trips and tours you can avail of. Some of my highlights can be seen in my photos - be sure to check them out. The floating markets, The Grand Palace, The Reclining Buddha, The Bridge Over The River Kwai and of course the famous Tiger Temples. There is lots of shopping to be done in Bangkok and you can certainly pick up lots of bargains.
Next stop was an hour's flight away to the island of Koh Samui. Although Koh Samui is very commercialised nowadays there is some fantastic beaches there and plenty of wonderful secluded hotels to get away from it all. We spent 6 nights there and experienced both sides of the Island, the quiet part and the hustle and bustle of Chaweng Beach. Koh Samui is also a gateway to many islands such as Ko Phangan which is famous for its full moon parties. There are plenty of boat trips you can take along with elephant rides and a must is an afternoon of Thai cooking lessons.
We then headed for the southern province on Thailands Andaman seaboard to Krabi and Phi Phi. When we arrived into Krabi Airport I knew I was really going to love this place. You are surrounded by towering limestone cliffs and fabulous scenery that is out of this world. Ao Nang beach is full of shops and lovely restaurants so definitely not to be missed.
From Ao Nang pier you can take some fabulous boat trips to famous beaches such as Railay beach and Phi Phi is only two hours away. It is truly wonderful to see it buzzing with so much going on now. The beaches here are definitely one of the nicest and I would highly recommend Phi Phi for anybody who is looking for clear blue skies, fabulous diving and again wonderful scenery.
Overall this was without a doubt this was one of my favourite holidays to date and I cannot wait to share so much more information with you. I have lots of tips for travelling around Thailand and saw some wonderful hotels along my way.
The whole Thai culture inspired me and the people were just so friendly - I can't wait to return!!