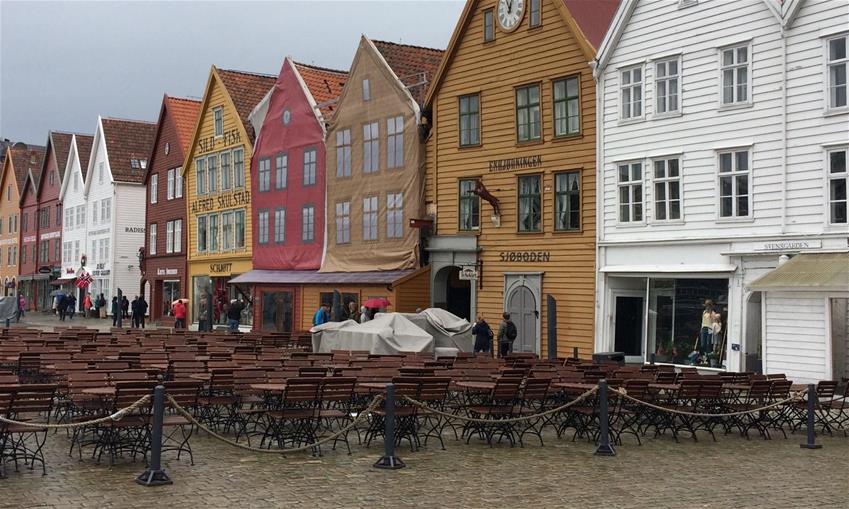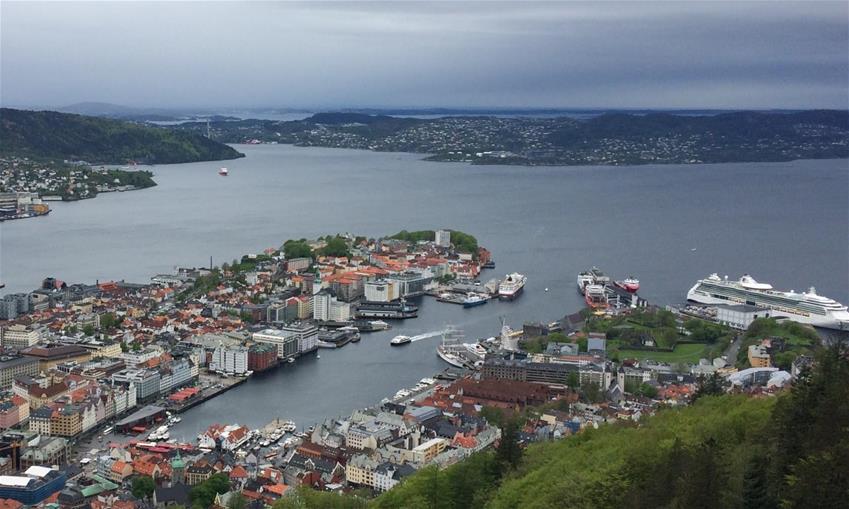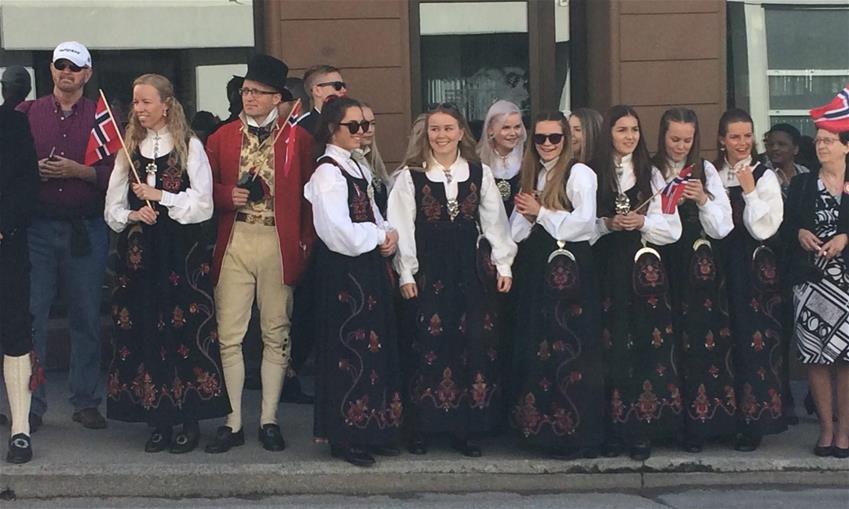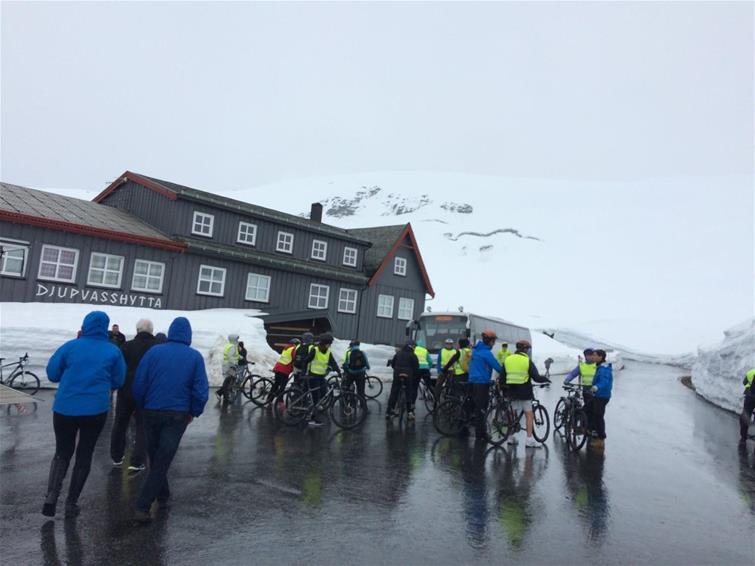 In May 2017 my husband and I took a 7-night cruise through the Norwegian fjords with Royal Caribbean - another tick off the bucket list! We departed from Cophenhagen and sailed overnight to Stavanger and took a boat tour down the Lysefjorden where the famous Pulpit Rock or Preikestolen is located.
This is a steep cliff which towers an impressive 604 metres above the Lysefjorden and is one of Norway's most visited attractions. It is a challenging 4/5 hour hike to climb to the top where you can take the obligatory selfie, but on that occasion we did not rise to the challenge. Bergen was our next port of call and we visited the colourful old harbour district of Bryggen and took the funicular to the top of Mount Floyen to see the views over the town. Bergen is also famous for its fish market where you can buy fish and have it cooked in front of you.
We arrived in Alesund on a beautiful sunny day that happened to be Norway Day. All of the local people were dressed in traditional dress and there was an air of festivity throughout the day with parades and market stalls. Art Nouveau is the style in which most of the town was rebuilt after a fire in 1904. We climbed the 418 steps from the town centre to Mount Aksla to see panoramic views over the town centre, the surrounding archipelago and the fjords.
Geiranger Fjord has to be one of the most beautiful fjords in the world and is included in the UNESCO World Heritage list. The night before we arrived in Geiranger the captain let us know that we would be arriving about 5 in the morning. I got up early as the ship moved slowly through the fjord and witnessed the stunning landscape and waterfalls. After breakfast we took a bus tour high up in the mountains above the fjord stopping at the spectacular viewpoints at Eagles Bend and Flydalsjuvet. We were unable to complete our journey to the top of Dalsnibba Mountain due to an avalanche warning in the area.
Snow was piled high on the sides of the road and the lake was frozen while down below it was summer.
A cruise has to be the most cost-effective way of seeing Norway. To do the same trip by land would cost much more due to the high cost of living there. We had accommodation, food, drink and transport and entertainment included in the price and only had to unpack once. The ship was small enough to be able to dock right in the centre of the towns we visited, and we could sightsee in the morning, have lunch on the ship and disembark again for more sightseeing.
If you appreciate unspoilt spectacular scenery then a cruise to Norway is for you!