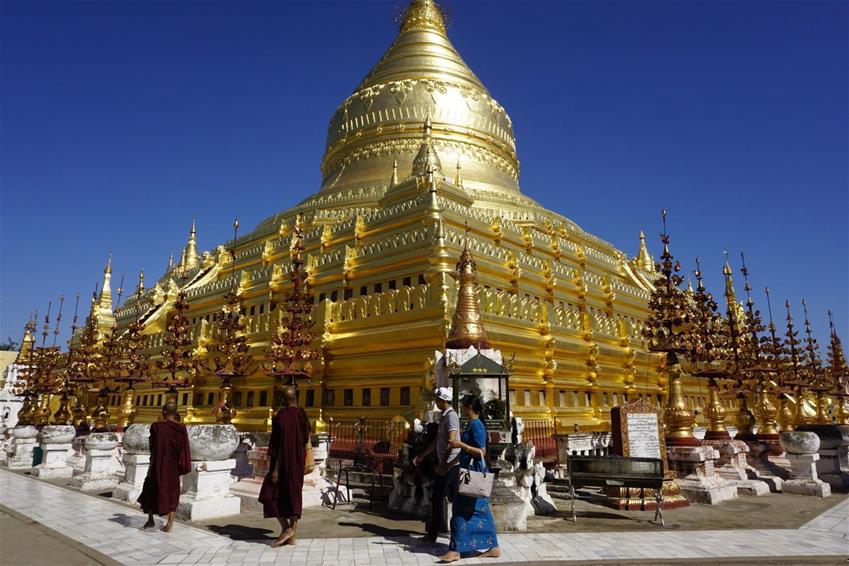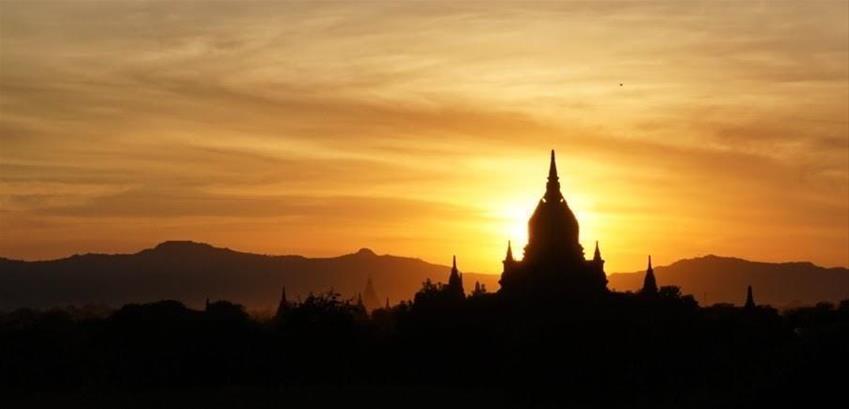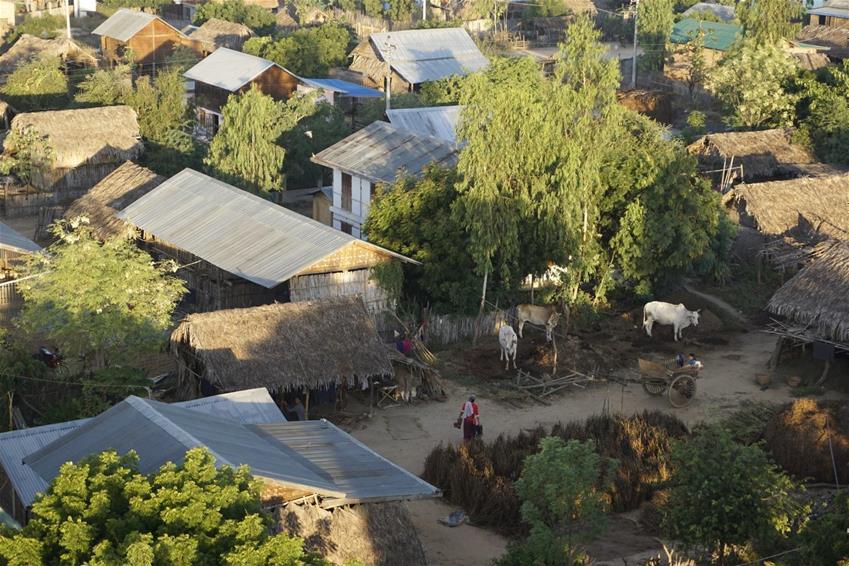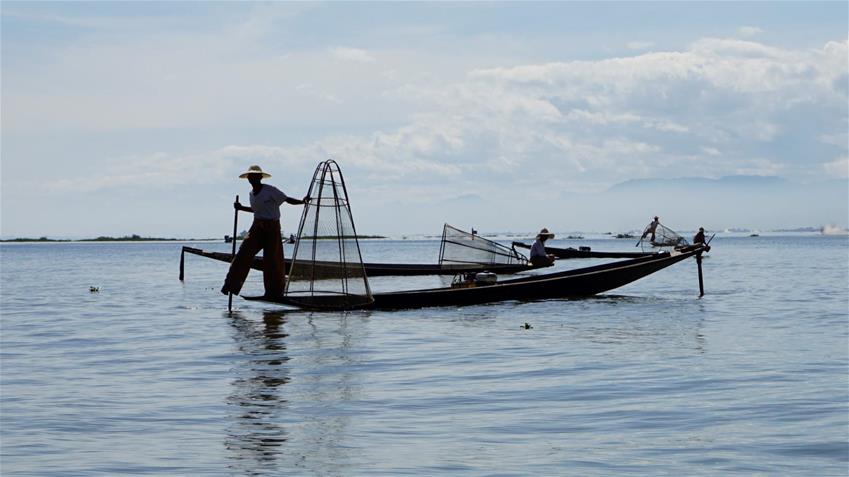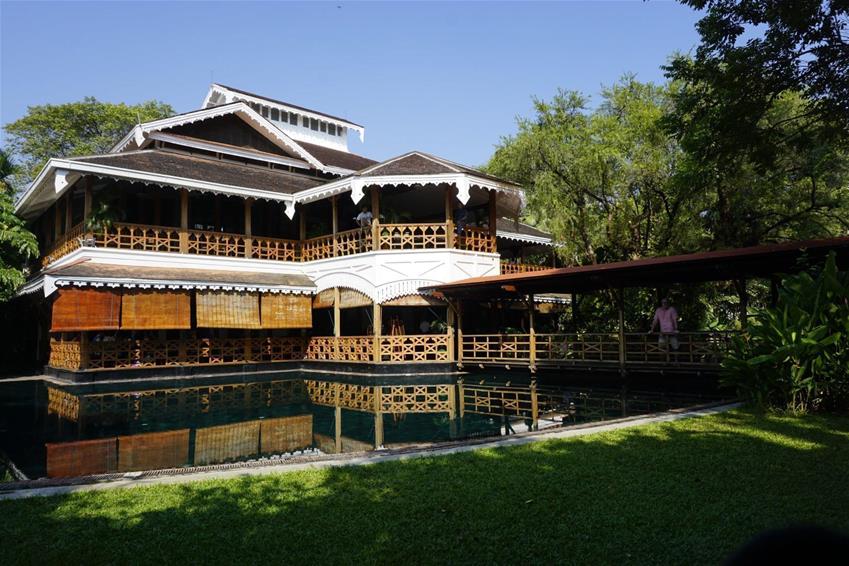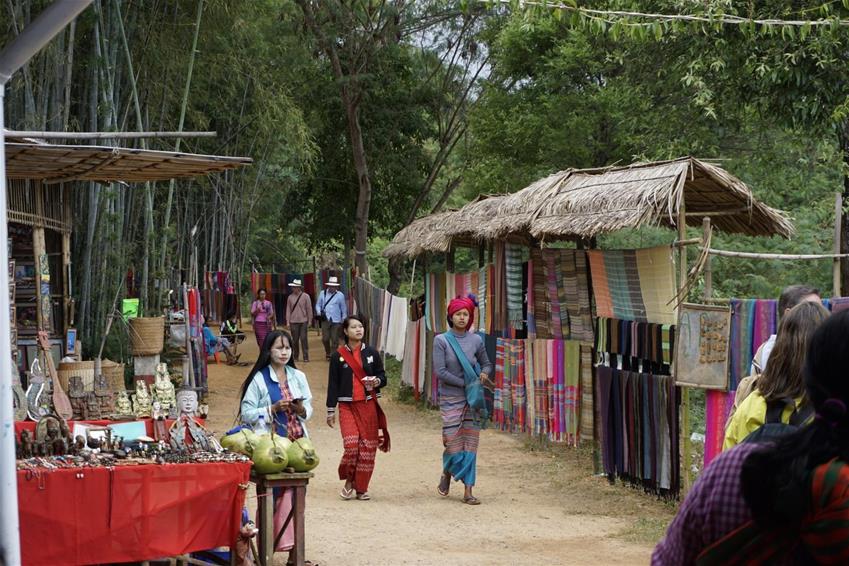 Last December my husband and I visited Myanmar (Burma) for our 30th wedding anniversary – a country on our bucket list.
We visited Yangon (Rangoon), the temples of Bagan and Inle Lake, all very different from each other. Yangon is a large city and the gateway to Myanmar.
Its main attraction is the Shwedagon Pagoda complex, a sacred and impressive Buddhist site. It consists of hundreds of colourful temples and stupas and is partially covered with gold plates and the top is encrusted with thousands of diamonds and precious stones. Truly a sight worth seeing.
A short internal flight took us from Yangon to Bagan one of the world's greatest archaeological sites, said to rival Angkor Wat in Cambodia but with less visitors (For now!) Most are well preserved or have been restored by Unesco.
Many people like to visit the temple area at sunrise or sunset when the temples take on an ethereal beauty. We took a balloon ride at sunrise floating over the plains and the temples before landing and drinking a welcoming glass of champagne.
Another very short flight took us on to Inle Lake – a vast serene lake fringed by marshes and floating gardens, where people live in stilt-house villages and everybody gets around by boat. We spent 2 glorious nights there in a stilted villa by the water.
We visited the local markets which move from village to village and watched the leg rowing Intha fishermen as they drove their flat bottom boats by standing on the stern with one leg and using the other leg with the oar to row.
The food in Myanmar was surprisingly delicious. I would recommend the Tea leaf salad or the butter fish from Inle Lake. We had a guide in every place we visited and this really added to the experience, as I feel you would miss out on a lot without a guides knowledge.
They took us to local restaurants and tea shops where we met the friendly local people, and they were also a fountain of information on the history and culture of Myanmar. I found the people friendly and taking a genuine interest in us, never having met Irish people before and not knowing where Ireland was. There is something for everyone in Myanmar as every place is so different from the next.
If Myanmar is on your bucket list go now before the hoards of tourists take over! I can arrange the perfect tailor-made holiday experience for you.