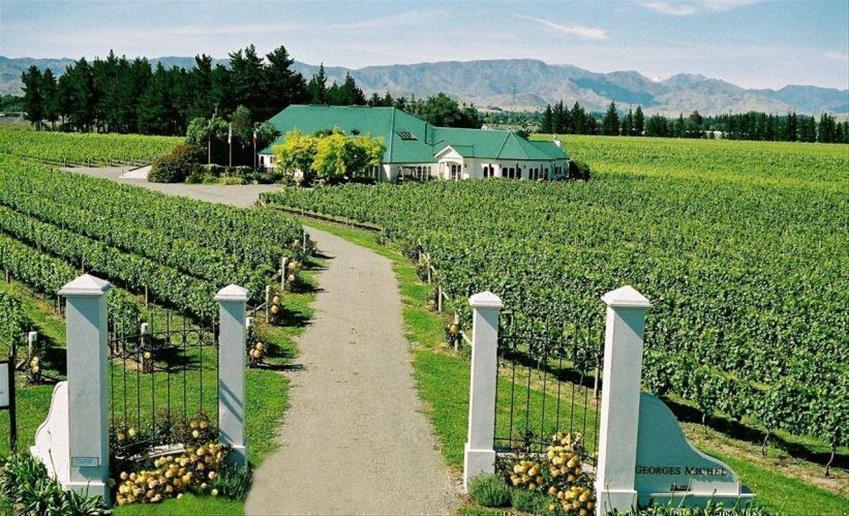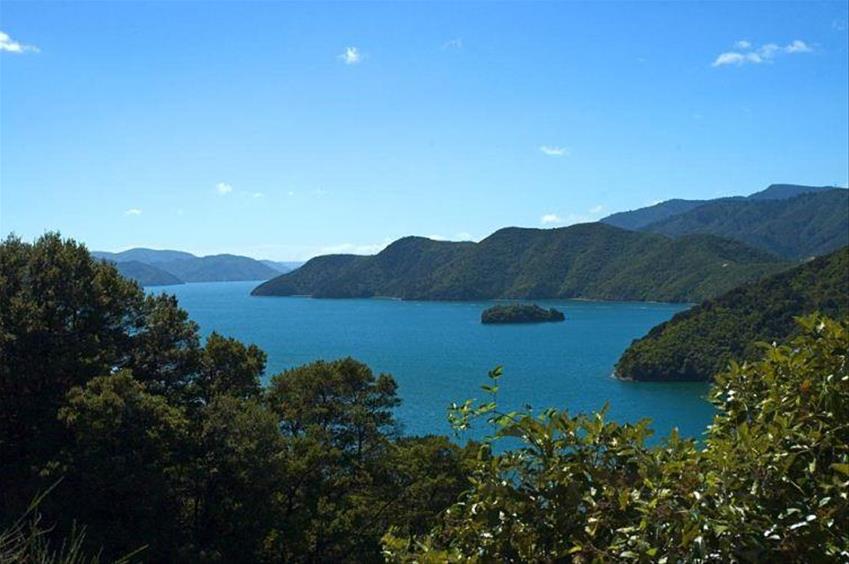 A trip to New Zealand to visit my sister brought me back to the beautiful Marlborough province of the South Island; home to the eponymous Marlborough Sounds coastal area and is also renowned as the premier white wine producing area in the entire country.
All of the above makes this a whole destination in itself. We drove around the relatively compact area enjoying all that it had to offer, including lunch in the gems of towns omitted on any guide book. The stunning Queen Charlotte Sound as a homeward scenery backdrop is truly one of the most scenic places on earth.
The very easy access from Wellington (the nearest international airport) makes for very easy connections. Air New Zealand makes the short 15 min trip over to Blenheim on the South Island. If you fancy something a little more lively, Sounds Air operate smaller aircraft (at half the price) flying into Picton Airport in addition to Blenheim. As they say locally, "half the price, twice the adventure!"
A day long stop-off in Sydney on the way home reacquaints me with my old haunts, having lived here a few years ago. I have to take a ferry journey across the Harbour to my old home of Kirribilli, with a walk under the Harbour Bridge from that beautiful suburb back to the city. A real insider's view of all the best scenery in town, at no cost!
It is very easy access to the airport now with the centrally located Circular Quay station connecting directly to the airport terminals.