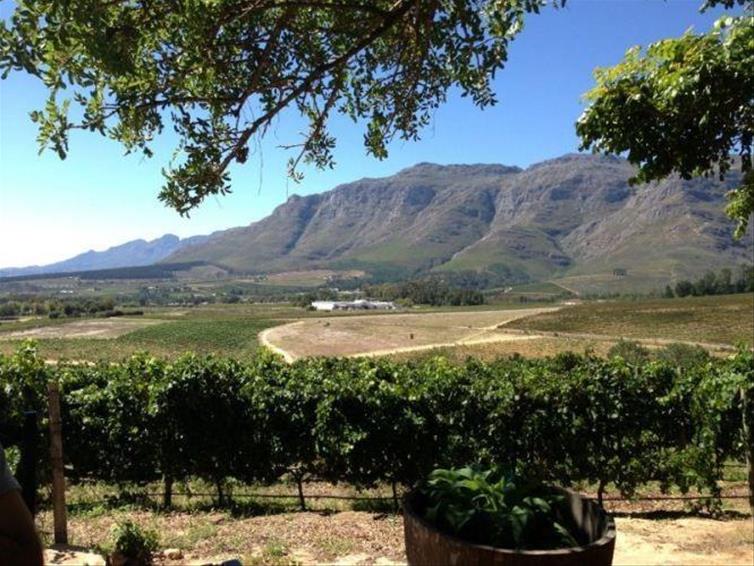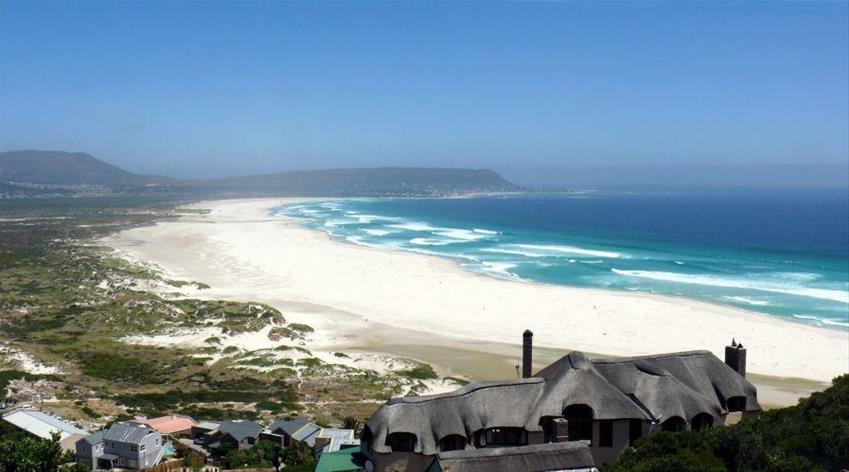 My 29th visit to South Africa (honestly!). This time to try and improve my time on the incredible Cape Argus bike ride. Staying in a great central location at the Mandela Rhodes Place in the middle of the 'Mother City' which provides spacious apartments, a great pool deck and great food.
A very necessary relaxing time afterward in the picturesque Cape Winelands village of Franschhoek allowing me to recuperate properly from the exertions of the reason for the trip. Heading back to my most favourite of cities is never a hardship as the constantly evolving accommodation and eateries never fails to amaze you.
Add that to the location on the southern tip of Africa, it adds up to the most fantastic of trips. For bookings, this is arguably the biggest repeat destination I send people to, which says more than I can.
A follow up family holiday in the idyllic beachfront town of Kommetjie, 40 km south of Cape Town. Getting here, my one year old son had his introduction to long haul travel (and non-European spring temperatures) so if you need a few pointers on travelling with an infant, I can help keep you pointed in the right direction. Here we avoided the buzz of the city, which is sometimes a welcome release. Add this to the quiet roads, local people and stunning sea views makes for a holiday to cherish.
Staying in this most European of African cities is something everyone must do, at least once.