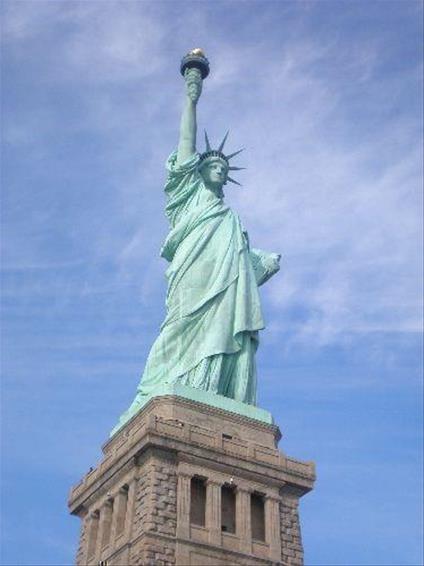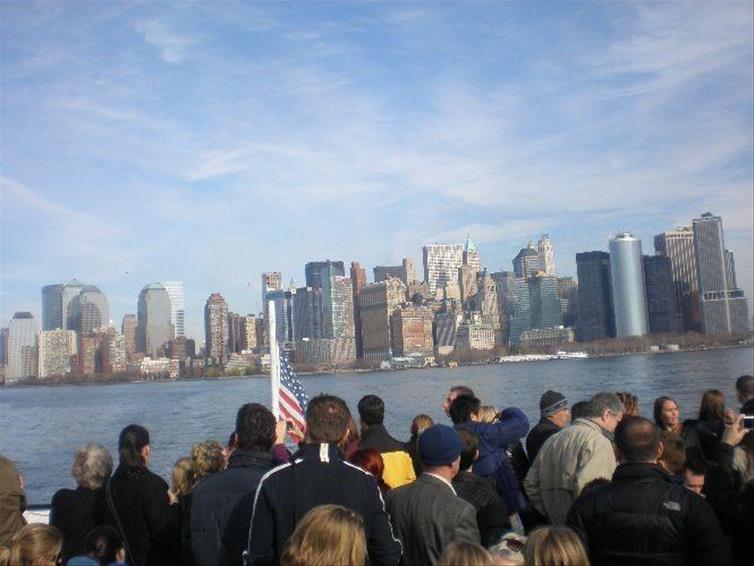 New York – the city that never sleeps and nothing could describe it any better. This was my 3rd time to New York although it was 7 years ago since I was there last so was very excited heading off for a pre-Christmas shopping trip with my Mam.
We stayed in the Roosevelt Hotel in Midtown Manhattan, which is an excellent location for Times Square and Broadway. Just off the infamous 5th Avenue and all its designer boutiques including Prada, Juicy Couture, D & G, DKNY to name but a few. But if it's department stores and high street fashion that's your thing then the sky's the limit – although baggage allowance these days is an issue so you must remember not to get too carried away! We spent our first afternoon strolling the shops and in particular the well known Macy's. Don't forget when you arrive in Macy's to go to the helpdesk to produce your passport and get a 10% discount card to use throughout most of the store.
Our second day we headed to the Jersey Outlet Mall. It's about 45 minutes from the Port Authority Bus Terminal in Manhattan and a return tickets costs about $10. It's a shopper's paradise – all the major brands at discounted prices including Gap, Levi's, Guess, all the major sports brands and dozens of shoe shops. So after about 6 hours here and laden with bags we needed to head back for some rest before heading to Broadway to see Chicago. This had to be one of the main highlights of my trip. It was fantastic. We had no problem getting tickets for the Saturday show and got excellent seats near the front. Don't forget to ask me about theatre tickets for hundreds of shows including Chicago, Mary Poppins, West Side Story and Billy Elliot - A highly recommended evening.
On our third day we had purchased tickets for the HOP ON HOP OFF open top tour buses and sat back and took in the sights of Midtown Manhattan, Greenwich Village, Soho, Ground Zero, Battery Park, Ellis Island and the Statue of Liberty, Chinatown, Little Italy and Central Park. It is a great way to see so much of New York. Being honest our feet were sore from all the walking so it's a must do if you need a break from shopping or your wallet does.
So whether it's shops and fashion you crave or culture and sightseeing, then New York is a must for all ages at some stage. Okay the people are not always as friendly as us Irish but hey we can't all be perfect!
Now where did I put that new designer handbag… oh there it is amongst all my other new designer handbags!!! Well a girl can never have too many.