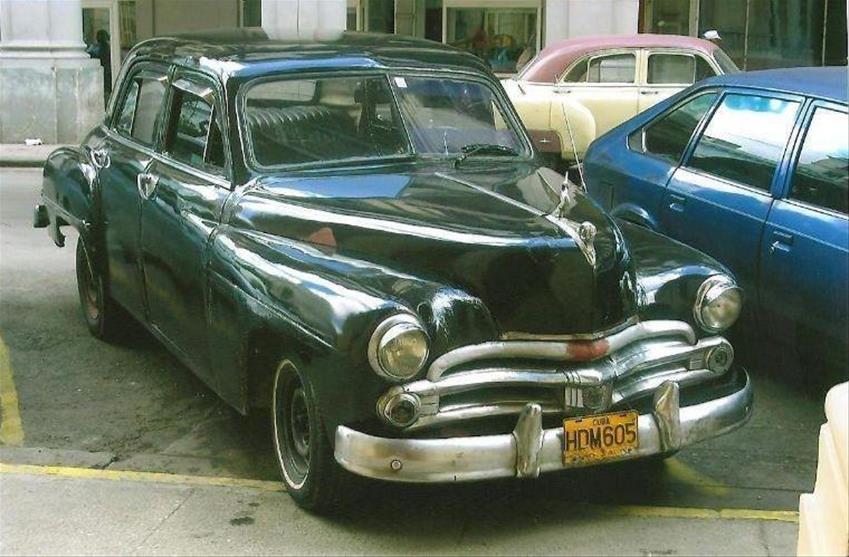 I know there are many brides to be that dream of a white wedding in the Caribbean with the sun setting in the background and the sand between their toes. It certainly avoids the worry of whether the rain will hold off in Ireland, regardless of whether you chose a summer or winter wedding. I cannot recommend getting married abroad enough.
So late November in 2005 myself and my fiancé, my parents and my future brother and sister in law headed to Cuba. We flew with Air France via Paris to Havana and after a 2 hour transfer arrived safely at the Sandals Princesa Del Mar Resort in Varadero. This Ultra All Inclusive 5 Star resort was where we would spend the next 9 nights. After a brief and efficient check in we transferred by golf buggy to our fantastic honeymoon suite on the Concierge Level/Royal Level. This level of accommodation allows for 24 hour room service for those requiring privacy at meal times. We had a large living/dining room with a small kitchenette and a fully stocked beverage fridge. This led into a very large bedroom with a super king size bed and a large bathroom with a double jacuzzi bath. We also have a very large balcony area with a double hot tub overlooking the beautiful landscaped gardens with sea views. It was idyllic to say the least.
This resort had everything a couple could desire for that perfect wedding moon, honeymoon or just a special break. Eight restaurants, including an Italian, a Japanese and a French bistro, one Café and four bars. Some of the restaurants require a reservation but we never had any problems with getting a table for the 6 of us. The main buffet restaurant which served breakfast, lunch and dinner was excellent with an abundance of choice. There was a gym (which we never used), a spa and beauty salon and also a hairdressers. We used the spa facilities frequently prior our wedding day and also the beauty salon with the hairdressers on the day of the wedding. The pool area was great with an abundance of available beds throughout the day as was the white sandy beach.
We met with our wedding co-ordinator the day after we arrived and chose our wedding location and picked our colour scheme for the flowers, the décor, chose our cake and finalised the music and finer details. It was all so easy and simple and had no stress or strain and certainly no financial pressure that an Irish wedding can incur. On the morning of the wedding myself and my Mam were pampered in the Spa. We had our hair and makeup done before enjoying a champagne lunch in one of the restaurants. A videographer arrived shortly before I was due to leave the room and we had the events of the next few hours recorded for prosperity. After a very simple ceremony with a Cuban trio for our entertainment, we had a fantastic afternoon having our photos taken around the resort and on the beach. The photos and DVD we have are romantic and definitely capture the fairytale wedding in the Caribbean.
During our stay we enjoyed a trip to the infamous Cuban Salsa Club Tropicana and also swam with the dolphins on a brilliant day onboard a Catamaran. It was a fantastic honeymoon/holiday and all concerned didn't want to leave after the 9 nights. We then headed up to Havana for our final 2 nights. We stayed in the 5 Star Parque Central in Havana. Whilst in Old Havana we visited the markets, marvelled at its colonial palaces and charming cobbled streets and also went on a fantastic day trip to the Cuban cigar and rum factories and visited Che Guevara's Museum. This trip was fascinating as was the whole city which is actually a UNESCO World Heritage City.
It was a most memorable trip that we will all hold in our hearts for a long time and hopefully some day we will get to return.