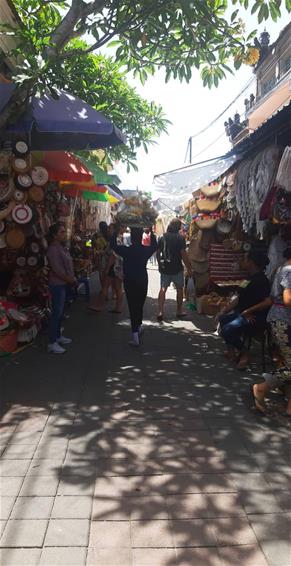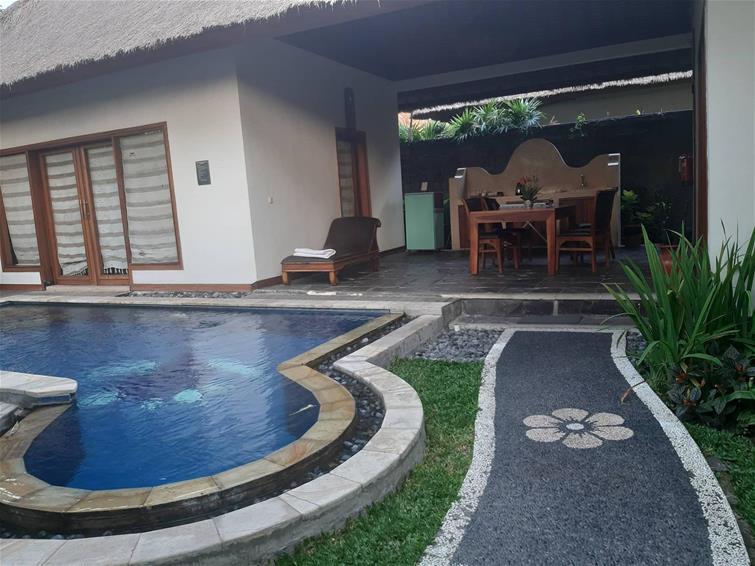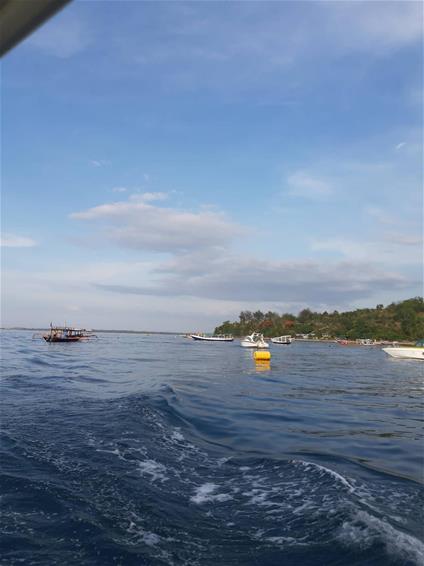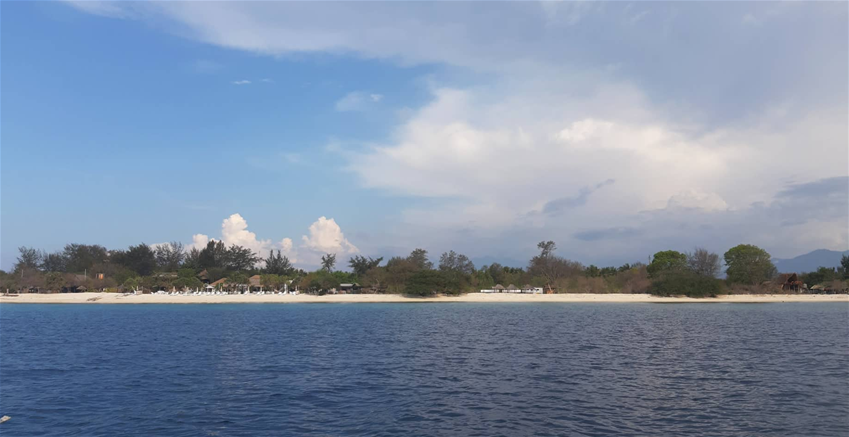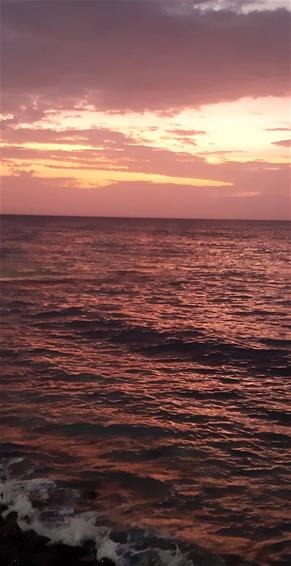 I was lucky to get the opportunity to visit Indonesia for the first time earlier this month. In the short time that I was there, we managed to take in Ubud, Seminyak, Gili Islands and Lombok. An incredible opportunity to see our most popular destinations within this diverse country.
Our flight with Turkish Airlines to Denpasar was seamless. 4 hours from Dublin to Istanbul (with your own seat back entertainment I might add!) and a further 12 hours to Bali. We got to spend a couple of hours in transit in Istanbul's new airport that opened earlier this year. Duty free here is fabulous. By 2025, the airport is expected to accommodate 200 million passengers with 6 runways!
Arriving late, our transfer collected us and brought us the one hour journey inland to Ubud for our first two nights. Traffic wasn't too bad on the roads but the journey could take over an hour a peak times. Ubud comes from the Balinese word for medicine and would be known as being the spiritual centre of Bali. There is something so peaceful and tranquil about this part of the island. The roads are still quite busy but the scenery of rice terraces and rainforests create calming surroundings. We stayed in the Furama Resort and Villas located 20 minutes from the town. The hotel offers villas with your own private pool, a beautiful spa and lots of activities to take part in during the day. If you want to get away from it all, it is the perfect location. The free shuttle operated by the hotel will take you into the town and it was great to spend a couple of hours wandering around the market stalls and the streets lined with temples and a huge selection of spas. You could expect to pay less than $20 for a massage in Ubud.
If tranquillity and zen is not your thing, there are plenty of options to get the heart racing. Excursions can be pre-booked for white water rafting, hiking, tours of the rice terraces and waterfall visits in the area.
We travelled an hour by road from Ubud to the port of Padangbai on the east coast of Bali to board our speedboat to bring us to Lombok. The boat took approx. 90 minutes including a quick stop to drop passengers off in Gili Trawangan. Lombok is another one of Indonesia's 17,000 islands (about a third of which are inhabited). Lombok is much the same size as Bali but the two islands are very different. It's very laid back, a lot less traffic on the roads and offers an unspoiled landscape. It's hard to believe there is a population of over 3 million here. They locals would say that Lombok is similar to how Bali would have been maybe 40 years ago. We never came across any traffic jams and along with tourism, the main source of income on the island is farming. The landscape is mainly unspoiled.
We stayed in Puri Mas Boutique Resort and Spa located on the edge of one of the most popular tourist resorts – Senggigi. The hotel is very traditional Indonesian in style. Again, we were lucky enough to stay in 1 Bedroom villas with our own private pool… A real treat! The sunsets here on the west coast of Lombok are stunning! Watching the sun go down from the infinity pool overlooking the beach was just incredible. The hotel also has a spa on separate grounds just a few kilometres from the beach hotel. So, the property really offers two holidays in one, a beach location and a tranquil spa location in among the tropical gardens. The outdoor massage rooms here are amazing!
We took a half day tour of Lombok which only made me question how accurate the population count of the island was. It was very quick to get from town to town since the roads are really not that busy and the surfaces were surprisingly quite good. We visited many of the local trades including a pottery village and a weaving village where the workers could sit for 8 hours a day manually weaving scarves and sarongs. It's amazing to see.
We took another half day out to visit the famous Gili Islands just off the coast of Lombok. A 15 – 20 minute boat trip will take you to the group of 3 small islands. Gili Trawangan, Gili Meno and Gili Air. Gili Trawangan (or Gili T) is the largest and liveliest of the islands with lots of bars and restaurants lining the coast. The waters close to Gili Meno are hugely popular for snorkelling and a huge attraction are the 48 life-sized human sculptures, formed in a circle underwater with hundreds of species of fish swimming between. It is easy to get between each island by regular boat trip. Once on the islands, there are no motor vehicles so your options are to walk, cycle or take a horse and carriage. It creates a very easy going and relaxed atmosphere.
We took the boat back to Bali from Lombok but it would also be an option to fly the short distance. We had a quick opportunity to visit the popular beach resort of Seminyak located along the south coast of Bali. A popular resort for most types of tourists but the beautiful beach resort hotels on the western side of the resort are particularly popular with honeymoon couples. The beaches offer great surfing and chilled out beach bars with bean bags to watch the sun go down.
We visited Bali and Lombok in December which would generally be the beginning of the rainy season. We only experienced one afternoon shower while we were in Lombok and temperatures averaged 28 degrees for our trip. Peak months to visit would be mid-June to mid-September.
I was surprised how diverse the areas we visited were, there is definitely a resort, hotel and island to suit every traveller. From the spiritual centre of Ubud to the chilled out lush coast of Lombok and from the lively streets of Seminyak with its famous sunsets to the pristine white sandy beaches of the Gili Islands. But if you're finding it difficult to choose (like me), a multi-centre holiday is the perfect answer to experience it all.
If you're interested in exploring Indonesia, why not contact me and start organising your trip to this diverse country.