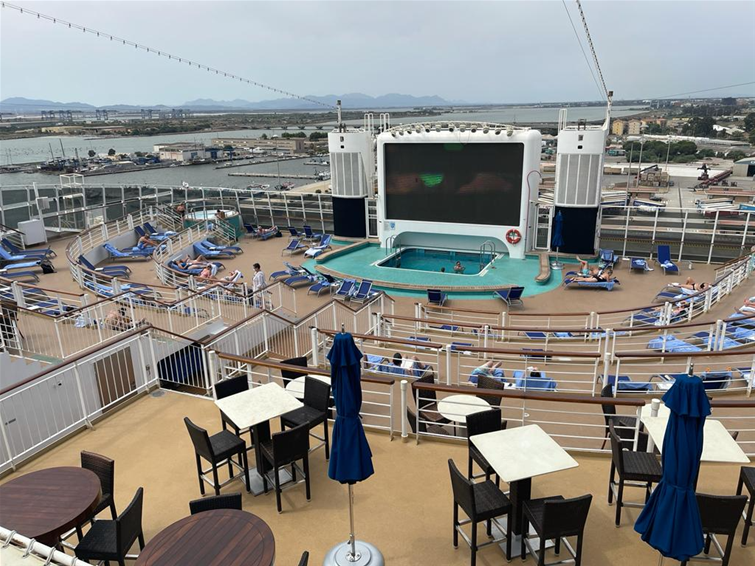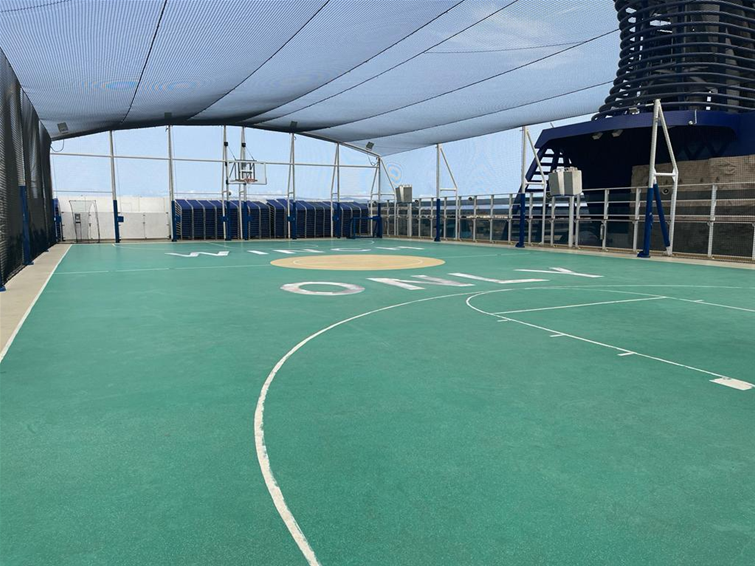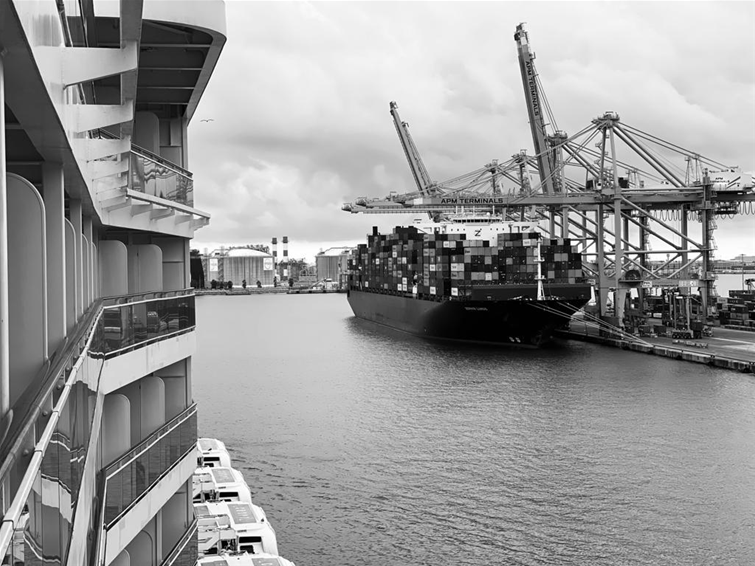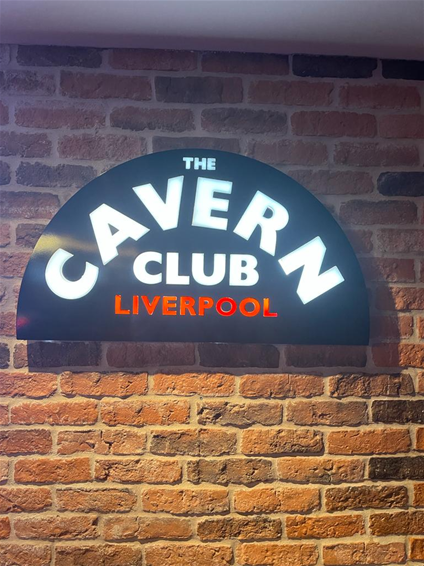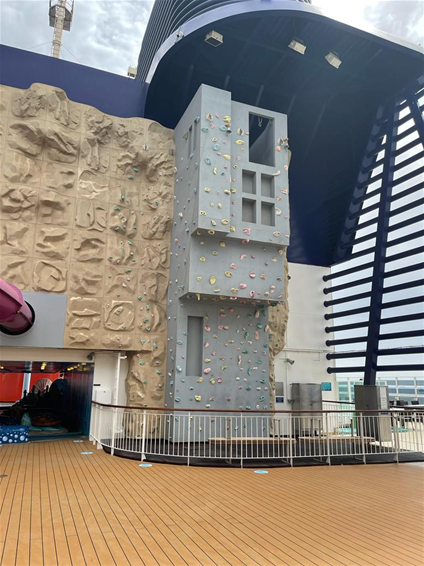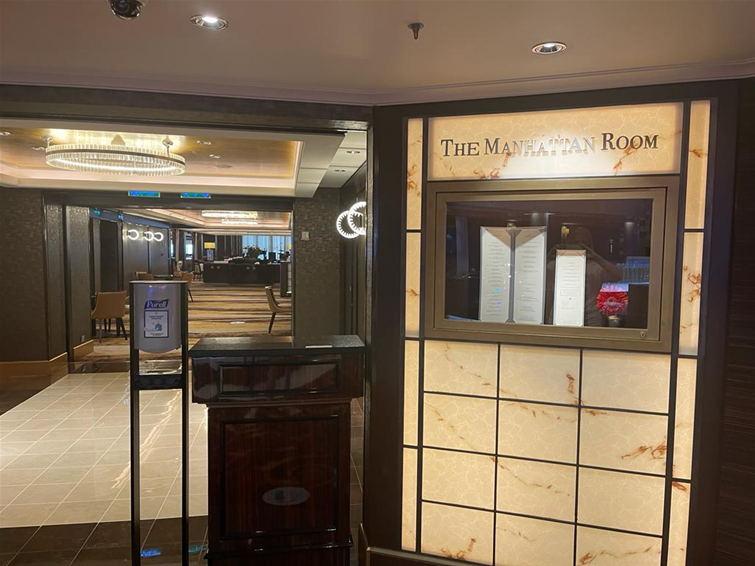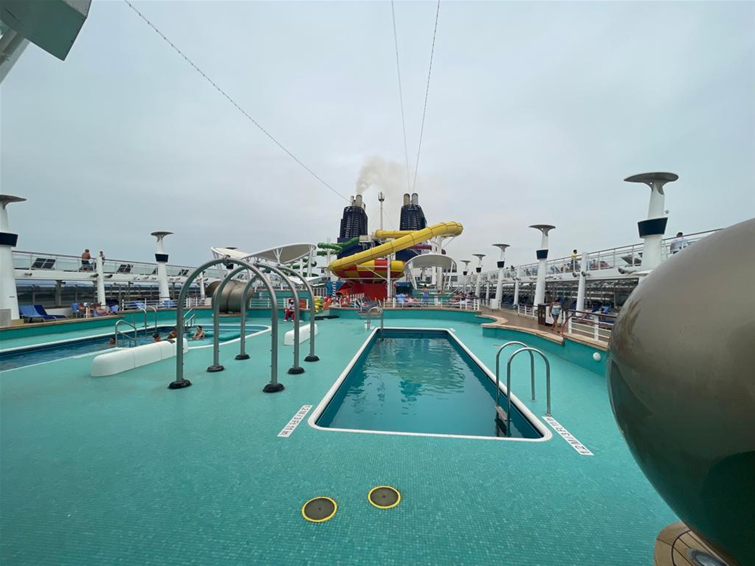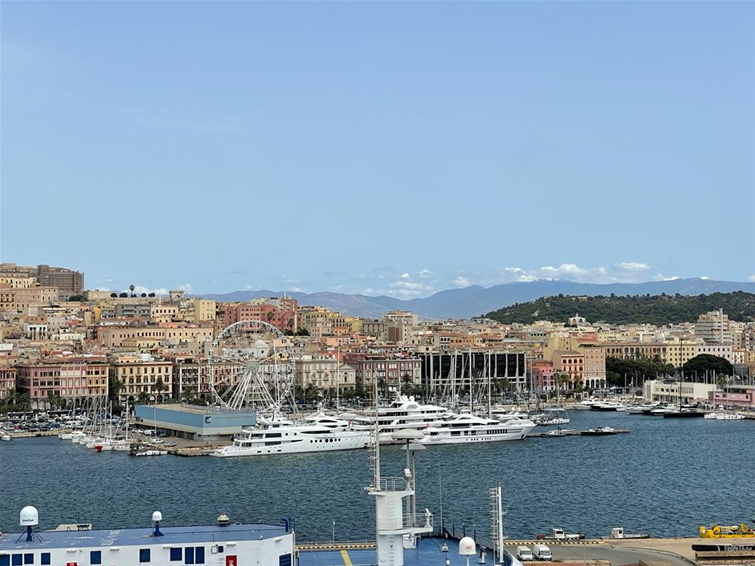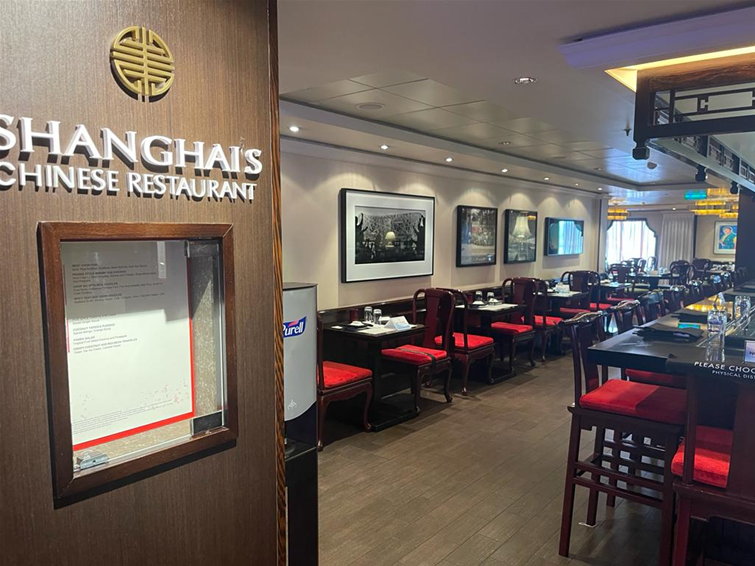 You can imagine my excitement when I got an invitation to join NCL on their ship EPIC on its inaugural cruise from Barcelona to Sardinia and back. The main objective was to test their Covid-19 protocols and I have to say they did a fantastic job
We flew from Belfast to Barcelona the day before to avoid a very early start. The airport was easy to manage and the flight wasn't busy. Easy journey with my Covid Cert and my Spanish Health form completed. I had everything uploaded onto the MyTC app which makes life much more efficient. We stayed at an NH hotel which was perfectly located for a wander and some tapas and an early night before our early start to the Port. We took a taxi and arrived at the Port in about 20 minutes. First thing was our Antigen test and we needed to wait for the results. Whole thing took about 20 mins and was super-efficient. Given that this was their first time boarding any members of the public, the staff were fantastic.
We stopped by our State room – a balcony Stateroom on deck 12 to have a quick gander before we went to explore the ship. The room had the most amazingly comfortable bed and a powerful shower. The balcony was a must for me as I was really worried about feeling queasy. I needed have worried, forgot all about it 2 minutes of being on board.
The facilities on board are amazing – climbing walls, water slides, Ice bar, casinos, shopping and traditional shows including Priscilla Queen of the Desert. The ship really comes alive in the evening and there is even and outdoor nightclub at the back of the ship – Ibiza inspired Spice H2O With over 20 bars and restaurants on board, its impossible to get bored with the offerings.
There is also a Haven section on the ship where you can enjoy a exclusive pool area and personal services including concierge and a butler.
In terms of Covid-19 protocols: All guests need to be double vaccinated All crew members are double vaccinated and tested three times a week The ship is spotless and there are hand sanitation stations EVERYWHERE Buffets are still available, but they are no longer self service If you follow the protocol and test positive at embarkation, NCL will pay for your quarantine and onward travel
If you would like any more information on this or any other cruise or indeed land holiday, please get in touch