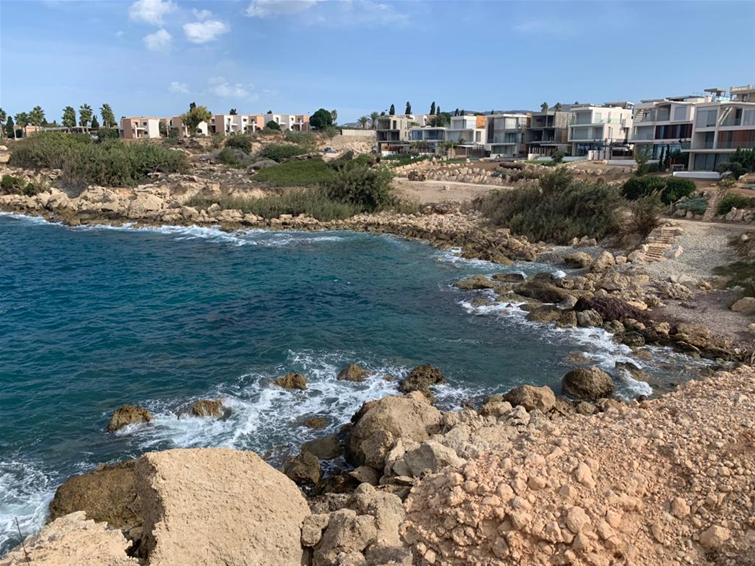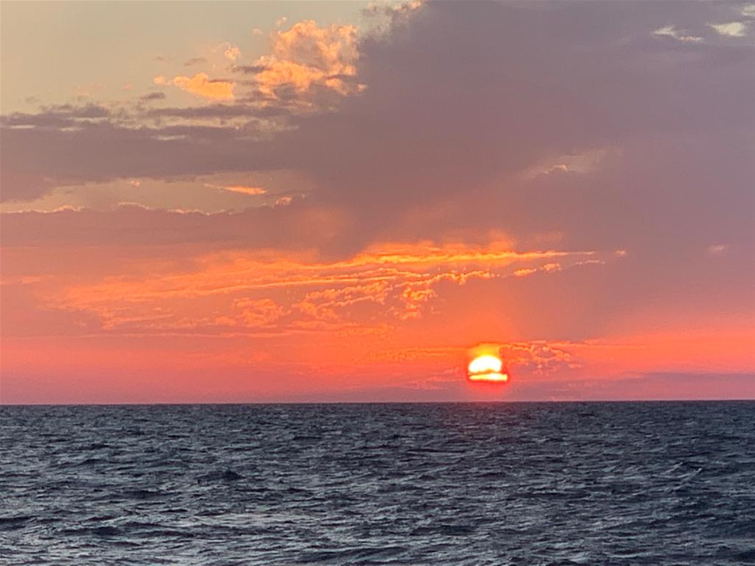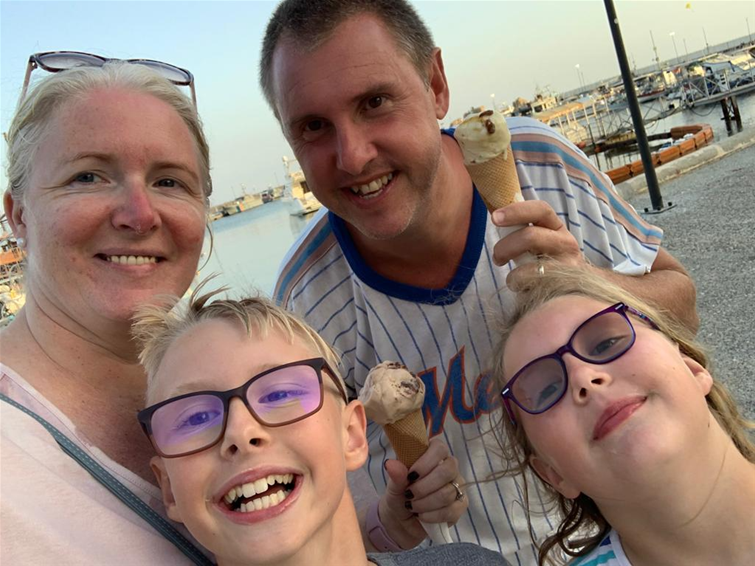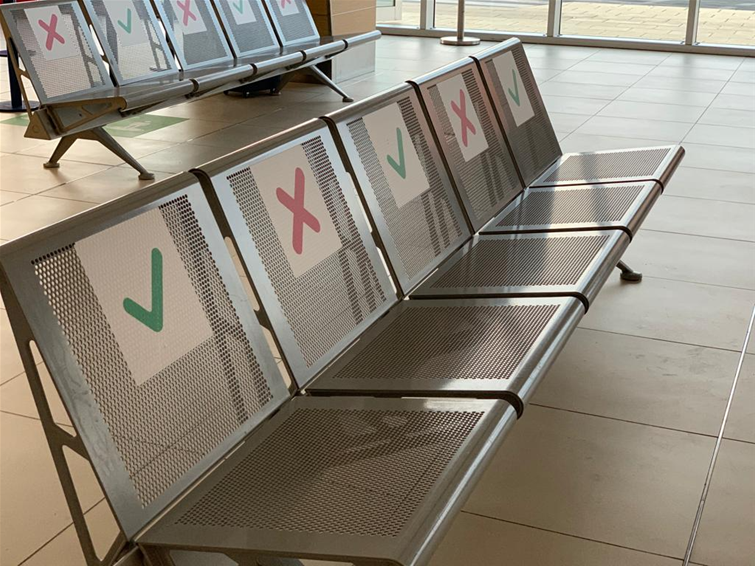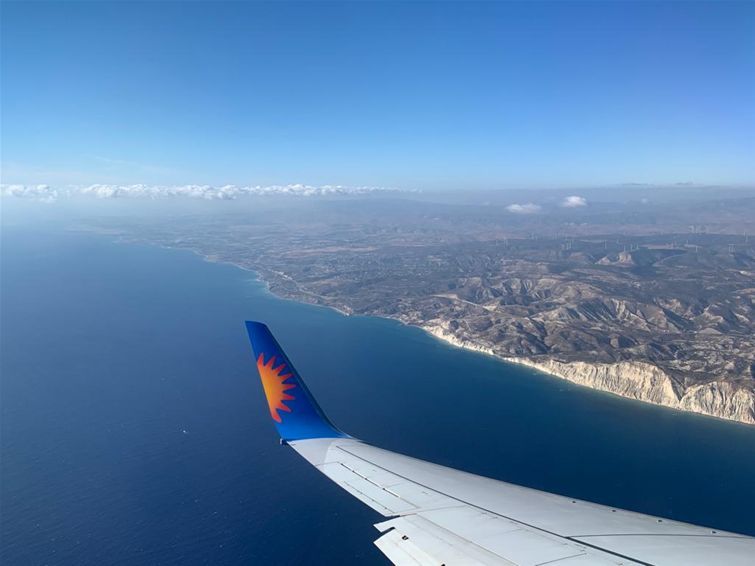 A week in Paphos (during a pandemic)
We were extremely lucky and managed to squeeze in a week long holiday in between lockdowns during half term in October 2020. We chose Cyprus out of necessity to be honest because it was the only place with low enough Covid numbers that we could travel to with a negative PCR test. Cyprus hadn't really been on my radar but we loved it and would be delighted to go back again.
PCR test: We had ours done by Epistem in Manchester. You buy the test kit in advance, they send it to you and you do the test on a specific day. At the time we needed to do it up to 72 hours before; we were travelling on Friday so we did the test on Wednesday for same day results. We had a long nerve wrecking day waiting for the results and then getting them loaded into the Cypriot Government website to get a certificate (this is all part of my service if you book through me).
Travelling during Covid: The airport was well set up for social distancing. Seating was cordoned off so that parties could remain two meters apart. You must wear your mask at all times except when eating. There were plenty of options open to grab a quick takeaway. We flew with Jet2 and the flight was 90% full. Everyone was abiding by the mask rule and if they didn't the crew were hot at getting them to put it back on. The toilets were open for the whole flight and although they discouraged queueing there wasn't any formal system of having to press the call button etc.
Arrival in Paphos: Our flight was pulled for a random test. The whole thing was organised with great efficiency – they tested the entire plane, and we were through to baggage in less than 45 mins. Again the airport was quiet and it was easy to social distance. We chose to hire a car rather than using a transfer. The car hire desks were quiet also and we were processed and on our way within 30 mins. All of the car hire companies have their cars on site so the pickup and drop off process is really simple.
Paphos: The airport is only 15 mins away from the town centre and driving is on the left-hand side as it is in Ireland and the UK so it makes driving really easy.
Hotel options: We stayed at the Louis Paphos Breeze. It was a decent 4 star hotel, the reviews were great and the hotel lived up to the reviews. The only downside was there was only one restaurant open and no kids activities due to Covid. That said, the buffet had plenty of options and it was reasonable price for our all-inclusive deal so we ate outside the hotel only three times.
I viewed some other hotels whilst I was there: Annabelle – Very elegant hotel, beach front, walking distance to Paphos Harbour Almyra – High end sophisticated hotel Elysium - Very polished hotel with great location Olympic Lagoon Resort – great children's facilities Constantinou Brothers – Athena Beach hotel – great hotel, lots of facilities, perfect for families Aphrodite Hills – villa complex a bit further out of town. Amazing range of activities for children including football camps
I would recommend any of those for a family or couples holiday depending on your budget and priorities. Happy to advise you further on your specifics.
Things to do in Paphos: Day trip to the Aphrodite Water Park – kids had a ball! Spend some time by the harbour. So much offering amazing food. The Gelato is a must! Take a boat to the Blue Lagoon – various options but a great morning activity Visit Petra Tou Romiou Aphrodite's Rock Visit the Old Town Hire a car and take a tour up the coast