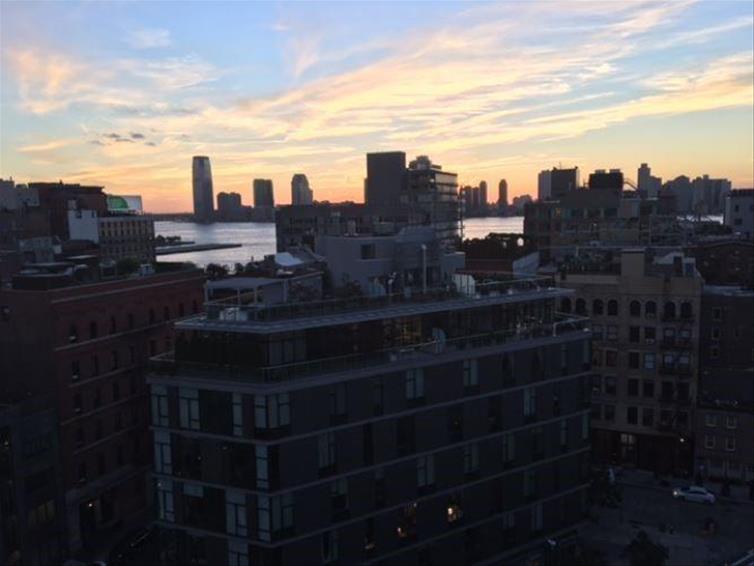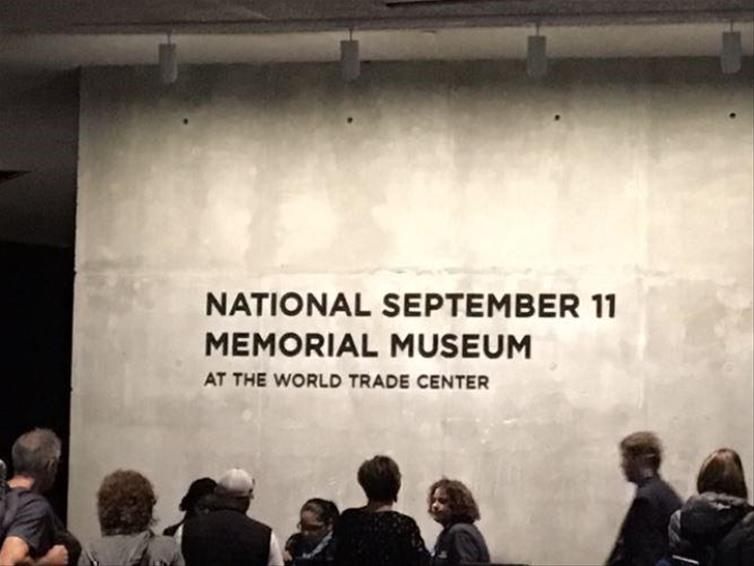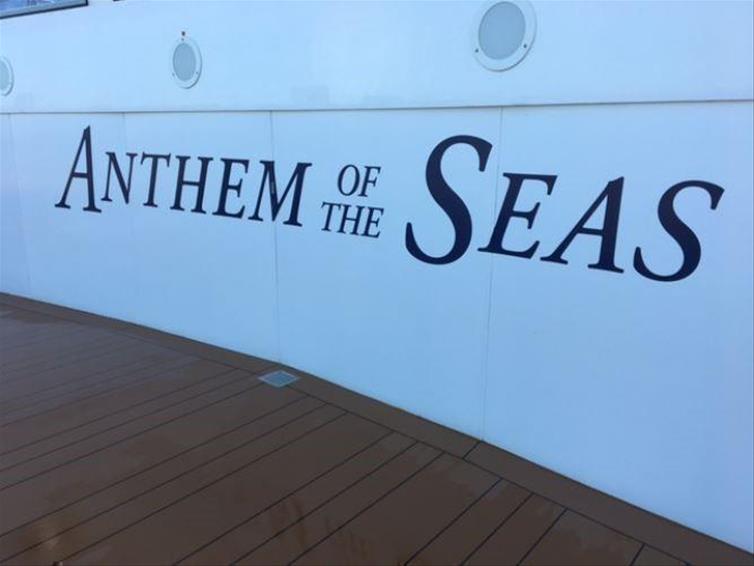 I was delighted to be invited to New York City and Staten Island - a trip with a difference.
I flew with Delta Airlines to JFK where I was then transferred to Manhattan. That evening, I enjoyed lovely cocktails on the rooftop of the Arlo Hotel. There's nothing quite like Manhattan on a clear night in October; the skyline was perfect with the most beautiful colours.
The following day I visited the very poignant 9/11 Memorial – the two reflecting pools with the names of all those who perished on this day are peaceful and fitting. I also visited the One World Observatory which gives you a bird's eye view over Manhattan and the Hudson. I was very lucky to get a private tour of the 9/11 Memorial Museum which was so moving.
Next on my list was Staten Island – a first for me. The Staten Island Ferry crosses from Manhattan to Staten Island on a regular basis. It's a great way to pass by the Statue of Liberty and this ferry trip is free.
Staten Island is about to become a major destination for tourists to NYC. This area is currently being developed and from November 2017, it will play host to millions of visitors who want to avail of the New York Wheel (similar to the London Eye, only bigger), 110 new shopping outlets, a ball park , playground, two major hotels and of course a wonderful promenade, it's going to be big….watch this space!
On Staten Island you can visit the Lighthouse Museum, Snug Harbour, Flagship Brewery, Historic Richmond Town and Franklin D Roosevelt Boardwalk. It's a lovely relaxing place in which to escape the business of the city.
On my last day, I made my way to Cape Liberty in New Jersey, home port to Royal Caribbean's Anthem of the Seas. WOW is how I would describe this wonderful ship. From a Bionic Bar, Flow-rider, climbing wall, wonderful cuisine and Broadway entertainment, this ship has it all.
My Trip to New York & Staten Island was wonderful and I enjoyed the experience immensely. If this is something you could be interested in, please don't hesitate to get in touch.