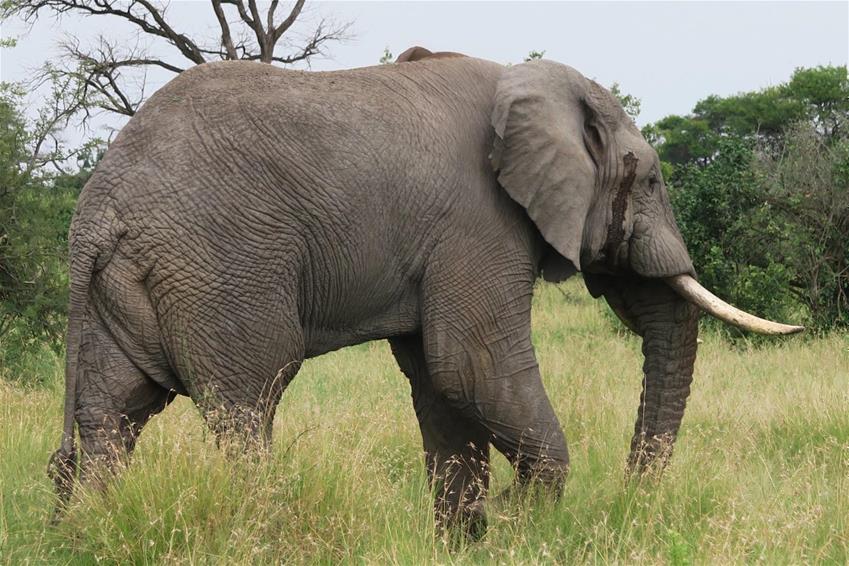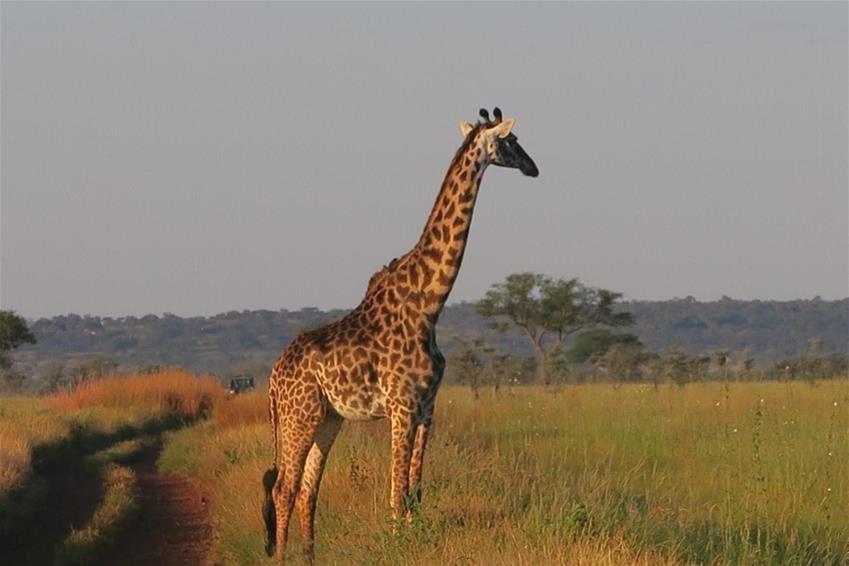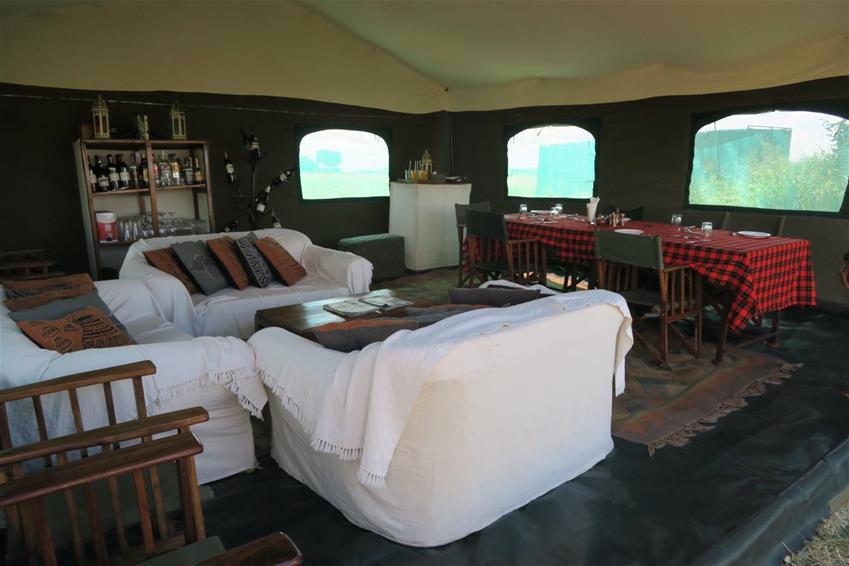 In June 2018 I had the absolute privilege to visit the Serengeti in Tanzania. Having watched wildlife documentaries all my life I knew the Serengeti was the holy grail in terms of safari and game and it certainly lived up to my expectations!
I flew Qatar Airways to Kilimanjaro which was a lovely experience, then I transferred to Arusha for a one-night stay. The following morning, I made my way to Arusha Airport, a tiny airport servicing the small commuter flights right into the Serengeti and beyond. Following a 1-hour flight I landed at the Grumeti Airstrip deep in the Serengeti and from there straight to the unique and awesome Bush Rover Suites.
The Bush Rovers are a full working land rover that once in situ fold out into a stunning home. There is a beautiful elevated bedroom with your own balcony, and downstairs is a wood panelled bathroom and outdoor shower which is solar powered to ensure hot water, lights and power sockets. 5* dining is assured from the lovely mess tent with sofa's and stunning views of the vast plains ahead. Never have I been more excited about an accommodation – it's simply a wonderful experience.
I travelled during the annual Migration, a natural phenomenon which takes place each year where 1.5 million wildebeest move in a pattern to ensure good grazing. The sheer numbers of Wildebeest, Zebra, Elephant, Buffalo, Baboons & Giraffe we encountered on our daily game drives was breath-taking!
For me Africa is more than just the wildlife roaming free…. it's the serenity I don't get anywhere else in the world. It's the sunsets and the sunrises, the bright stars twinkling in the sky above you, the sound of the Hyena and the lion calling out at night, it's the beauty of this world we live in where it is so untouched by the technology and sounds that invade our ever moment. Its heaven on earth and it's the absolute peace I get – it's just me!
Tanzania is a beautiful and diverse country offering stunning beaches in Zanzibar, wildlife beyond your imagination in the Serengeti, Selous and Ngorongoro Crater and wonderful birding near Lake Victoria – it is a total holiday in one country. It has left an unforgettable impression on me that will last a lifetime.