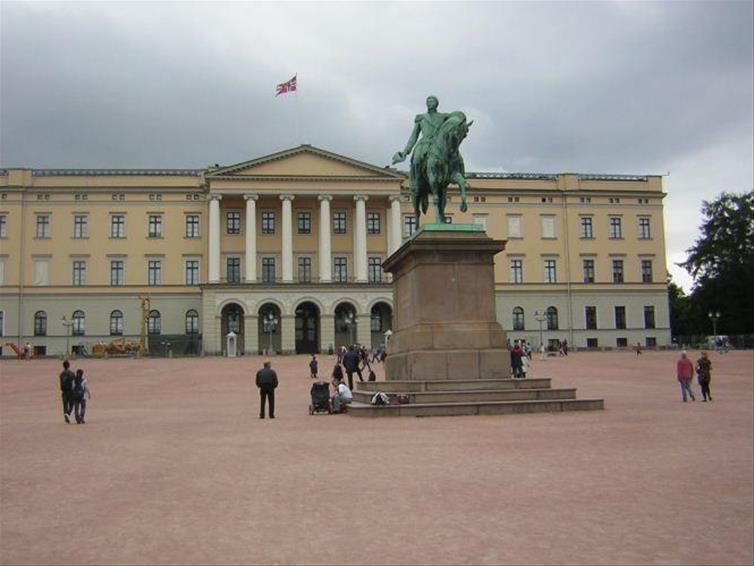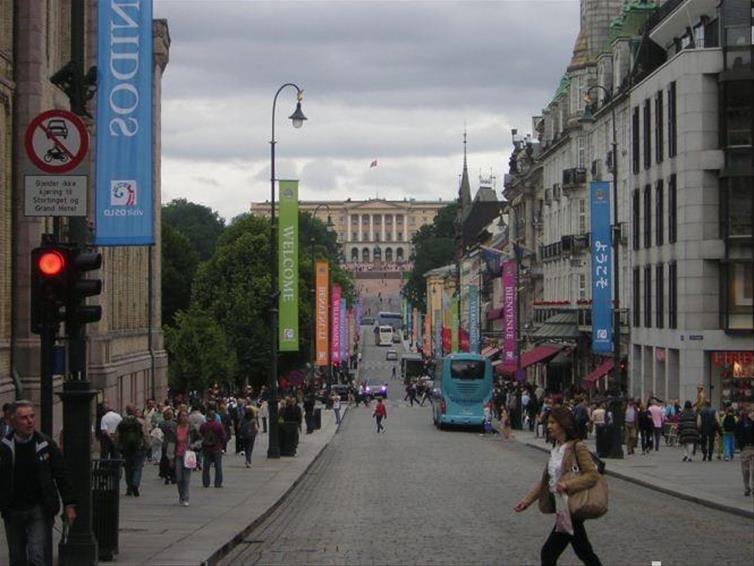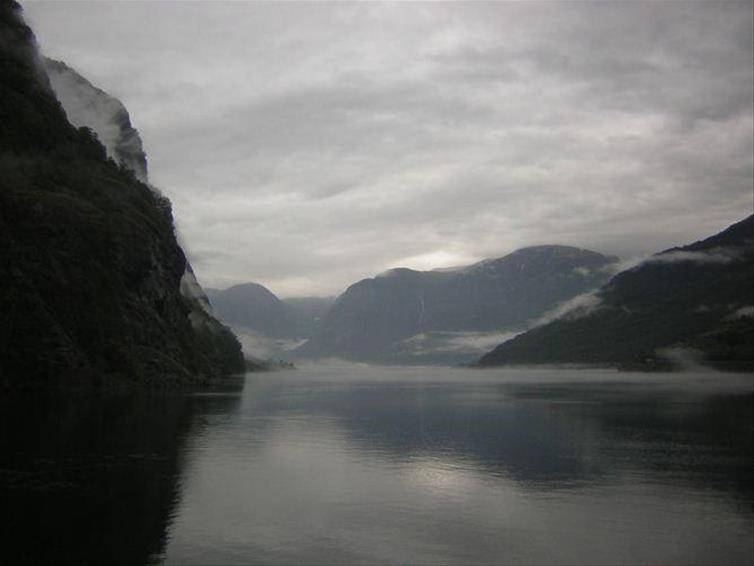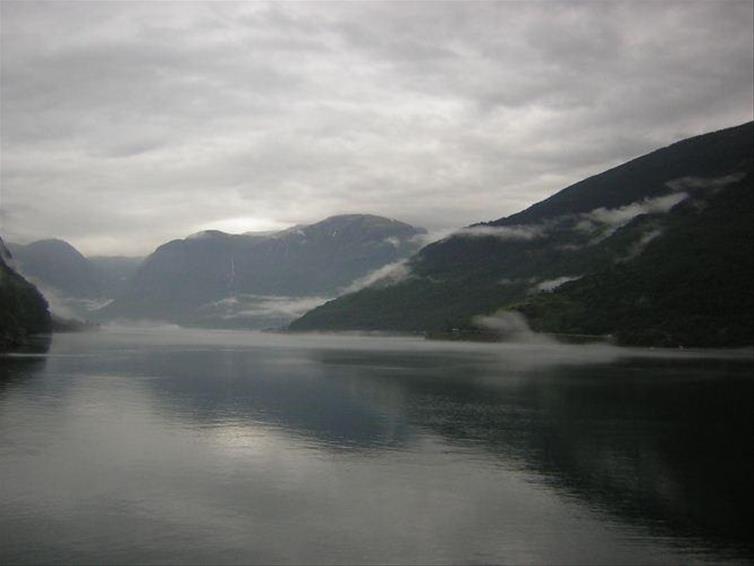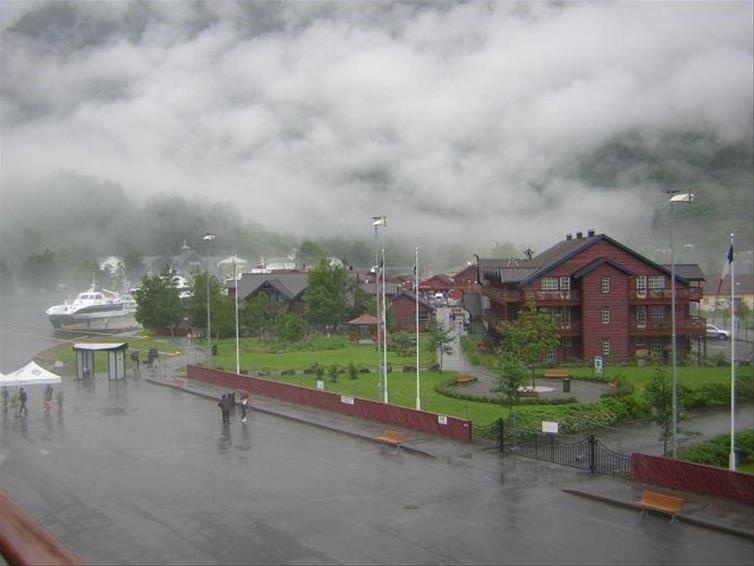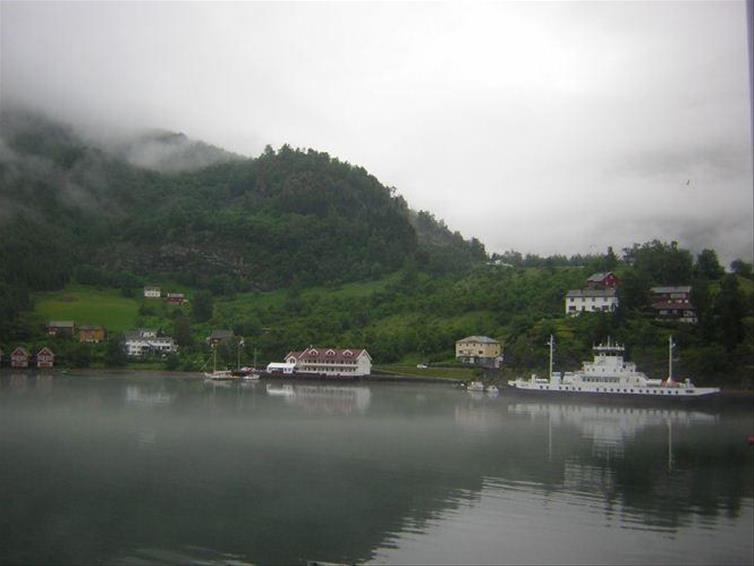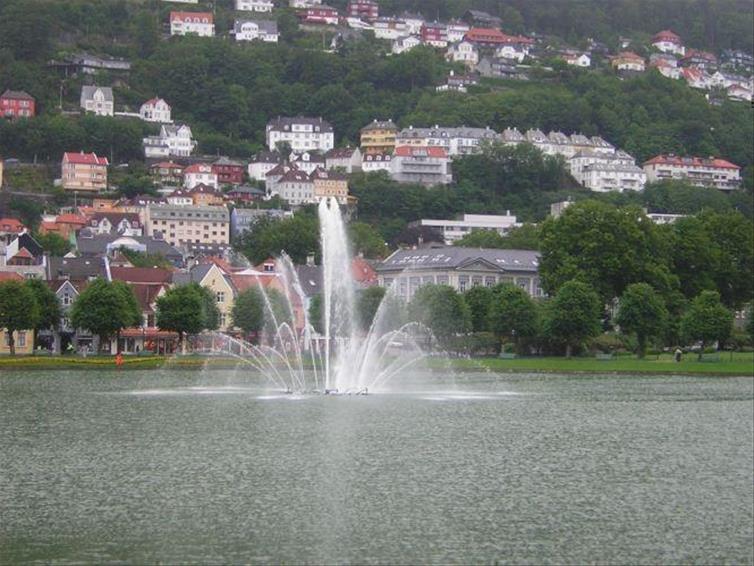 Having sent many clients on cruises in the past and having seen their popularity take off over recent years I had to try it out for myself and experience firsthand what a cruise holiday was like.
We decided to take the safe route and did a short cruise from Malaga with a group of friends for 5 nights with Royal Caribbean. It was an easy introduction to cruising as it was a short flight/transfer and a short cruise. But instantly I was captivated with the whole experience and I couldn't quite believe for my own eyes what excellent value for money they really are.
Having had such a great first experience of a cruise holiday I was open to going on one again, but I didn't realise it would be so soon after my first. Eight months after my first cruise I was off again, this time a Norwegian Fjords Cruise with MSC, it was an 8 night cruise out of Southampton. The ports of call were Amsterdam, Oslo, Stavanger, Flam & Bergen.
The ship, MSC Opera was fantastic, it accommodates up to 2,200 passengers and had a great mix of mainly Europeans on board. We did not want for dining options, bars or entertainment. My particular favourite was the La Cabala Piano Bar, which was great to unwind in after a sumptuous 5 course evening meal. We pre purchased a drinks package and that worked out very good value. Because it was an 8 night cruise we had 2 Gala Evenings and the champagne flowed freely (& it was free!).
Our first port of call was Amsterdam, from the cruise terminal you can see Central Station & it is a short walk to the centre. The city is easy enough to navigate your way round and is very tourist friendly and picturesque. Next up the main course Norway, first port of call was Oslo. What a lovely city, again easily reached from the port and great sense of history to the place and some great architecture, The Parliament building and The Palace Park is popular with both locals and tourists - you can see the changing of the guard here every day at 1:30 pm, the art deco Opera House at the docks is a major contrast to the centre of the city. Oslo is an expensive city but definitely worth a visit.
Next up Stavanger, a temporary stadium was erected in the heart of the town to host a beach volleyball tournament and the place was a hive of activity. The ship parked virtually on top of the town and it was an absolute gem of a place, picture postcard perfect. By the time we reached our third destination in Norway, Flam, the weather had closed in, unfortunately we got to see very little due to heavy rain and fog. This village looked the most spectacular of our destinations visited in Norway and is a must see if you are taking in a Norwegian Fjord Cruise. Lastly we visited Bergen the second largest City in Norway and a World Heritage Centre which is packed full of culture and sightseeing options.
If you haven't cruised before or are indeed a regular, the Fjords truly is a one off spectacular trip. Cruising is also terrific value, you are virtually in a floating hotel and get to see a new part of the world everyday without you having to do the travelling (or packing!), whilst enjoying everything the ship has to offer from entertainment to activities, or relax around the pool or in the Spa, a cruise will cater for all aspects of your holiday. Plus you get to see the world and have the option of doing some memorable excursions!!
Why not give me a call and I can assist you with your next cruise break, from Caribbean to the Mediterranean, South American to South Africa and Asia to Alaska this is your chance to discover the world in luxury.
Derek