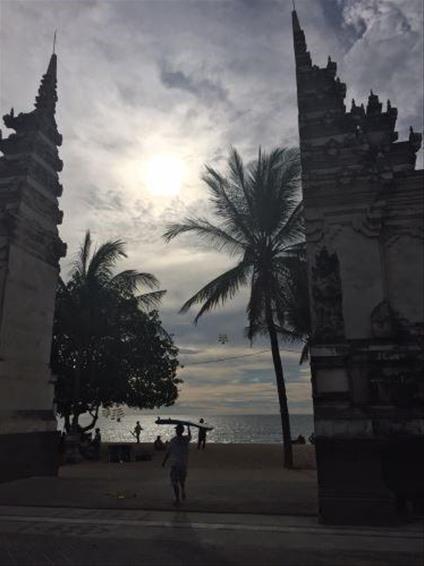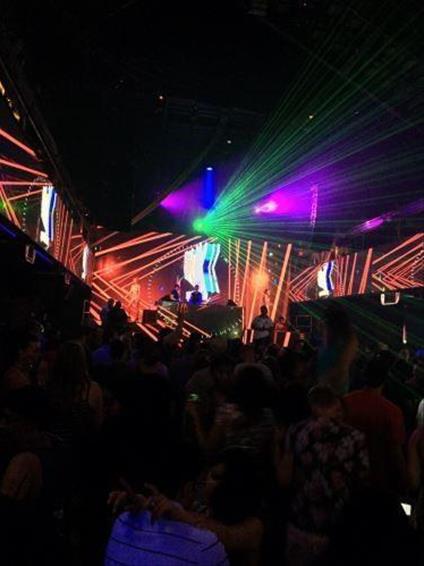 Bali is a beautiful Indonesian Island known for its fantastic hotels, beaches, beautiful sunsets, great restaurants and lovely people. The Balinese are an extremely friendly, gentle and courteous race with a warm smile. The interior of this tropical island is a rain forest and also features a volcano and the combination of temples carved into the cliff faces along with paddy fields. This diversity is in stark contrast to the many towns located along the stretches of sandy beaches. Seminyak, Sanur and Nusa Dua are popular resort towns along with the lively city of Kuta.
Bali offers great value for money and regards to hotels and the standards range from luxury 5* opulence to very good value 3* hotel options. Bali attracts a wide diversity of visitors including honeymooners, families, backpackers and surfers from nearby Australia. It would be considered a year round destination with the same summer season as Ireland. We visited at off-peak season in November and had fantastic temperatures in the late 20's and not a drop of rain.
We split our time between two contrasting resorts of Sanur and Kuta. Sanur would be a quiet town; ideal for a relaxed atmosphere but had plenty of choice regards hotels and dining options. The beach side city of Kuta in contrast houses big nightclubs, a great stretch of beach that is very busy and is a major party capital of Bali with loads of options for nightlife. We also visited the more upmarket and chic resort of Seminyak some 20 minutes by taxi from Kuta. Talking of taxis, the traffic conditions in Bali are hectic to say the least. Roads are virtually a free for all with motorbikes and scooters coming at you from all angles. Rapid development and an ageing infrastructure, mean that the roads struggle to cope. In major tourist areas the traffic is chaotic and there are daily traffic jams.
Bali is packed full of activities including many water based activities such as scuba diving, surfing, fishing etc. It is also a paradise for spa lovers and all sorts of treatments are widely available. A famous Balinese massage is usually done with oil and involves long, Swedish-style strokes. In stark contrast to exorbitant western prices for a massage, a Balinese massage is incredible value, and visitors should definitely avail themselves of this luxury (on a daily basis I say!). In local salons, a one-hour full body massage will cost as little as €5. In fact the cost of living is much lower in Indonesia, dining and drinks and extremely reasonable.
There are also great options for you to include another city stopover on the way to or from Bali, including Singapore, Bangkok, Dubai, Kuala Lumpur and Hong Kong all offering great flight connections. Alternatively you can explore the island next door, Lombok, which is very relaxing and chilled out. Alternatively you could use Bali as a stopover with Australasia.
Bali is a beautiful island with super friendly people and great dining options along with a great choice of hotels to suit all budgets. It really is worth putting in that extra few hours flying as the affordability on the ground will more than cover the cost. If you are interested in Bali or combining Bali with another destination send me an email or call me.