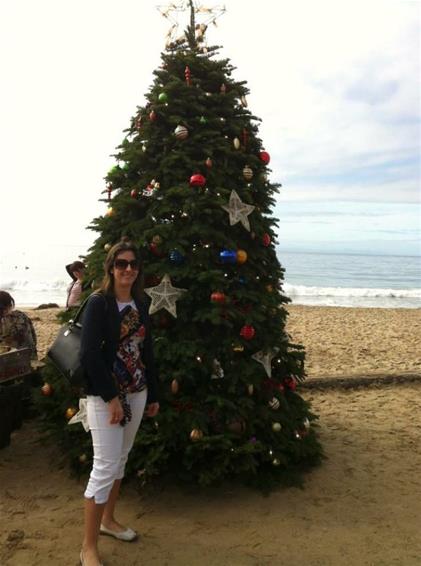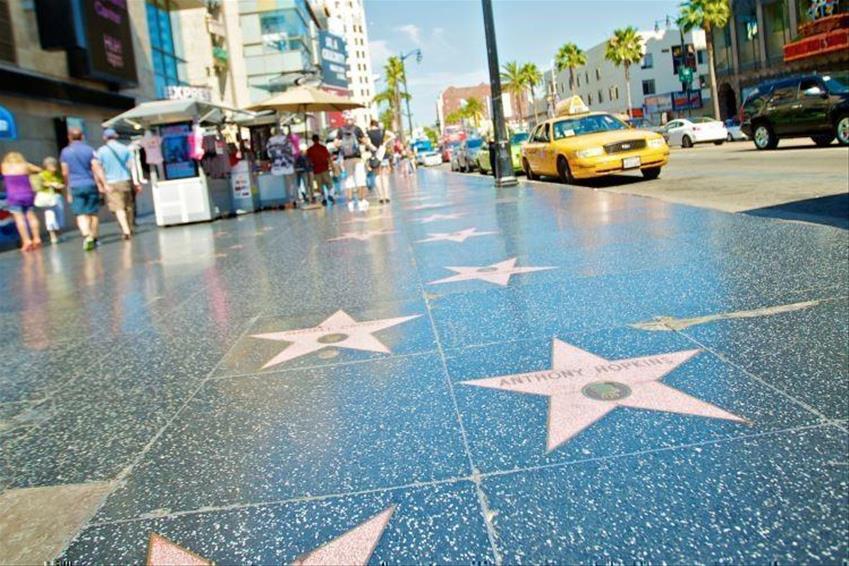 *UPDATED July 2020: Fairmont Century Plaza due to open in Oct 2020 will be LA's newest hotel. Guests will be able to enjoy, a French brasserie and rooftop bar.
San Diego also got a newly renovated hotel. A $21 million makeover, the Hilton San Diego Resort & Spa at Mission Bay Park will become the San Diego Mission Bay Resort. This will be a great addition to the area with a chic modern style and poolside fire pit*
I am just back from my second visit to Los Angeles and all I can say is everyone should see it at least once. There is so much on offer in California, from designer shopping on Rodeo Drive to the theme parks of Disney and Universal Studios, Hollywood to the gorgeous beaches of Santa Monica. It is the perfect destination to have a two-centre holiday, a city and beach without the hassle of taking a second domestic flight.
The hotels are excellent, and the food was fantastic. I can honestly say we did not have one bad meal the whole time we were there. It was lovely to stay in the Beverly Hilton, one of the iconic hotels in LA and enjoy the fact that the Golden Globes are held here each year and the roof top function room will hold one of the after-show parties for the Oscars.
It is only a ten-minute walk from Rodeo Drive and again it is great to experience what we see and hear about in the media regularly - it really is a different world. I would recommend staying two to three nights in LA in Beverly Hills and visiting Rodeo Drive, taking a tour of Beverly Hills to see where the movie stars live and also visit Hollywood to see the iconic Hollywood sign that sits above the city and the avenue of the stars.
Santa Monica:
Santa Monica to me was California as I had pictured it; sun, sea and sand. It was just like Baywatch with beautiful people cycling and rollerblading down the promenade that runs the whole length of the beach, with bars and restaurants dotted along the way and shops and boutique to venture into. There is also the famous Venice Beach with its open-air gym on the beach. Rocky would not look out of place working out here.
New Port Bay:
We also visited New Port Bay which is approximately 60-90 minutes from LA, a really beautiful relaxed town which caught me by surprise. Everything is usually so big in the US it was nice to find a town that feels relaxed and calm but still has charm. With shops and fantastic restaurants, including the best restaurant I have ever had the pleasure to eat in. It was call Tamarind; a Michelin starred Indian restaurant and if you do nothing else while here you will be delighted with the experience.
New Port Bay is on the beach where the movie 'Beaches' starring Better Midler was filmed and the house that Bette Midler stayed in is still here on the beach. It's worth a look; the beach is lovely, and you can have lunch on the beach too. It also has one of the largest harbours with waterfront homes in the area and you can take a trip on the water for a couple of hours which is lovely.
The Resort at Pelican Hill:
For that special treat or special occasion, I cannot recommend more highly 'The Resort at Pelican Hill' in New Port Bay. It is really a property for a magical experience. The food, service and quality of accommodation are magnificent, and the pool area and spa were breath-taking. They also have an award-winning golf course. The resort has been voted as the best resort hotel in the USA which is really saying something. I would love to go back, and it would be a lovely finish to a honeymoon or a cruise or a busy sightseeing trip.
California has really impressed me. It is a must see and it can also be combined with many other US cities. It is so diverse, you can find something to keep any member of the family entertained; there really is something for everyone. I am intrigued now and want to see more!
Give me a call on 01 8105919 to start planning your California Dream trip.