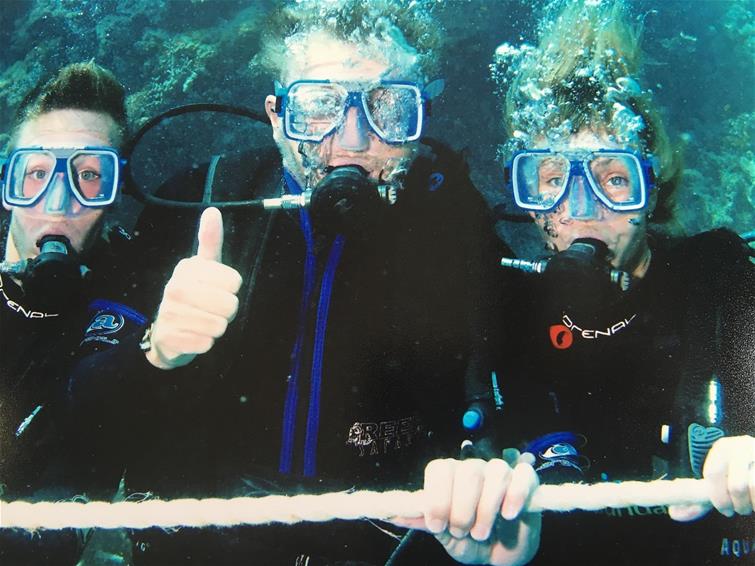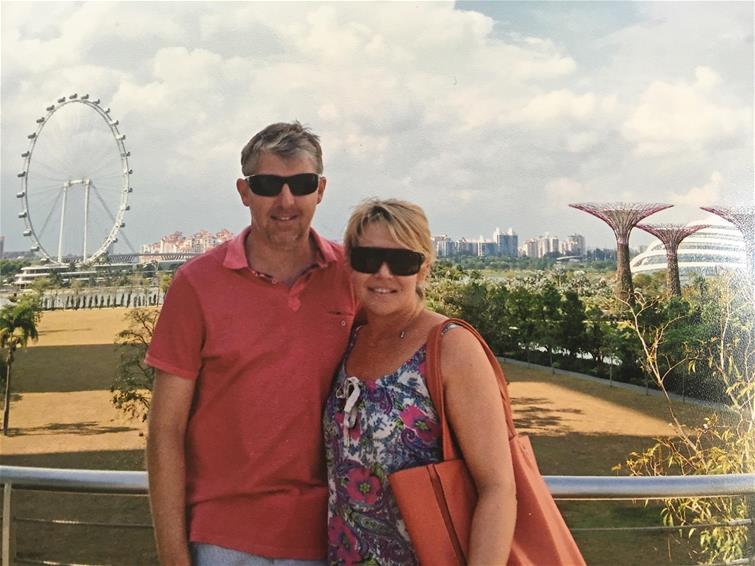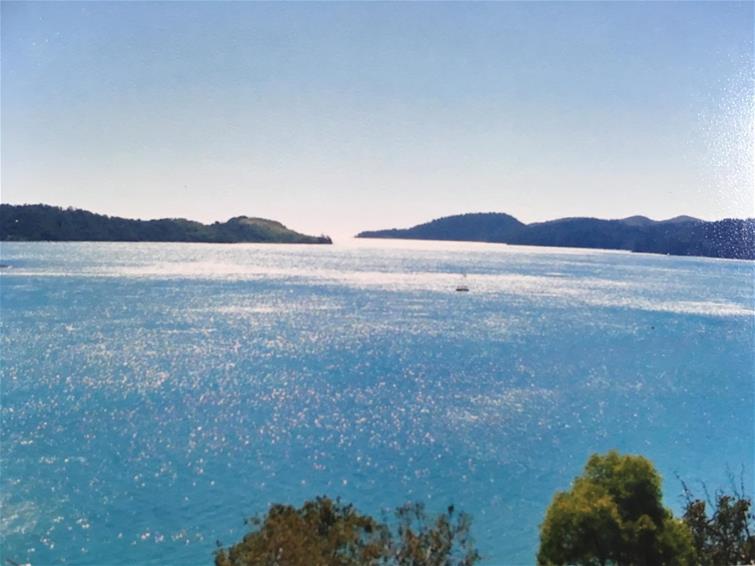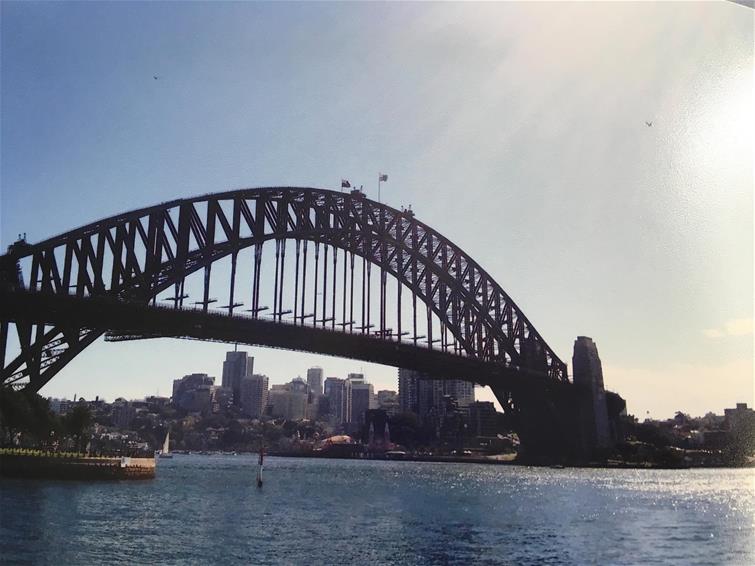 One of my favourite family holidays has to be when my husband, my 3 children (Richie 17, Emily 15 and Michael 11) and I travelled to Australia via Singapore in 2014. As it can be an exhausting flight travelling to Australia, we decided to break up the flight from Dublin with a three-day stopover in Singapore and took the opportunity to visit friends.
After a good night's rest, we decided to start exploring Singapore, starting with a visit to the Gardens by the Bay. The Gardens are split into three gardens, Bay South, Bay East and Bay Central with plant species from all over the world, beautiful Orchids, so many varieties on display. On foot we headed across to the nearby iconic Marina Sands hotel where there is a Sky Park observation deck on the 57th floor and is accessible to non-residents. Here you can have a drink in the world's highest 'Al Fresco' bar and take in the spectacular views of Singapore. It is also where the iconic infinity pool is located. For an alternative view of Singapore, we also did the Singapore river cruise. We did it during the day, but if you do it at night you can take in the light show in front of the Marina Sands.
On our last day in Singapore we went to Sentosa island and there are many things to do here, especially if you have kids to entertain! We took the Cable Car Sky Pass to Sentosa island, a lovely peaceful way to travel, with breath-taking views along the way. Our first stop was Universal Studios which has 28 rides, shows and attractions in seven themed zones, as only you would expect from Universal. We just had time after that to visit the Adventure Cove Waterpark which is a fantastic park with plenty of rides to choose from and lazy rivers. My favourite attraction was the snorkelling, as you could snorkel with over 20,000 tropical fish and this gave us a taster of what was to come in Australia! Singapore is somewhere I would like to return to for a longer stay, as there is so much to do and it is also clean and safe.
Leaving Singapore behind we landed in Brisbane and then onto Cairns, where we collected the SUV rental and headed to Port Douglas and our accommodation in the Cayman Villas. Cayman Villas is the perfect place to stay if you are travelling as a family. We booked the 3-bed apartment which was spacious and modern, with a sizeable balcony overlooking the pool. These villas are located within walking distance of the four-mile beach and the seaside town centre of Port Douglas.
During our stay we spent a lot of time on four-mile beach which is stunning. We were there in July which is winter in Australia, with a climate of warm days and low rainfall on the Gold coast. We had fabulous weather throughout our stay and were able to swim in the sea without having to wear wetsuits to avoid been stung by the Box jellyfish.
We decided to do a day trip out to Mossman Gorge located in Daintree National Park as it is the oldest surviving rainforest on earth and listed as a world heritage site. During our stay we did the Wavedancer Low Island day tour which departed in the morning and sailed for about an hour before reaching the tropical low island where we went on a guided snorkelling tour off the island (this is where my obsession with snorkelling began) which was followed by a buffet lunch on board the boat and then guided tour of the island and a glass bottom boat tour. Following on our next stay was the Whitsunday island called Hamilton Island, close to the Great Barrier Reef. We took an hour fight there and the view from the plane looking down on the reef is something I will never forget. Simply spectacular! Hamilton island is car-free and the only mode of transport is a Golf Buggy. Hamilton Island is a large beach resort that provides Paddle Boards, Snorkelling Equipment and Catamarans which were all inclusive with our stay.
We did another cruise during our stay on Hamilton Island where we stopped off at the stunning Whitehaven beach from there it was on to the Great Barrier Reef. My husband, myself and my eldest son Richie did our first Scuba dive as well as some amazing snorkelling.
The last stop on our trip was Sydney for 4 nights. We stayed near Sydney Harbour in the Rocks district and there was a great variety of restaurants and pubs to be found, a lot of them overlooking the harbour. During our stay in Sydney we took in as many sights as we could from the Sydney Opera house, hop-on hop-off Sydney ferry, Tarongo Zoo and Bondi beach where my son Richie got to meet some of his heroes from his favourite program Bondi Rescue.
If your interested in planning a long-haul trip for you and your family, why not give me a call? With my travel expertise I can tailor make a holiday to suit the whole family!