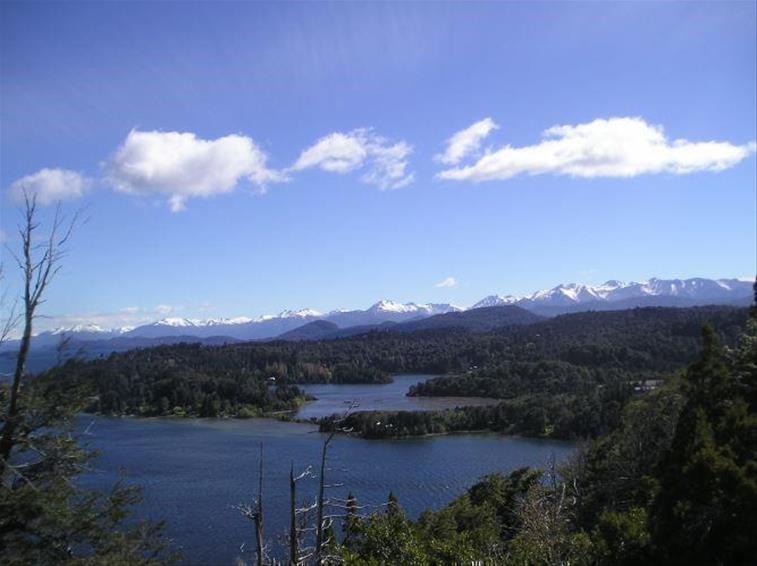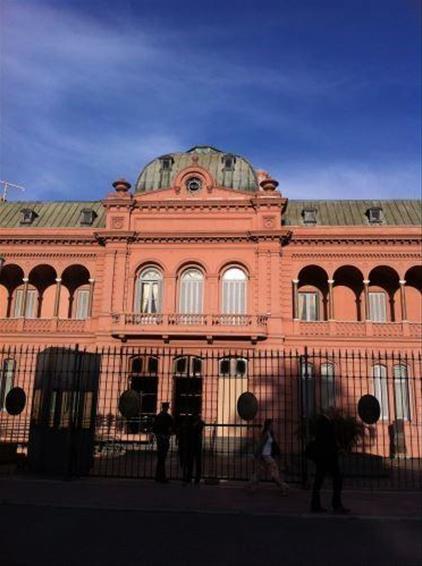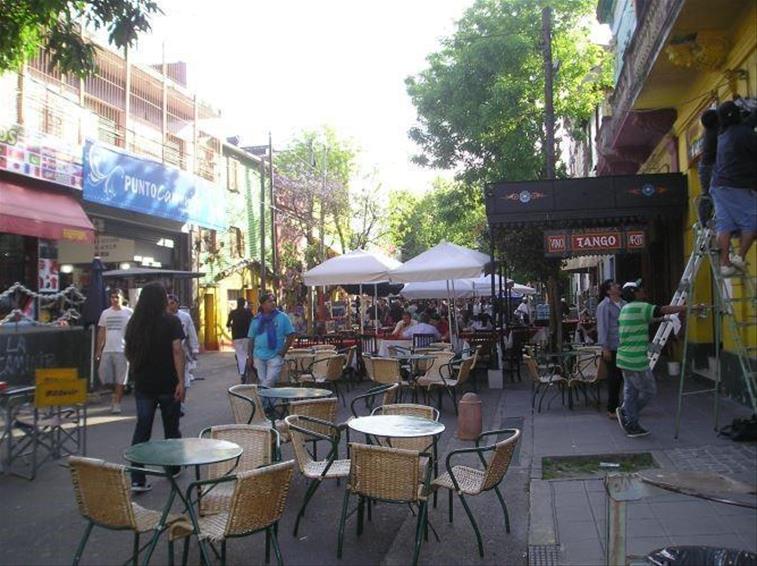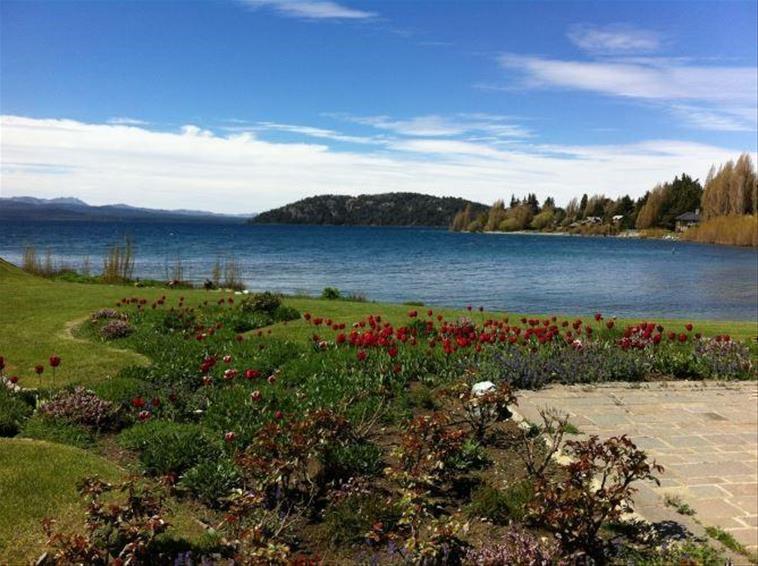 I was lucky enough to be chosen to go on a familiarisation trip to Argentina with 6 colleagues. To say I was excited at the prospect of experiencing this South American giant of tourism was an understatement. In Amsterdam we boarded a KLM flight to Buenos Aires, happily seated in business class which was a wonderful experience.
After an early morning arrival in Buenos Aires we embarked on a morning of hotel inspections which took us to some of the best known hotels in the city, from the Plaza and Sheraton to my absolute favourite; the Alvear Palace which was stunning. From the ornate lobby and Al -Fresco walls to the beautiful rooms. We stayed in the sister hotel the Alvear Art which is a business hotel with really lovely rooms with fabulous breakfast.
Then off on a city tour which took us to the La Boca area with its colourful houses and arty feel. The sun was shining and the area was vibrant – a perfect place to enjoy an outdoor lunch and a chance to people watch. We also visited the centre of Buenos Aires and the parliament building made famous by Eva Peron first lady of Argentina from 1946 till her death in 1952. We visited Recoleta Cemetery to see her mausoleum. Recoleta was my favourite area of Buenos Aires, it's upmarket, safe and has some lovely restaurants, bars and hotels located in it.
The next morning we boarded our 2 hour 30 minute flight with Aerolineas Argentinas to Bariloche capital of the Patagonia region of Argentina. From the moment you arrive you are greeted with some of the most beautiful scenery imaginable. The snow-capped Andes Mountains join with the clear calm waters of Lake Nahuel Huapi to create a landscape so beautiful it would take your breath away. One of the best ways to experience this amazing landscape is to take a chairlift up to the top of Campanario Hill. Bariloche itself it a nice alpine town with lots of wooden shops and restaurants.
We got an opportunity to travel 85 Km from Bariloche to the small town of Villa de Angostura which is inside the Nahuel Huapi National Park. The drive is fantastic and well worth the trip. The town has fabulous chocolate shops and restaurants and boutiques. I loved it here and it is also home of one of the most stunning hotels I have ever been to –the 5* Luma Casa De Montana located on the lakeshore. This 8 bedroom Italian hacienda is simply unique with each room different and with views that would be hard to beat anywhere in the world.
Patagonia is famous for hiking, biking, skiing with the ski resort of Catedral and fantastic golf courses like the one located at the Llao Llao Hotel and Resort. The area is a must for any Argentina adventure.
My trip ended with one last night in Buenos Aires and a stay at the Sofitel Hotel which I just loved. The rooms were perfect and I loved its location. But no trip to Argentina would be complete without going to a Tango Show and this was how we spend our last night – enjoying a beautiful meal in opulent surroundings while watching the world famous Tango dancers onstage.
My visit to Argentina will never be forgotten and I can't wait for my clients to experience this amazing country that will create a lifetime of memories for them too.