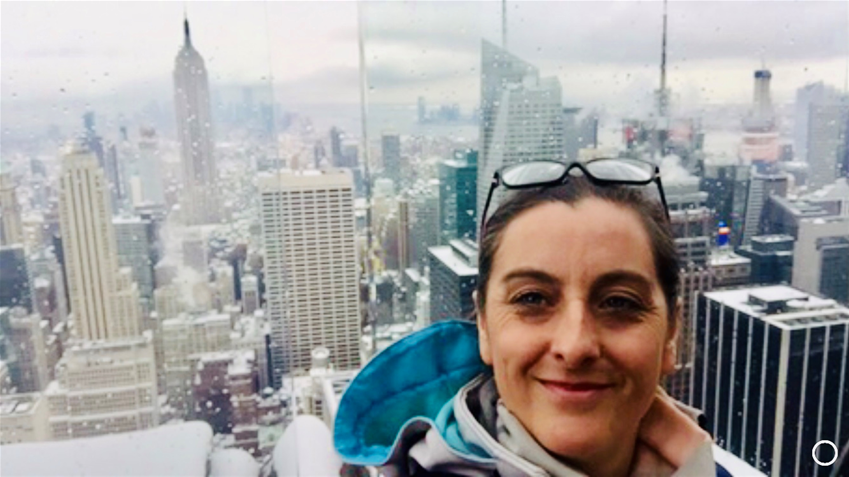 A few people have asked me what exactly do I do?
I create Dream holiday so you can make memories to last a lifetime. This comes with great responsibility but I do have the knowledge and expertise required. I have specialised in the planning and creating of personalised long-haul and luxury holidays for 24 years now and I have loved every minute of it plus I've visited 35 countries to date so chances are I've been to were you want to visit. I am a travel expert; I book and plan personalised holidays to suit each of my client's.
So, what exactly does that involve?
1. I advise you on visa requirements and vaccinations needed to travel safely. As well as update you on the latest travel alerts from the department foreign affairs including test requirements, QR codes, online passenger locator form, transit requirement etc
2. I research and book the best value flights with the best connections, times and stopovers for the destinations you are visiting.
3. I recommend and book hotels based on your likes, preferences and budget, but also add personal recommendations on hotels I use regularly or that have been tried and tested.
4. I organise private transfers to collect you from the airport, take you to your accommodation and back to the airport at the end of your trip. No more waiting around for 40 other people to fill a bus. These private transfers collect you and look after you and only you! This service will be provided for every destination you visit throughout your trip. 5. I organise all of your boat or seaplane transfers where required (To the islands in Thailand, Malaysia and the Maldives). These are booked to connect with your airport transfers to the ports.
6. I arrange your experiences… including sightseeing trips, excursions, park tickets and more. Whether you want to…
See the sunrise over Angkor Wat temple in Cambodia, A sampans trips on the Mekong Delta, Helicopter rides to the Grand Canyon, Washing and feeding Elephants in Koh Sok National park, Vespa tours of Hoi Chi Ming City, speed boat tours to Phi Phi Island Thailand and even Piranha fishing in the Amazon!
7. Once your personal trip is booked, I am here to answers any question you might have in the lead up to your trip and I am available 24 hrs a day while you are away in case you have an emergency. This has never been so important. Knowing you have someone to call on no matter where you are or the time of the day. I am available 24 hrs a day while you are away in case you have an emergency so you are never on your own. You also have our 24/7 Duty office on hand to assist should you need them.
That's it. I take all the stress and responsibility out of booking your trip while giving you peace of mind that I am here and available should you need me
If this is the travel service you are looking for get in touch. Id be happy to help you plan and book your dream trip.
Chat soon André