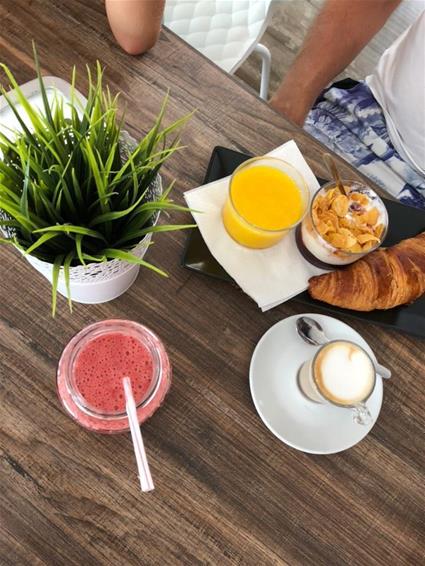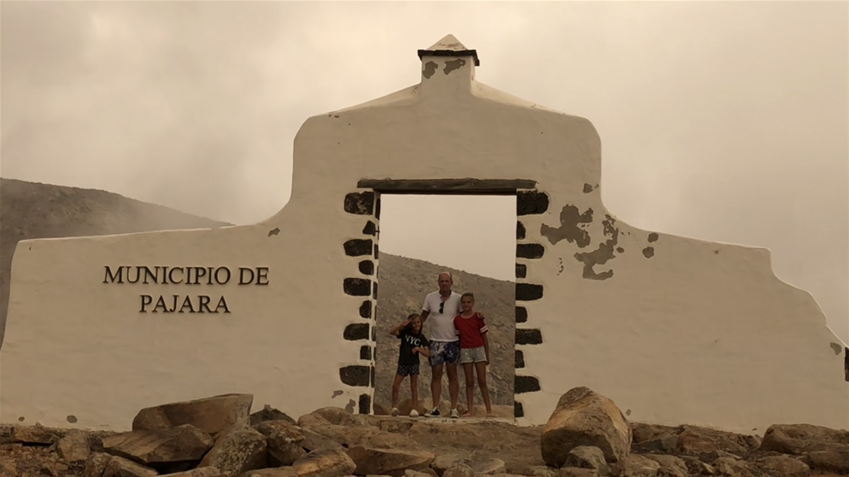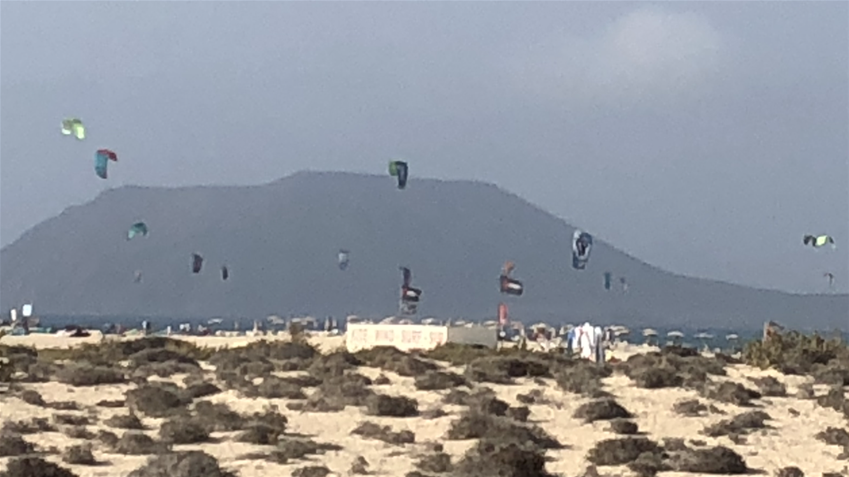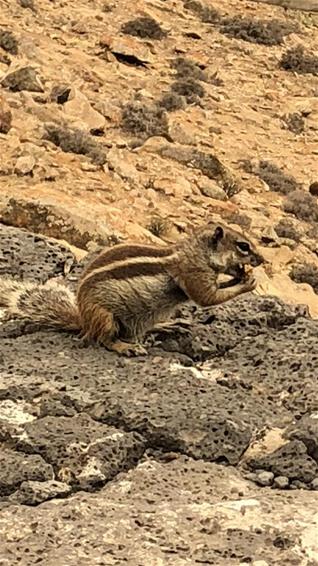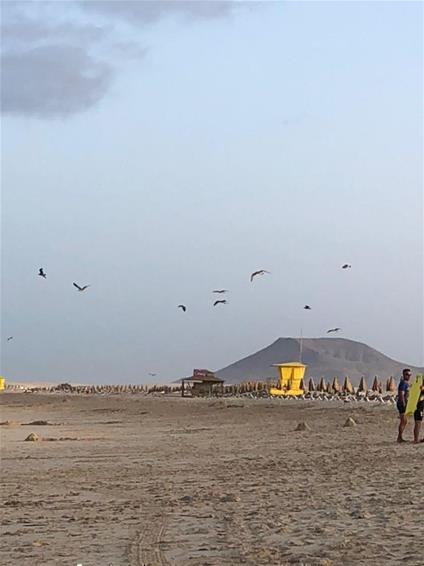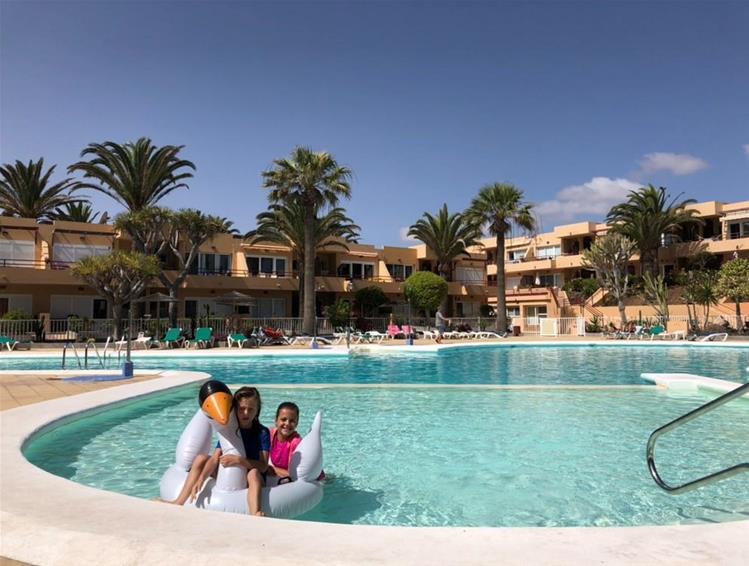 Fuerteventura is sometimes considered just another Canary Island and while it does have a lot of similar features and attractions to the other islands, personally I think it has a lot more to offer for both couples and families. Less commercial than its closet neighbour Lanzarote, this is one of the reasons I love it so much. Night clubs and loud music bars are really non-existent in the former fishing village of Corralejo. Fabulous beaches, upmarket restaurants, cocktail bars along the sea front and local children jumping from the pier is what's it's all about. Perfect for a relaxing break to recharge your batteries.
For shopping there are great high street shops such as Zara, Mango and Bershka to explore but there's much more to this island. The 11km of Dunes beach in the National Park is just amazing. One of the nicest beaches in the world in my opinion. Super fluffy white sand, clear blue seas and great waves. Fun for body boarding, surfing or kite surfing. Lessons are available for all abilities on the flag beach too so release your inner surf chick or become a fun Mum for the day!
The interior of the island is also lovely. The landscape is dotted with dormant volcanoes. I counted 12 in view at one point. With clouds flying past us as we drove up the volcano road to meet Moroccan squirrels it was quite the sight. Fabulous mountain views, with a pretty church and playground in every town. Definitely a recommended day out, hire a car and explore. We had a lovely day.
Star Wars fans take note too. The sandy deserts and the barren volcano backdrops of Fuerteventura made it the perfect location for filming the new Star Wars movie 'Solo'. Filmed in Costa Calma in the south of the island.
So here you have many great reasons to visit! Give me a call if you fancy exploring this Canary Island.