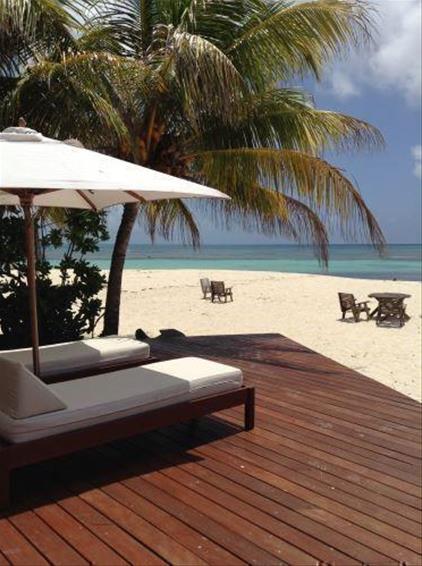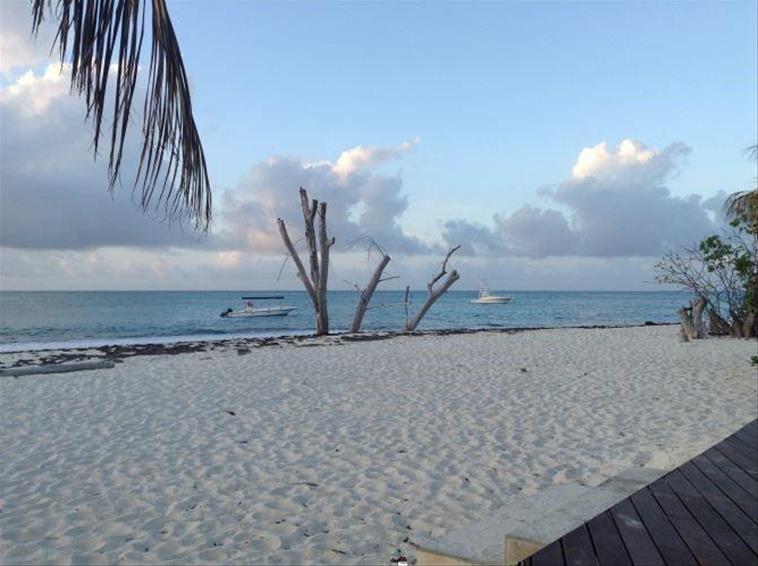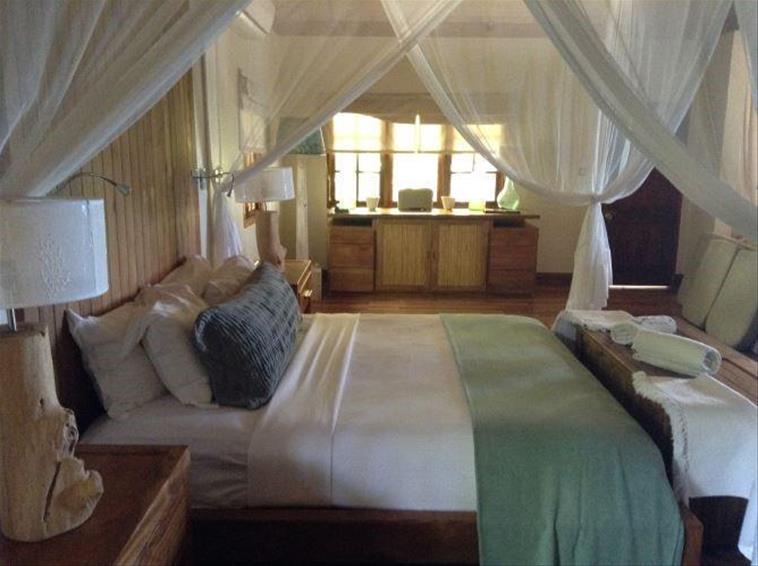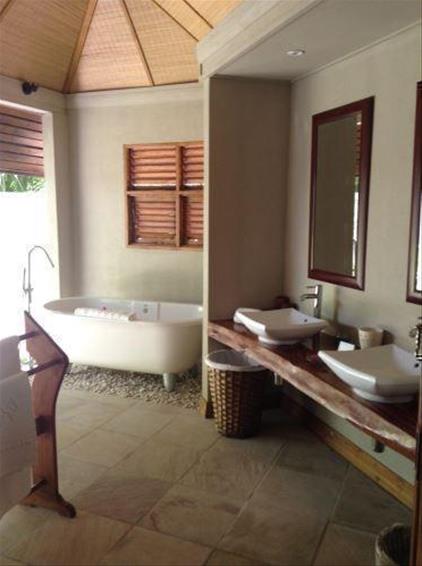 Denis Private island, what can I say to do this island justice. Well, breath-taking is the very first thing to say about this island and amazingly beautiful is the second!
I was truly blown away by the natural beauty of this island. White sandy beaches, clear blue skies and an amazing turquoise warm sea, absolute bliss. Even arriving on this island is a unique experience. There is a single flight each day, a small 13 seater aircraft which flies you over the islands of the Seychelles on a 30-minute adventure and lands you on a grass airstrip that splits the island in two.
I was completely taken aback by the natural beauty of the island. The sea is an amazing turquoise colour, a turquoise I have never seen before anywhere in the world and I've been to quite a few places now. It was a truly captivating colour and crystal clear.
With just 25 private villas on this island all with beach access, it is very exclusive and very private. Each villa has its own fabulous outdoor bathroom with an outdoor shower plus a roll top bath. In some villas, there is also a private massage bed where a therapist can be booked for a daily message in the luxury of your own villa. A luxury get away from it all, an island paradise you could say.
You have the full run of the island. Explore by foot or bike or even take a guided tour like we did across the 375 acres which comprise Denis Island. It is completely unspoilt and full of bird life. Your guide will bring you through the beaches of the islands pointing out where the sea turtles are regularly seen swimming off shore, through the coconut plantations that once covered the whole island and then onto the farm. The farm is another unique part of this island, it allows Denis Island to be self-sufficient. Using the farm, the island can produce meat, chicken, cheese, eggs, vegetable and fresh fish from the sea all of which are seriously fresh and delicious. You won't have a phone signal on Denis Island or in room internet access, but this is the charm of this place. Your mind is clear to take in the beauty of this paradise.
Diving, snorkelling, sunbathing and fishing are the main activities of the day with fantastic food and service to fill in the gaps. Swimming with the sea turtles is a must do and there are little signs around the island showing you where the turtles have laid their eggs and when they are due to hatch. You might even be lucky enough to catch the newly born turtle dash to the sea.
It is a breath-taking, unspoilt place and you can't quite believe you are here and that you have the beaches to yourself. I would love to come back here one day, it really is a special place and definitely should be on everyone's bucket list.
Then just when you think you've seen it all, its time to meet Toby - the 118 year old giant tortoise and his friends. It really doesn't get much better than this!