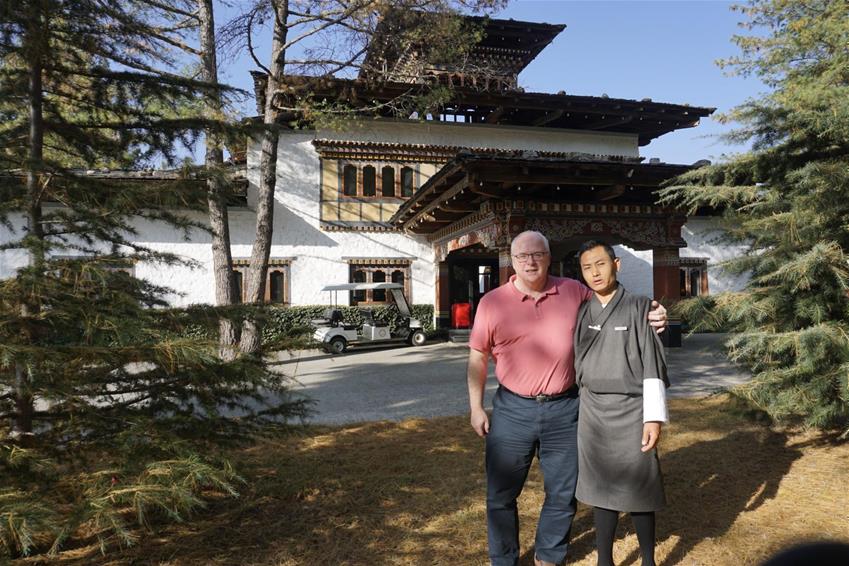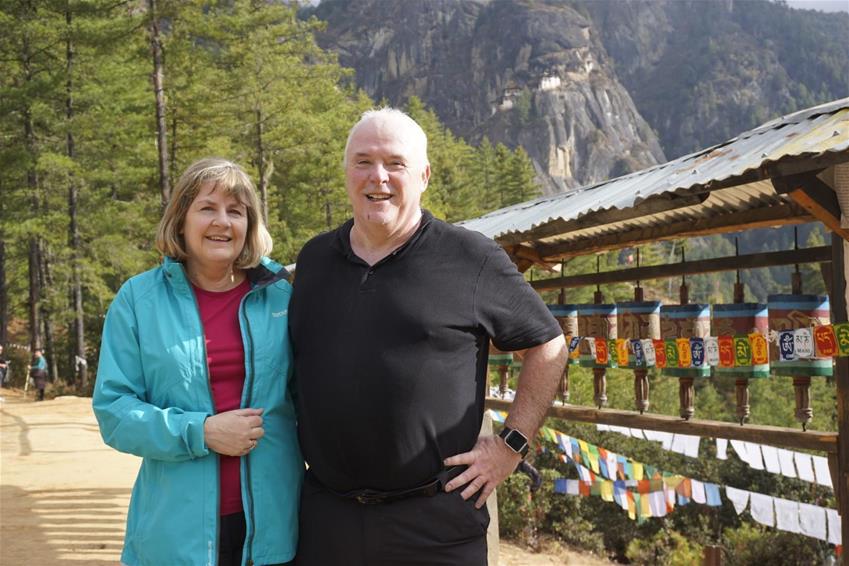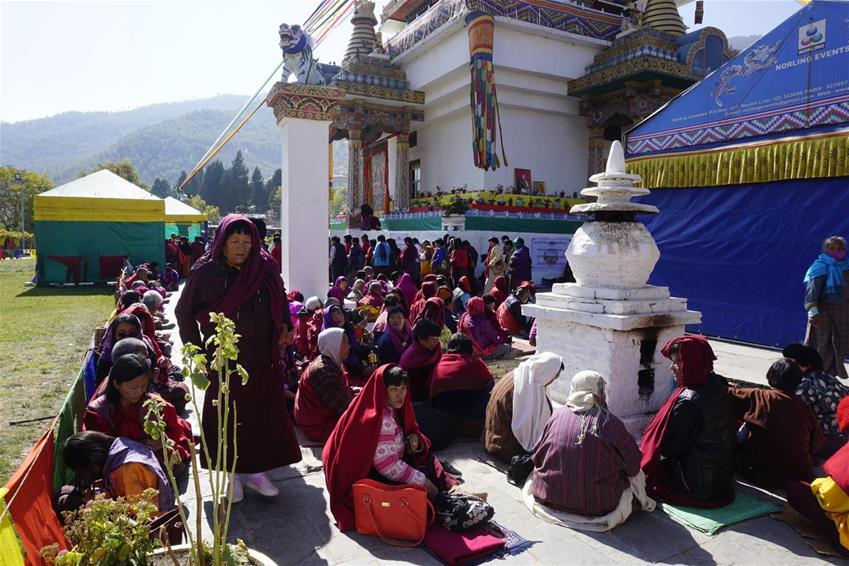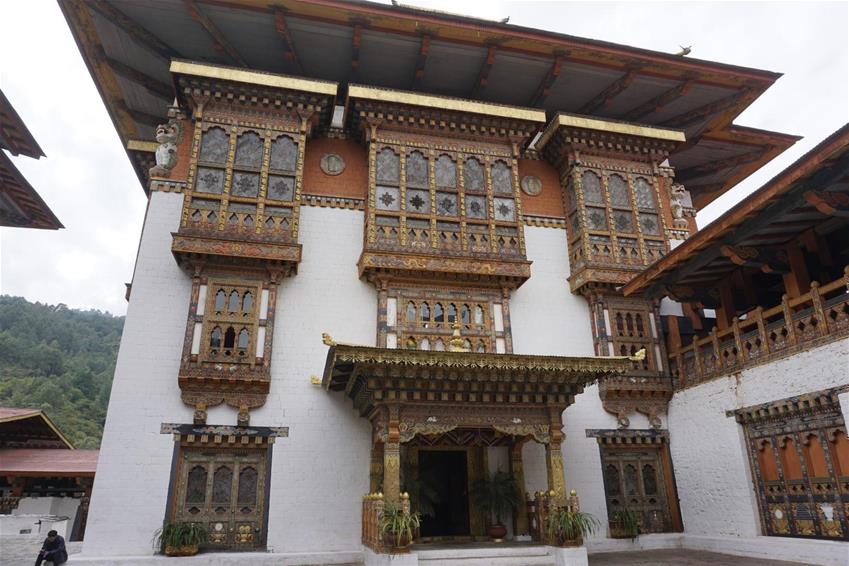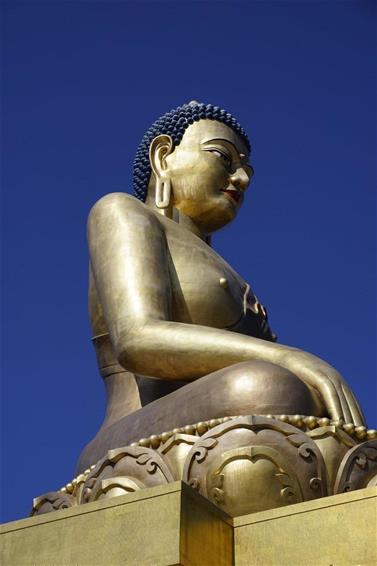 Do you like to take the road less travelled?
Visit Bhutan – land of Gross National Happiness
This mountainous Kingdom is nestled in the Himalayas at over 7000 feet. Bhutan is a Buddhist kingdom known for its monasteries, fortresses – or dzongs – and dramatic landscapes.
They range from subtropical plains where bananas are grown to steep mountains and valleys.
The most famous monastery is the Paro Taktsang monastery or "Tigers Nest" which clings to the cliffs above the forested Paro Valley. This is one of the main highlights of visiting Bhutan. I climbed to the Tigers Nest last November with my husband, a fairly tough climb taking about 5 hours to complete from start to finish, but if I can do it so can you!
We started out at about 7.30 in the morning to avoid the heat and crowds - the views as we climbed were amazing.
If you want to avoid climbing all the way, horses can be hired to take you to the halfway point. We were accompanied by our guide who provided us with snacks and ginger tea which is supposed to guard against altitude sickness.
Bhutan measures prosperity by gauging its citizens happiness levels not the GDP. It believes that wellbeing should take preference over material growth and that the environment should be protected - growing organic crops and not cutting down trees.
Bhutan even has negative carbon emissions.
Visiting Bhutan is like going back in time. It is virtually untouched by the western world. They only have television since 1999 and many Bhutanese wear national dress.To retain it's culture and protect it's environment Bhutan limits visitor numbers, and also requires visitors to spend a minimum amount per day. This prepaid amount covers accommodation, transport, meals and permits for visits and excursions so there is no need to carry cash.
The Bhutanese people are polite and friendly and genuinely interested in you. Their favourite food is chillies which they have for every meal, with pink rice.
I would recommend this peaceful destination to anybody who likes to go off the beaten track, who likes hiking or trekking and appreciates the beauty of nature.