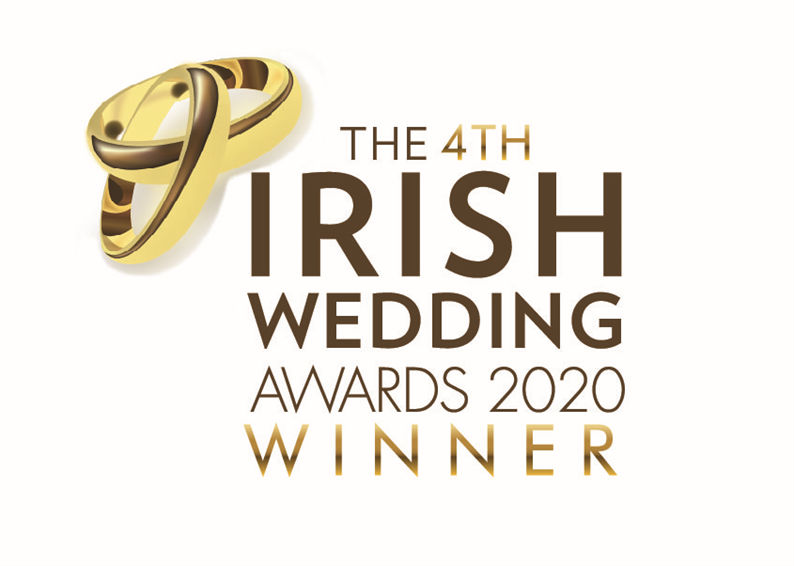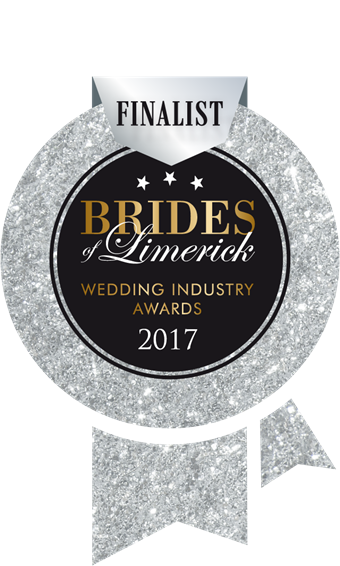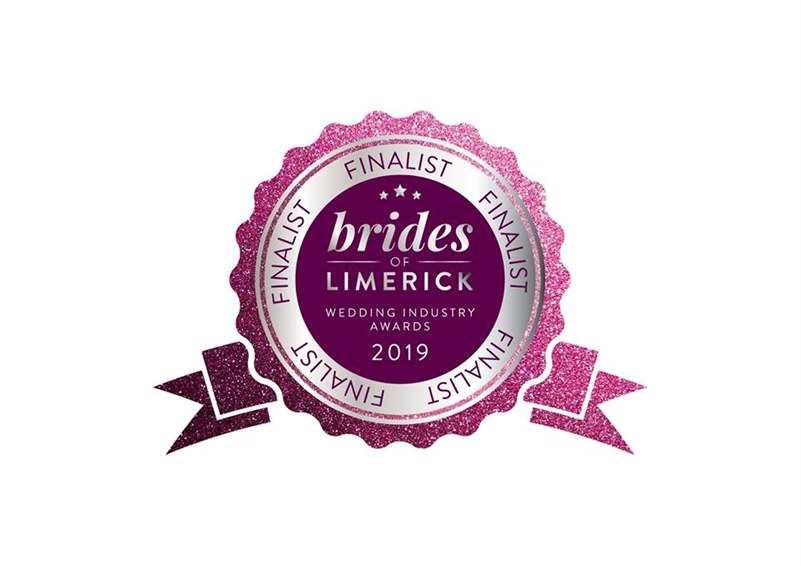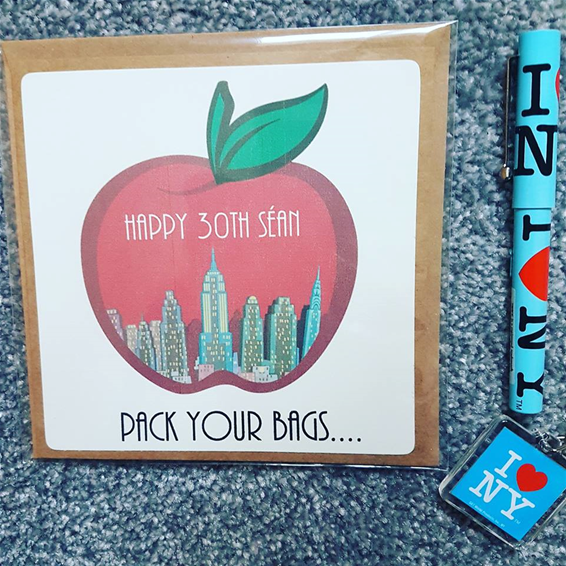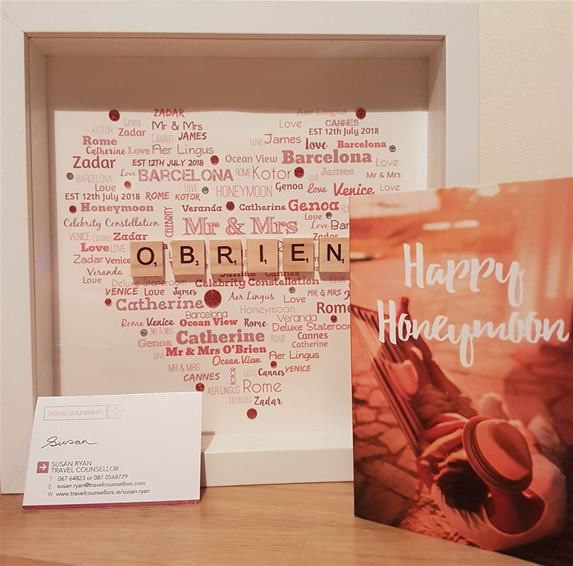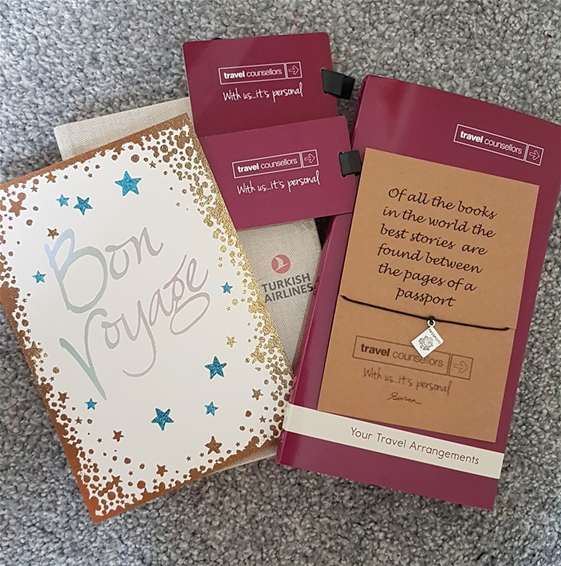 My passion for being personal comes out in every holiday I book for my customers and as a travel expert with Travel Counsellors, I listen to exactly what you'd like from your holiday and the things that matter most to you. If you book your next holiday with me here is what I offer my customers:
Available at a time that suits you
I offer a free holiday consultation at a time that suits you including evenings and weekends. We all lead such busy lives that I find it suits a lot of people to speak about their holiday plans in the evenings when they are home from work. I arrange a phone call and discuss what it is you are looking for in a holiday, your likes, dislikes, budget etc. On this call you have my full attention and I can answer any questions you may have. After our initial consultation I then tailor the quote to your personal needs and requests.
Personalised Service
I am passionate about travel and dedicated to finding the right holiday for you. As Travel Counsellors are independent, I am free to recommend the holiday that best suits your needs and budget. I take pride in getting to know my clients which enables me to tailor make their ideal trip. I have a lot of clients that book with me every year as a result. I love arranging special occasion trips such as birthday celebrations and Honeymoons and I always include a personalized gift. You will also have my mobile number while on holiday and access to a 24/7 duty office so you are never on your own in case of an emergency while away.
Financial Protection
Travel Counsellors are licensed and bonded by the Commission for Aviation Regulation here in Ireland, so your money is safe. You will also have access to your very own "My TC" account with your own private log in to make secure repayments throughout the year.
Award Winning
I set up my business in August 2016. Since then I have been a finalist in the Brides of Limerick Wedding Awards for "Best Honeymoon Provider" in 2017, 2018 and 2019. I went on to win "Best Honeymoon Planner 2020" at the Irish Wedding Awards in Dublin in January this year. To be nominated for these awards by my past brides and grooms is a testament to the service I provide, and I am grateful to them all. I was also a finalist for Businesswoman of the Year in Tipperary for Network Ireland in 2018 and I was Highly Commended in that category in 2019.
I Love What I Do
I absolutely love what I do. I have travelled all over the world and I love to speak to people about their holiday plans. From a city break to a cruise, escorted tours to solo travel I cover it all. If there is a place, I haven't been I can get in touch with one of my Travel Counsellor colleagues that have been there and provide you with a personal recommendation of what to do. What are you waiting for? Pick up the phone or send me an email today and let's get planning your next holiday!