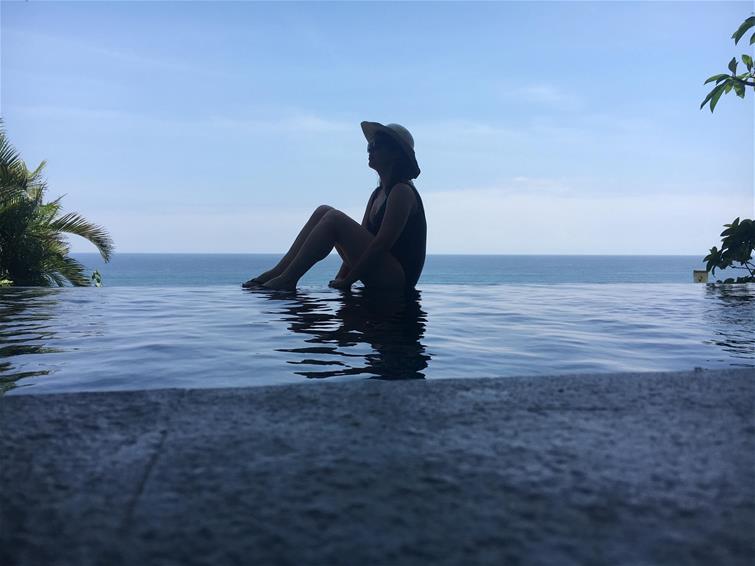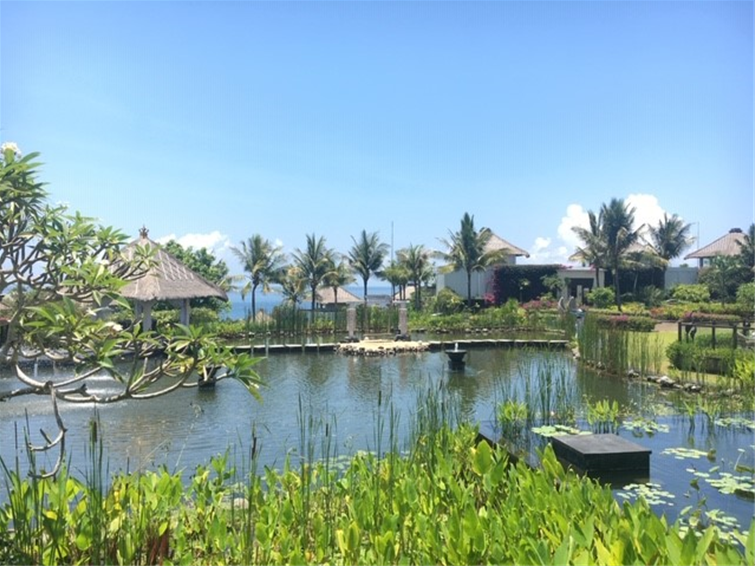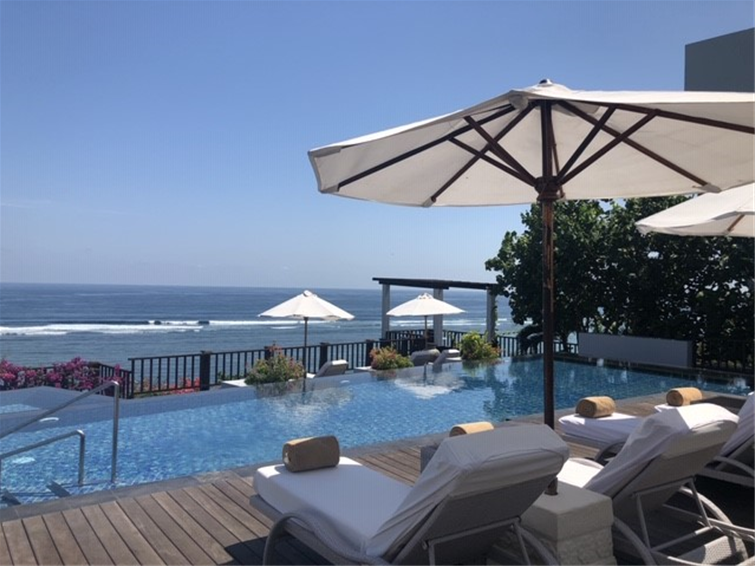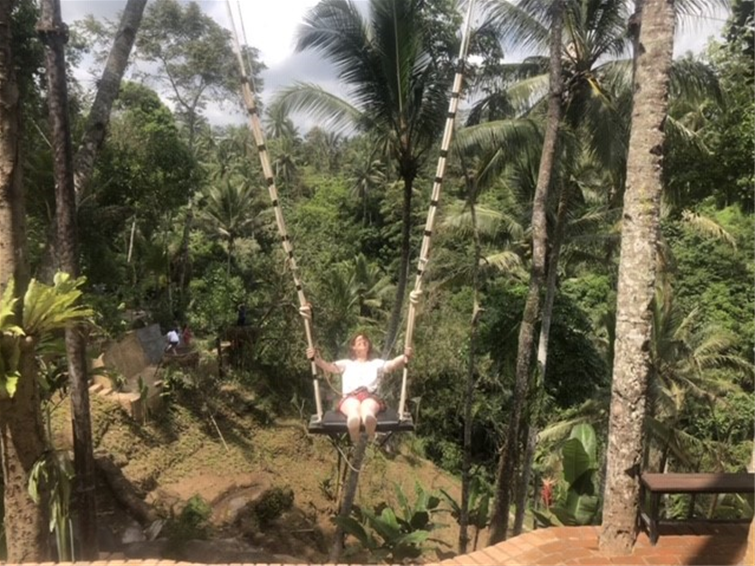 In this interview, I talk to Aoife and Robert about their honeymoon
• Tell me about your Wedding Day. We got married on a beautiful dry and sunny October day in Terryglass church followed by a reception at Coolbawn Quay. It was an amazing day with all the people we loved. • How soon after your Wedding did you go on Honeymoon? The wedding was on a Friday and we went on honeymoon on the Monday
• Why did you choose Dubai and Bali for your Honeymoon? We were unsure where to go but wanted to experience something a bit different that we would probably not get the chance to do again. We were also somewhat limited in locations with the time of year. You gave us lots of guidance and the Dubai/Bali option seemed to have all we were looking for with a mix of city break and total luxury and relaxation in Bali. Food is also important to us and Bali definitely had that going for it.
• What was the highlight of your Honeymoon? In Dubai we went to the Atlantis for dinner one night and it was amazing but a real splurge! Also would really recommend visiting the spice and gold souks. Dubai Mall is also worth a visit just to see the enormity of it!
In Bali, the resort was amazing! It was pure luxury and relaxation and we got upgraded to a room with our own infinity pool. There was a spa in the resort which we made full use of. We also went with a tour guide in his taxi for the day around the island to the main spots e.g Ubud, an amazing temple, a silver outlet and to the monkey forest and coffee plantation which I'd really recommend especially because he was a local and knew all the spots.
• Any must see/must do's that you would recommend? The monkey forest is a must see as is the coffee sanctuary (with a cool swing that we went on). Ubud and the temples are also a must. In terms of food, I would totally recommend a visit to Bumbu Bali- an authentic Balinese restaurant that was amazing!! The staff were delighted to see Irish people because they know Nevin Maguire the Irish chef as he goes there often.
• Why did you book your Honeymoon with me (Susan Ryan Travel Counsellor)? A friend recommended we try Travel Counsellors and you were in our local area. I am so happy we did!
• What advice do you have for other couples planning their Honeymoon? Take your time and really think about what you want out of the holiday. We had to up our budget to get the luxury we wanted in Bali and we're delighted we did-it was such an amazing resort and the people are unbelievably friendly and accommodating.