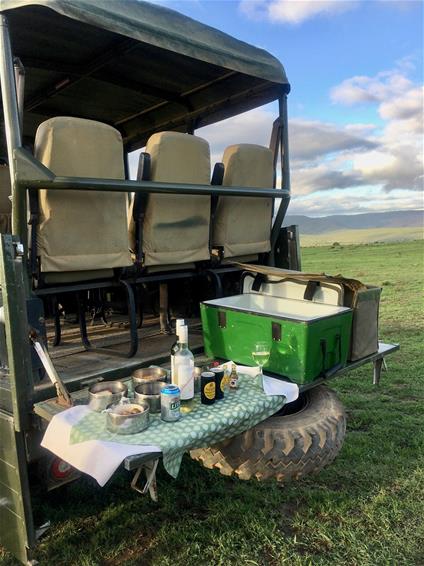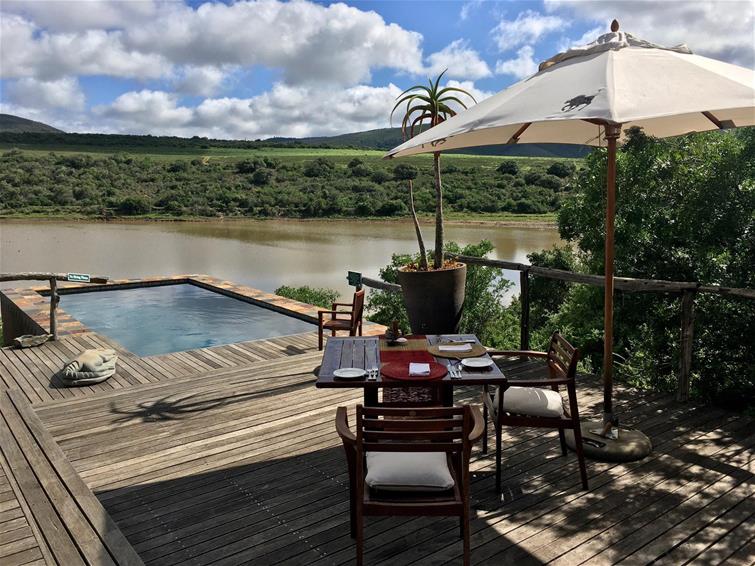 In this Interview, I talk to Amy and Phil about their honeymoon
• Tell me about your Wedding Day. We had our wedding last November at Tinakilly House, Wicklow. We loved celebrating our marriage with all of our friends and family!
• How soon after your Wedding did you go on Honeymoon? We went on honeymoon at the end of January, for us this was perfect as we went from wedding to Christmas celebrations and then had January to get ready for the trip!
• Why did you choose South Africa for your Honeymoon? We chose South Africa for our honeymoon initially as going on safari had always been on our bucket list. However, when we learnt more we found that South Africa offers so much such as the wine regions, amazing beaches and city exploring in Cape Town.
• What was the highlight of your Honeymoon? Safari was the highlight of our honeymoon at Pumba Waterlodges. Waking up to the sound of hippos entering the lake for the day was incredible!
• Any must see/must do's that you would recommend? Franschhoek and the wine tram would be a must do recommendation of ours. Also if fine dining is your thing then dinner at La Colombe in Cape Town was very special.
• Why did you book your Honeymoon with me (Susan Ryan Travel Counsellor)? We had seen you recommended in a onefabday.com real wedding post, and as we were finding researching the honeymoon, while planning the wedding overwhelming, we were keen to book with you. you were so patient with us as we worked through what would work best for our honeymoon.
• What advice do you have for other couples planning their Honeymoon? Start pulling together ideas of what you would both like to do early. Using Travel Counsellors for a big trip was perfect. We felt very well taken care of by you and would recommend to everyone to book their honeymoon through Travel Counsellors; from being met on arrival by a colleague to being able to reach out to you about the time of a transfer during our holiday, it was all very seamless. Thank you Susan!