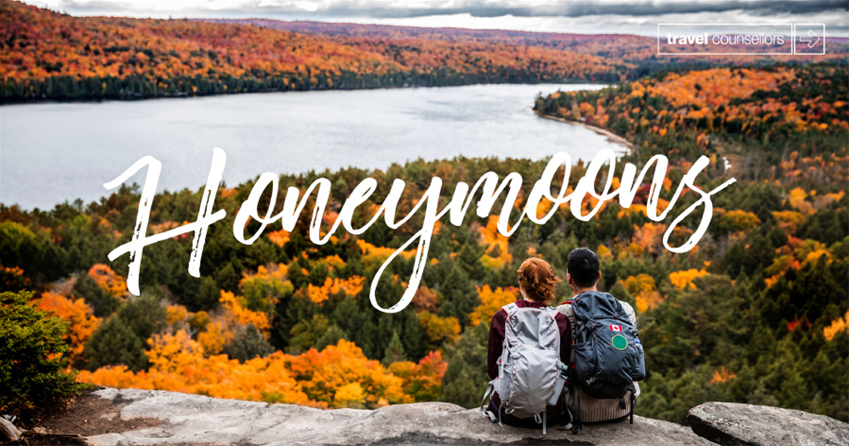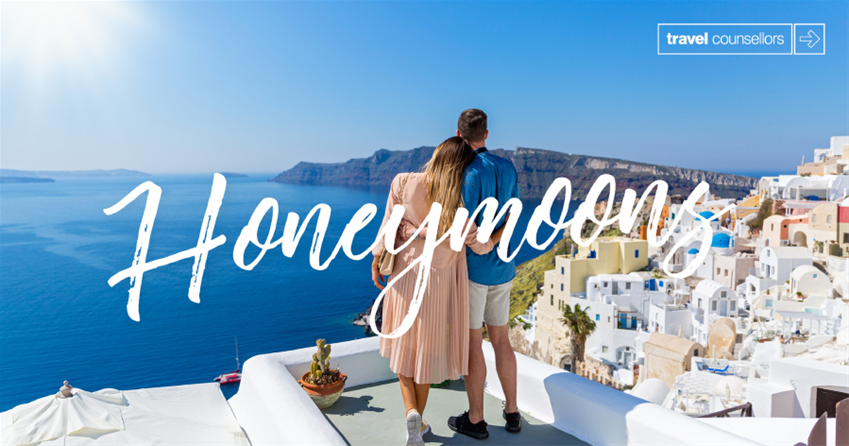 Your Honeymoon is an exciting chance to enjoy your dream holiday, giving you time to unwind and enjoy each other's company after all the excitement of your wedding day. Whether it's dining under the stars in the Maldives or spotting wild animals in South Africa, it's very likely to be the most memorable trip you both take. This is where I come in. I'm your personal Travel Counsellor who specialises in creating bespoke honeymoons that ensures you will feel completely at ease and relaxed for your entire trip. If you are starting to think about booking your Honeymoon (or that holiday of a lifetime) here are a few things to consider…
Plan in Advance Most airlines release their seats 11 months in advance. This allows you time to budget accordingly, and by booking with me you will gain access to the MyTC portal which allows you to pay a deposit and pay the rest of your holiday in instalments throughout the year.
Other benefits of booking with me is that I will take the time to get to know you and your travel goals, whatever they may be. I have the expert knowledge to help you see your dream destinations at the best time of the year so you can avoid inconveniences like public holidays or rainy season.
Minimoon, Familymoon or Honeymoon A lot of couples go on a Minimoon after their wedding and wait until later in the year or the following year to go on their Honeymoon. There is a lot going on in the lead up to a wedding and family and friends to catch up with after so it can be nice to have your big trip to look forward to. Weather in your chosen destination, budget and taking time off work can be a factor here too. Or if you're looking to take the whole family why not consider a Familymoon? Familymoons are more popular than ever with couples choosing to bring their children with them and go on a big family holiday
Where To Go? The world is your oyster and there are so many destinations that it can sometimes feel overwhelming when deciding on the perfect location. I would advise couples to sit down and decide what sort of a Honeymoon they would like - quiet and relaxing, action and adventure or best of both worlds? Time and budget are also a factor here. Picking an exotic location is ideal if you have enough travel time and don't mind long flights but if you only have a week I can help you find a destination that includes everything you need and is closer to home.
This is where I come in. Pick up the phone or send me an email and I will arrange a call with you both to find out exactly what it is you are looking for. I take the hassle out of booking your Honeymoon so the only thing you have to worry about is what to pack!