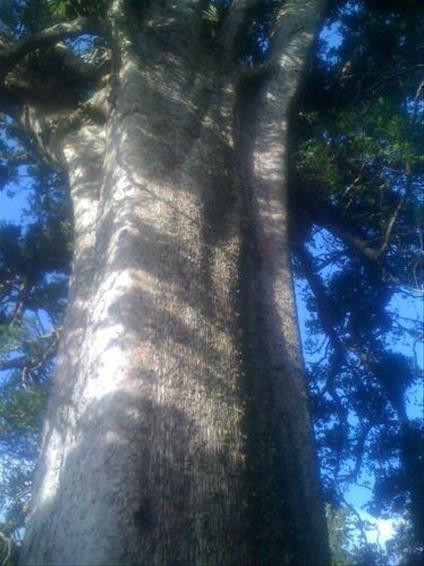 I decided it was time for a well overdue trip to New Zealand as the last time we had been was 2009. We flew with Malaysian Airlines and took a stopover in Penang for 5 days. As we were travelling with our two children aged 10 and 4 years, I chose to stay at the Golden Sands resort by Shangri-La in Batu Ferringhi and we were not disappointed.
After a long flight we were given a beautiful Ocean front room. The staff and facilities were second to none. The hotel has 3 pools and a waterslide for older children, there is an Adventure Zone and a Kids Club available too. The food was amazing both Breakfast and Dinner and catered for all tastes both young and old alike. The night markets in Batu Ferringhi are a wonderful experience and we thoroughly enjoyed them. A very relaxed 5 days and happy children make happy adults!
Onwards to Auckland… I had arranged car hire prior to arriving so after a very smooth pick up we headed to family in a suburb of Auckland. We based ourselves on the North Island as my Husbands family are there. A must is the Sky tower experience and I was surprised at the excellent meal we had in the revolving restaurant, evening time is best as the city comes alive. (Tip – you'll need to book the restaurant well in advance).
If you head North to Ninety Mile Beach you won't be disappointed such beautiful scenery and excellent for body boarders. Next we headed down to Thames an old mining town on the Coromandel Peninsula; again the beaches on this coast are really pretty and there are some real quirky towns and garden cafes to visit.
We decided to treat the kids as it was my daughter's birthday so we booked into Puka Park in Pauanui. They have 42 Chalets nestled into the trees and the standard of dining in the main hotel was to die for. From here we headed to "Hot Water Beach" where you can hire shovels and two hours either side of low tide start digging and you will be amazed how hot the water is from the geothermal activity. Be careful!
Accommodation is not expensive in New Zealand and there are a lot of options to choose from, Camper Vans, Motels and Hotels. We decided to visit Palmerston North as we have family there, so we stopped for 2 days in Rotorua and 2 days in Taupo to take in Huka Falls and Lake Taupo on the way. These areas are all geothermal and the Maori Village in Rotorua was very interesting. Of course we had to stop at the number 1 voted "Coolest Mc Donalds" in Taupo, the seating is located in an old decommissioned DC3 plane. It was pretty cool!
As it was winter we took a day ski pass which was fantastic and all the gear can be rented. We went to Whakapapa at Mount Rhuapeu and we were not disappointed. As we did not need accommodation I had to go into the Chateau Tongariro Hotel to explore, it's just beautiful. I was invited to look at the rooms and we had lunch here, an experience if you want to get back to in the future.
Our time in New Zealand was up and we flew out of Auckland to Kuala Lumpar and had one night stopover at the Sama Sama hotel at the Airport. I would recommend this hotel to anybody on a long Haul flight via KL. We were greeted by Sama Sama staff as we arrived off the plane and our luggage was taken with us on a buggy to the hotel, about 10 minutes away from the bustling airport. They have two amazing restaurants and a pretty pool area for stretching those weary legs and soaking up some sunshine. Overall we would have loved more than three weeks in New Zealand as the South Island needs to be explored! But there's always next time!
Call me for best itineraries and rates for New Zealand.