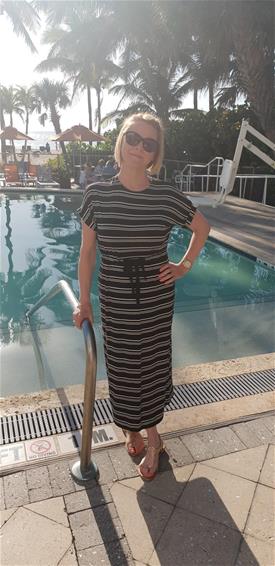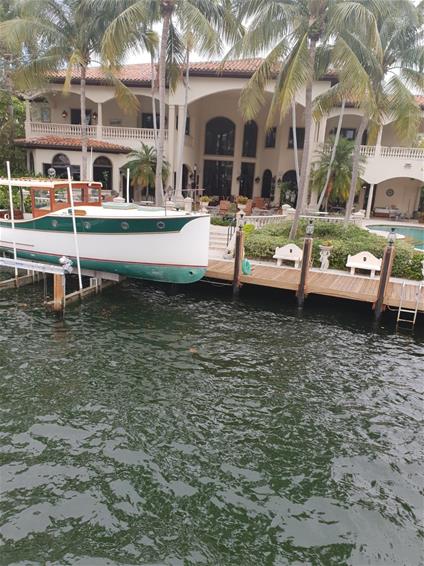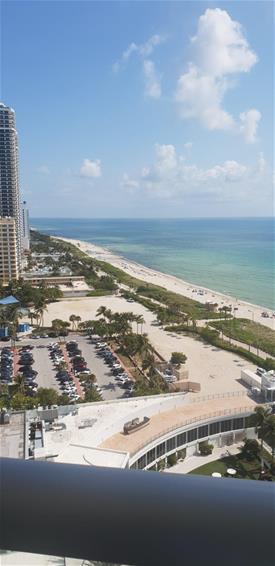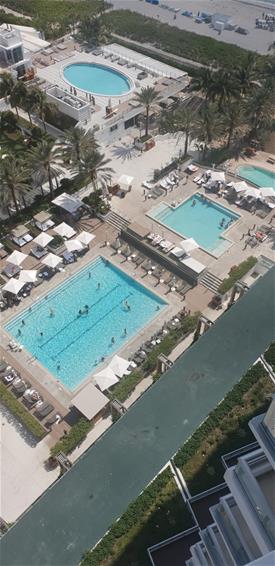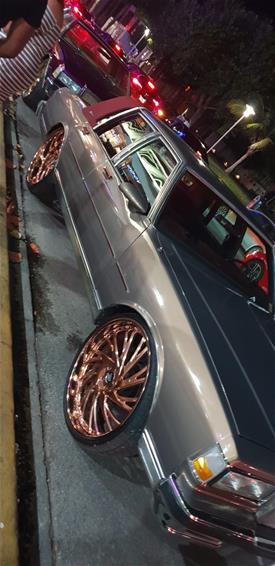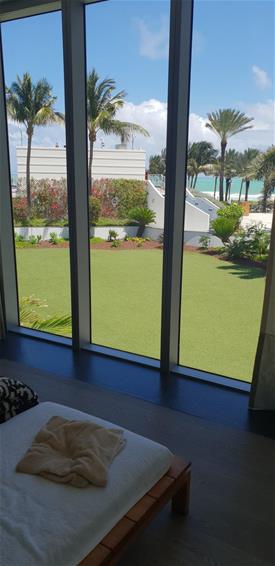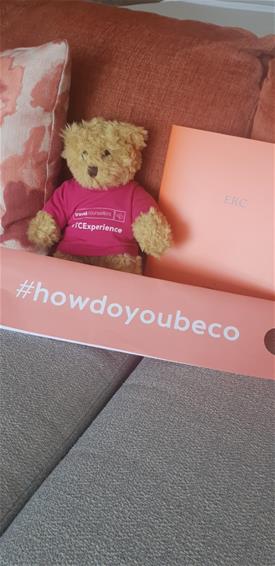 We decided to extend our Caribbean Cruise on Celebrity Edge which I have a separate blog on with 2 nights before in Fort Lauderdale and 3 nights post-cruise in Miami, so we got to explore both destinations in one holiday.
Following a very pleasant direct flight with Aer Lingus to Miami and prompt transfer to Fort Lauderdale we had arrived.
Our hotel The B Ocean is a 3* mid-range hotel in a fantastic location. Situated directly on their own private beach and literally 10 minutes' walk from the start of the main strip with numerous shops, restaurants, cafes and bars. Fort Lauderdale is completely flat so extremely easy to get around on foot or bicycle. There is plenty to do in the hotel as well with 2 restaurants, main bar, lobby bar, coffee shop, and pool bar. Our room was very spacious, clean with excellent bathroom, walk-in shower and lovely view of the beach.
Within 5 minutes you have the water-taxi stop and from here you can visit downtown Fort Lauderdale, the waterways housing Millionaires Row and Hollywood Beach. We took a lovely tour around the waterways to see how the other half live. It is beaming with mansions and yachts.
We had less than 48 hours in Miami before our cruise however from what I saw I would have no hesitation to stay again and at this hotel as it was perfect for our needs. Fort Lauderdale cruise terminal is 10 mins by shuttle bus provided by the hotel.
Following our cruise on Celebrity Edge we booked 3 nights in Miami at the beautiful Eden Roc Hotel on Miami Beach which was superb. From the moment we checked into this hotel we were greeted so warmly by every member of staff. They were so attentive and informative.
We booked a Junior Suite ocean view with balcony which was pure luxury. The room was so large and the beds unbelievably comfortable. When I opened the door, I was blown away by the size, décor and views of Miami Beach. The Eden Roc is located on 45th street directly on their own private beach and there are 3 pools to choose from with plenty of comfortable seating and beds.
One of the best experiences in the hotel was the day spa. We booked this for our last day as we had a late flight. There were amazing amenities such as the sauna, steam room, rain shower, jacuzzi and stunning relaxation area.
Miami is gorgeous, bustling and full of activities. I highly recommend doing The Big Bus Tour as it is a great experience to see Miami, including the Art Deco district, Downtown Miami, Biscayne Bay and the whole of Miami Beach from North to South. Personally, I love the Biscayne Bay area from where you can take a boat experience out to another Millionaires row. I do like to make myself jealous!
We found a fabulous little street, Espanola way with numerous lively restaurants and had a lovely evening at one of the Italian restaurants here. Another evening we enjoyed some people watching on Lincoln Road and our last night without fail we ventured to the famous South Beach district which was an amazing experience. Be prepared to dip into the pocket on South Beach but it is well worth it!
To get around Miami Beach, I would recommend the complimentary Trolley, and there was a stop across from the hotel. You can access any part of Miami Beach, hop on hop off up until approx. 11pm at night. This is a fantastic service and saves having to take taxi.
Fort Lauderdale and Miami are expensive so be prepared. For the experience alone, it was well worth it and we were sorry we didn't have more time to explore but that gives us an excuse to return in the future.
If you want to extend your cruise holiday with some land destinations, please do not hesitate to get in touch and I can help you plan your next adventure.