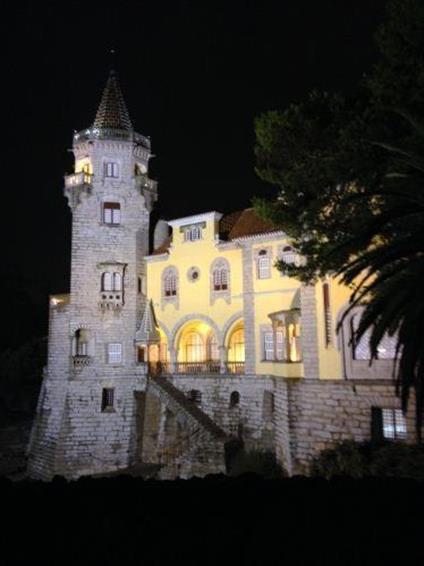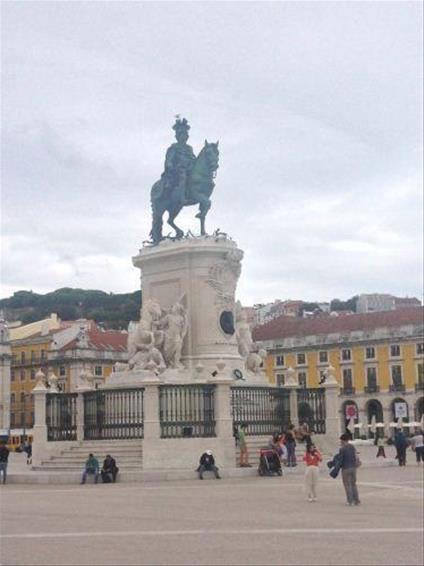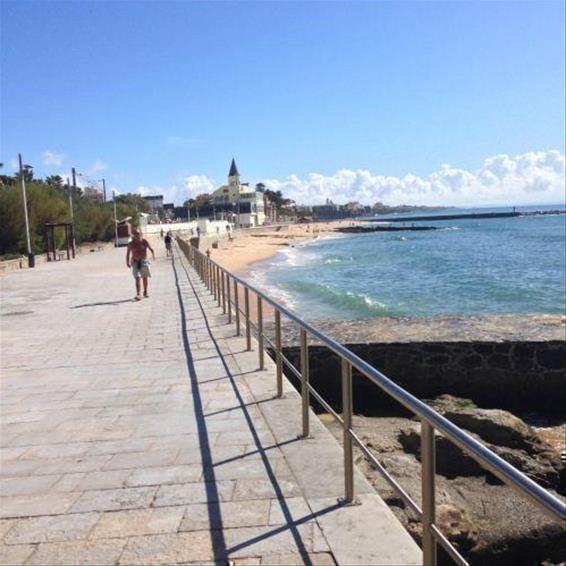 I headed to the resort of Cascais on the Lisbon coast for a 4 night break in September with my Mum and I must say it was spectacular.
The resort that once was a fishing village is now one of Portugal's most famous holiday destinations. The tradition remains and this is the beauty of the town. Cascais is steeped in history and offers some of the most exquisite natural and architectural sites. Cobbled streets, winding lanes leading to small museums, beautiful gardens, new marina and a pedestrianised old town dotted with designer boutiques and seafood restaurants.
There is a stunning sea-front promenade ideal for walks, running, picnics or simply watching the world go by. There are many glorious beaches dotted along this route. If you are a keen surfer, Guincho's Beach is world famous and one of the biggest beaches in Cascais.
Nightlife was quite vibrant with plenty of bars to choose from. I also found the restaurants to be excellent and quite reasonable. As a lover of seafood I found the local produce to be delightful and there was no shortage of local cafes and pastry shops.
Whilst we had a "lazy" relaxing few days, there is so much to do in Cascais including golf, sailing, surfing, tennis and fishing to name a few. Many other areas of interest are easily accessible from Cascais as the town is on a main rail route. We took the train to the city of Lisbon for the day. The train station is located right in the centre Cascais so walking distance from our hotel and 30 minutes later we found ourselves in the centre of Lisbon.
Lisbon is one of the world's great historical cities. On a beautiful seafront setting it is a paradise for walkers and photographers. It is quite a small city with a lively cafe culture. It is home to beautiful gardens, parks and esplanades and it reminded me of a mini Paris. In the centre of the town there are 2 magnificent squares framed by arcades and a historic arch that offers a panoramic view of the streets in between; stunning. We hit the shops for a few hours and found the shopping to be very reasonable and dined for lunch al fresco. All in all we had a great day out.
Another "must" whilst in Cascais is a visit to the Unesco World Heritage listed centre of Sintra. Wander through the narrow streets amongst the historic Palaces, Castles, Monasteries and monuments. It is hard to tire of this beautiful architectural and historic landscape.
I would highly recommend Cascais for all holiday makers.