Alaskan Cruise
From €3,454 per person
Discover the wild beauty of Alaska on a cruise from Seattle, an exciting city with dazzling architecture and outdoor adventure. Visit charming towns bursting with Native Alaskan history and culture. A bucket list adventure not to be missed.
• Fly direct with Aer Lingus to the city of Seattle. Your private transfer will collect you from the airport and drop you to the Grand Hyatt Seattle Hotel where you will stay one night pre-cruise before sailing on your Alaskan adventure with Celebrity Solstice®
• While at sea, be sure to re-charge in the facilities around you. Sit back and relax in The Martini Bar, indulge in the Grand Épernay Restaurant or enjoy the Sky Observation Lounge where guests can take full advantage of the spectacular ocean views that surround them.
• Arrive in Ketchikan, also known as the 'Salmon Capital of the World', so be sure to grab a bite of the most fresh salmon in the local area. While docked, If you're up for an adventure, take a canoe or nature trail excursion through the forest.
• Set sail down Endicott Arm 30-mile-long stretch and spot wildlife and glaciers in the distance, you can't help but be amazed by the untouched beauty of the surrounding granite mountains, valleys, numerous waterfalls and drifting icebergs.
• Arrive in Juneau, Alaska's capital, and spend your time viewing the wildlife around you. From air, water and land there is many ways to view this beautiful destination. Why not even take a chance on a dogsled adventure through scenic routes of the local area.
• Next port of call is the charming town of Skagway. With fascinating history and spectacular natural setting creates unparalleled sightseeing and recreation opportunities. Located on the edge of the wilderness, this small town saw its fair share of the gold rush era. Today, it's residents are more than welcome to share the stories of its untamed past.
• Make your way through the Inside Passage where you can view Fjords and bays where whales and sea lions find refuge. Finish off your journey with a quick visit to Victoria, a city known for its pristine gardens with plenty to do from dining to shopping.
• Arrive back to Seattle and spend a further 2 nights in the Grand Hyatt Seattle. Head up to the top of the 605ft. hourglass-shaped structure for amazing panoramic views of this beautiful port city before your departure home.
Terms and Conditions
Direct flights to with Aer Lingus to Seattle, return. Including 23KG bag per person. One-night pre cruise at The Grand Hyatt Seattle Hotel – Room only and 2 nights post cruise. Private Transfers from Airport to Hotel on arrival / Grand Hyatt to the Port / Port to Grand Hyatt Seattle Hotel to Seattle Airport. Cruise – Celebrity Solstice. Includes on board credit of $200 US dollars per person and includes – Classic Drinks Package/WIFI/Gratuities. Depart 18 May 2023.
From €3,454 per person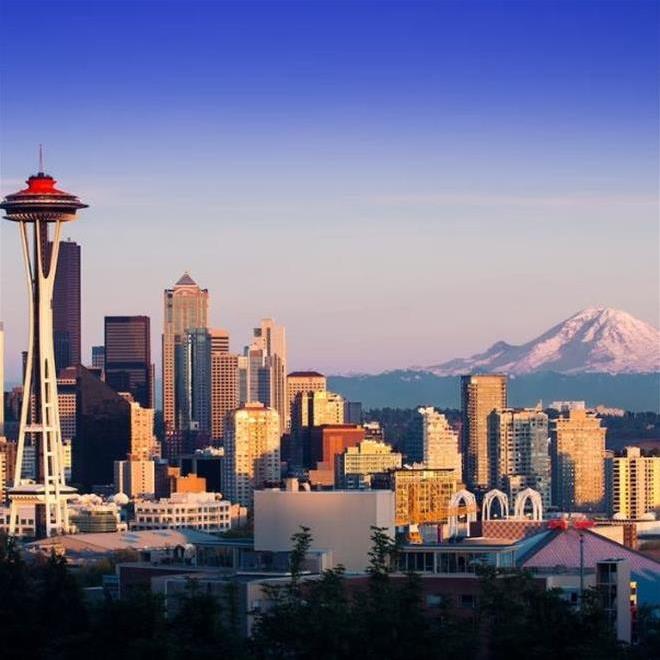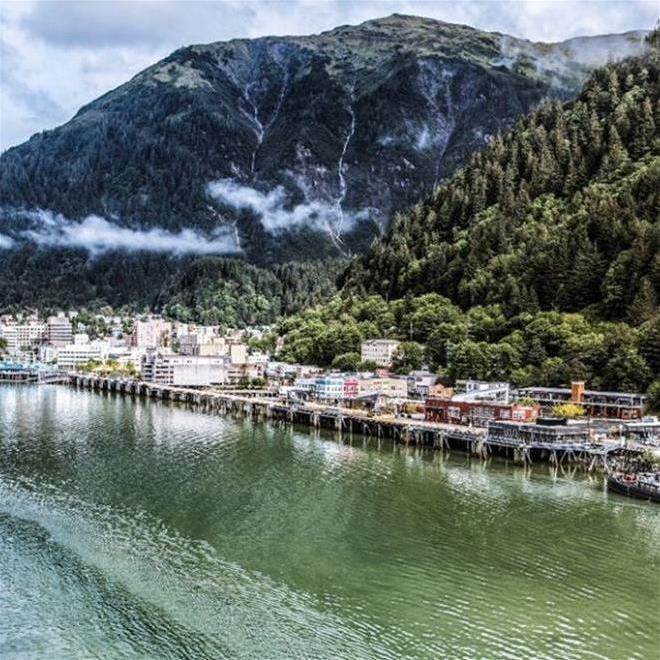 The Small Print
These offers are brought to you by Travel Counsellors (Ireland) Ltd, Travel Counsellors acts as agent for suppliers. The suppliers' terms and conditions apply to any booking and they are available upon request. The offers and prices contained in this e-mail are subject to availability and can be withdrawn or amended at any time without notice to you. Prices and information correct at time of distribution. E & O E. Travel Counsellors is Licensed and Bonded with the Commission for Aviation Regulation, Ireland. Travel Agent Licence no. 621. Travel Counsellors (Ireland) Ltd., is registered in Ireland - 396139.