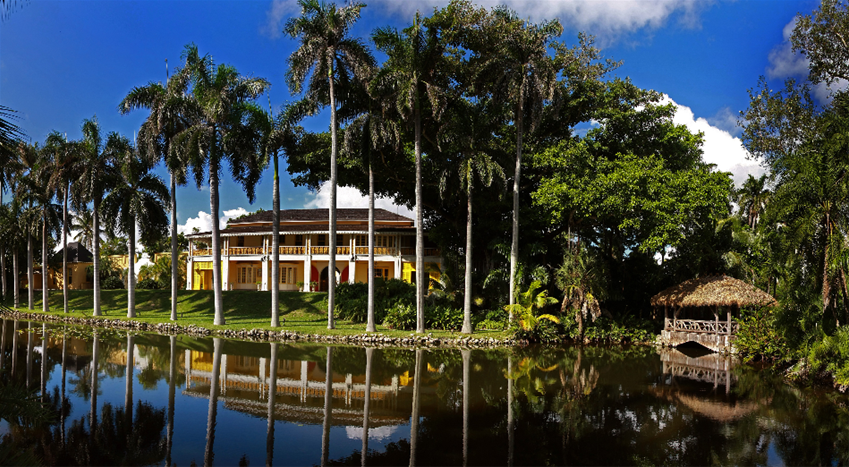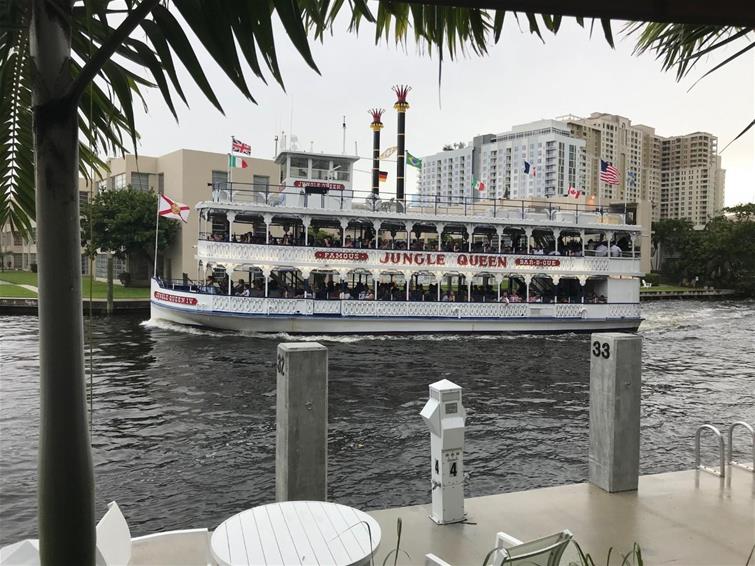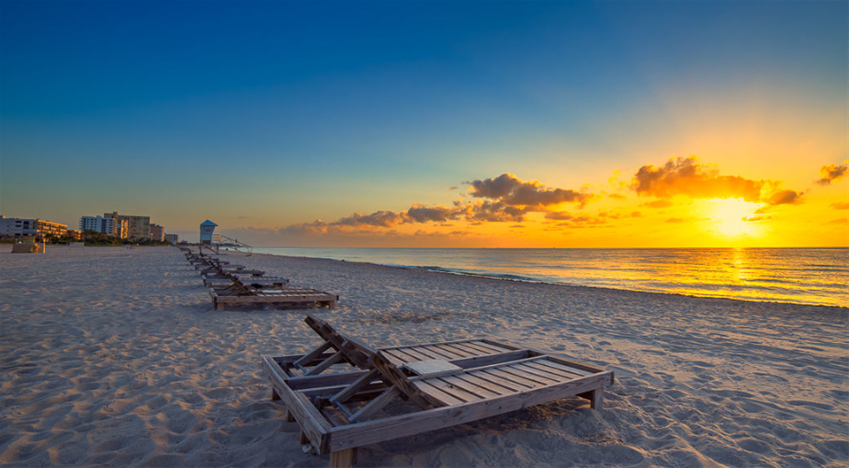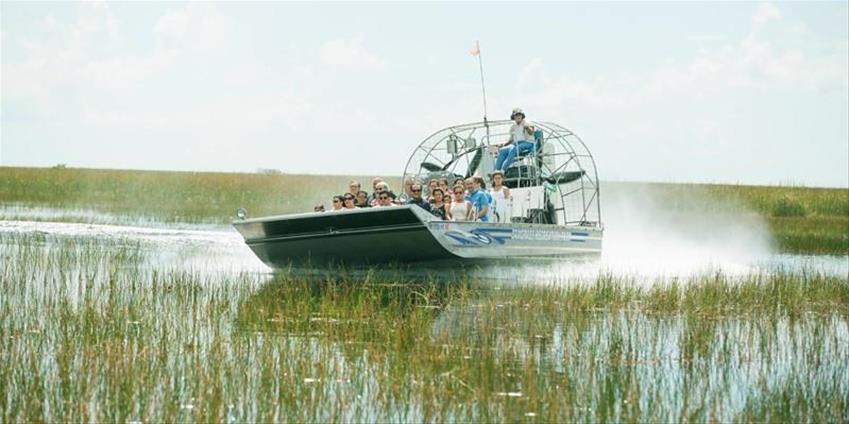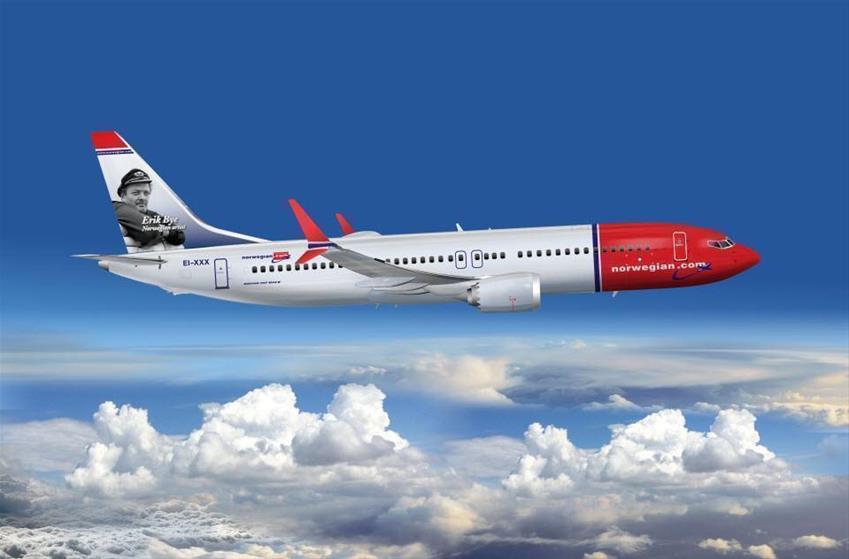 Selected to represent Travel Counsellors on a trip organised by the Greater Fort Lauderdale Visitors Bureau, I flew direct from London Gatwick into Fort Lauderdale / Hollywood International Airport (FLL), one of a growing number of US destinations offered by this new carrier, shaking up the transatlantic market.
Probably best described as a 'low cost / long haul' operator, Norwegian operate the state of the art Boeing 787 Dreamliner on this route. Nothing more to be said here, other than this is arguably the most advanced aircraft in the sky today. Standard economy seats to match all rivals. No business class offering on this carrier, with their 'front of the bus' seats being labelled under 'premium economy' – Forgetting this term, you would be taken aback by the space and size of the chair (compared to the equivalent offering by BA or Virgin). I would liken it to a standard business class cradle seat 10 years ago, before the flat bed standards took over.
Having arrived/departed/transited nearby Miami Airport many times over the years, FLL was a revelation! A much more compact airport, it has a fraction of the crowds of MIA as it has relatively few international arrivals. This trip was to showcase the best of what Fort Lauderdale has to offer, offering clients an alternative to the default choice of Miami (less than an hour south). Our first hotel was the anti-thesis of that metropolis to the south. Pompano on the northern district of Fort Lauderdale is quintessential harbour town, with any amount of access to local water sports or fishing charters, sure to keep you busy when the lure of the (empty) beaches is fading. The following mornings trip on the Jungle Queen riverboat is a proper way to experience the 'Venice of America' with its myriad of canals. The trip itself takes in some of the most stunning waterfront homes and super yachts of the wealthy who make this corner of the US their home.
Possibly the biggest surprise of the entire trip was a trip later that afternoon to Bonnet House. Approaching 100 years old, this is an historic property in a truest sense of the word. In a world preoccupied with buy/sell, it's truly refreshing to see a 35-acre wooded estate in (central) Fort Lauderdale, with beachfront access. The house/museum is operated as a non-profit organisation with volunteer guides offering enthusiasm unrivalled my entire trip. The eclectic collection of architectural and artistic items really is an enjoyable experience considering the preservation efforts that have been undertaken.
I was surprised to learn that Florida has an indigenous Seminole Indian Tribe, with researchers saying their first contact with European settlers being in 1510. Undoubtedly, the most dramatic experience of my trip was a visit to the Seminole Hard Rock Hotel & Casino, with its new 36 story annex being constructed in the shape of a guitar. Dividing opinion in equal measure, it certainly will be an iconic addition to the landscape on the Seminole tribal land. Much subtler was a hosted dinner at the hotel's Kuro restaurant. This artisan Japanese sharing style presentation had us raving about the food into the small hours.
No trip to Florida can really be complete without a trip to the Everglades. Sawgrass Recreation Park is less than an hour from the coast, set up primarily for adoption and rescue of the local fauna (eg. alligators caught in swimming pools!) A trip out in the 'Glades proper by the ubiquitous airboat was great fun and the information that they can operate at speed at water depth of an inch!
A relocation to Hollywood (Florida!) exposed me to a whole other aspect, of what you might have assumed was a 'beach break' trip. This regenerated suburb has a burgeoning population of boutique shops and social eateries, still only 15 minutes from the boardwalk at Hollywood Beach. Trips taken as diverse as a Segway tour of Hollywood, a tour of the murals gracing many buildings in a compact area of this artists enclave.
I was left in no doubt, when people talk of a city & beach break in South Florida – there is a new sheriff in town!