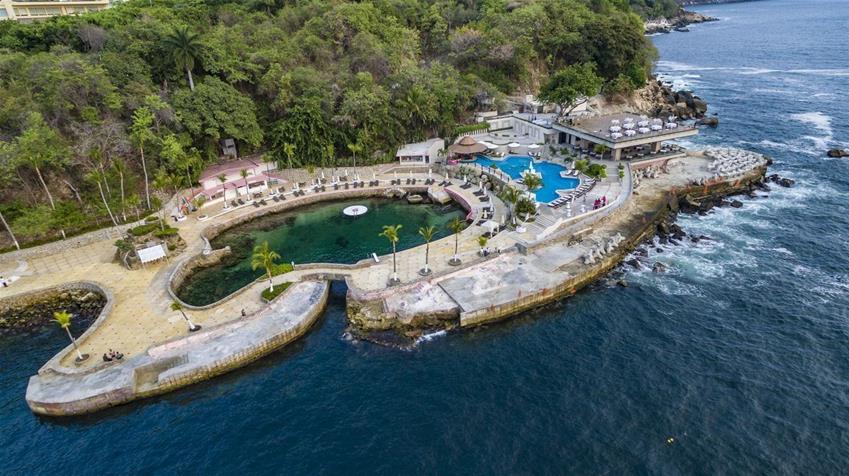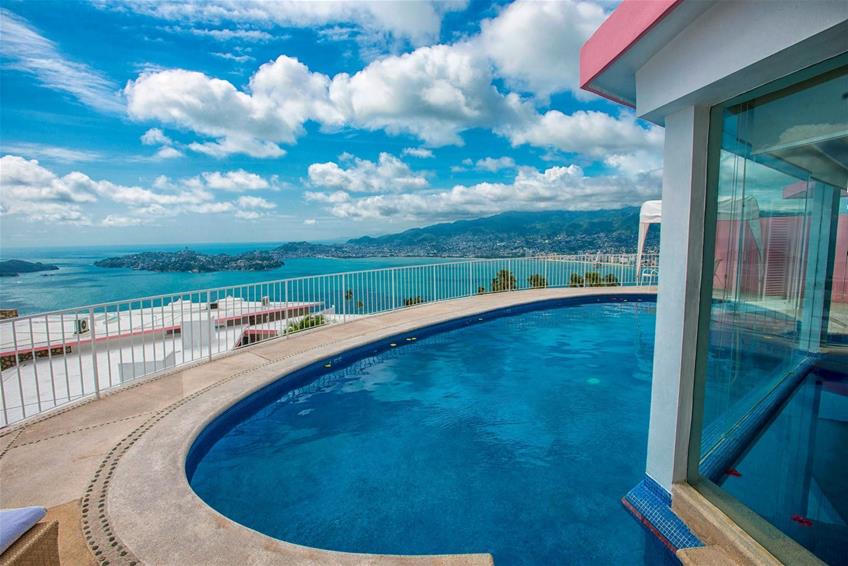 A quick week away to Mexico was a great immersion in the country for my first trip a little while back.
Whether you connect via the US or fly direct from a European hub, there is no escaping the gargantuan size of the capital – Mexico City.
On approach in the evening, the lights of the city below seem to appear so long before your actual touchdown. This is additional reinforcement of the 9 million inhabitants who call this metropolis home (6 million in the whole of Ireland by way of comparison – North & South).
A welcome break from the mania outside was found in the upscale Polanco district. Close by my 'Habita' design hotel is the Chapultepec Park and at 1700 acres is the 2nd largest urban park in the whole of Central America. Originally a retreat for the Aztec rulers and later the residence for Mexican heads of state, it has a staggering 250,000 visitors – daily!
An unmissable day trip here is a short 40km trip to the 2000 year old Mesoamerican city of Teotihuacan. It's well preserved pyramids, monuments & murals are famous images of the country itself.
A notable stop on the 400km drive south to the coast is the town of Cuernavaca. Located on the southern slope of the Sierra de Chichinautzin mountains, the static climate of 21-25° C has attracted royalty and nobles since Aztec times.
Acapulco has long been a destination of merit for North America as a whole and dating from the 1950's, the iconic 'Las Brisas' hotel and its casitas (42 of which have private pool) Characterized as 'the Pink Palace' , it's hillside location has outstanding views of Acapulco Bay, not to mention that it still attracts a healthy portion of Hollywood 'A' listers.
A great wind down day was a jet ski navigating Acapulco Bay, with the dolphins jostling for position with the multi-million dollar yachts.
Another essential in the city is the famous La Quebrada Cliff Divers. The professional divers launching themselves from the 30-40 high stone outcrops has now grown into daily shows with lunch & dinners served on the opposite cliff for an unrivalled vantage point.
Flying homeward from Acapulco airport was with a heavy heart having had what felt like full immersion experience in a trip lasting less than 7 days.