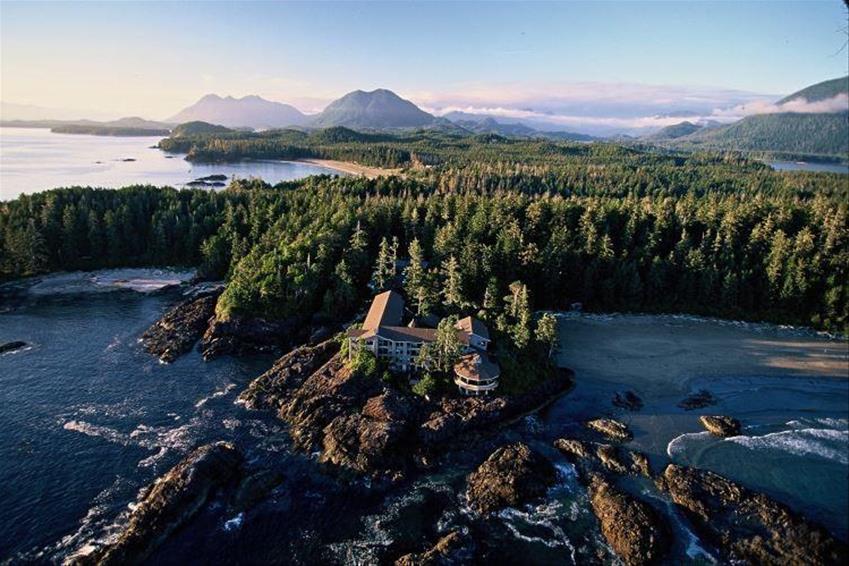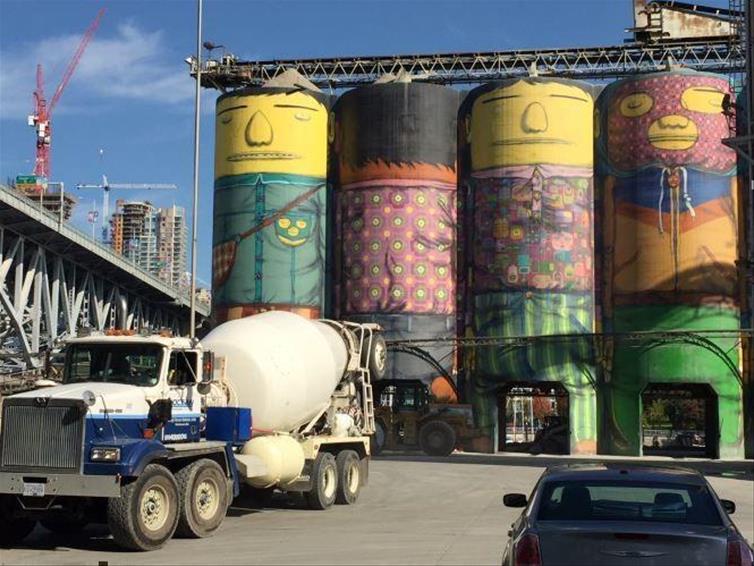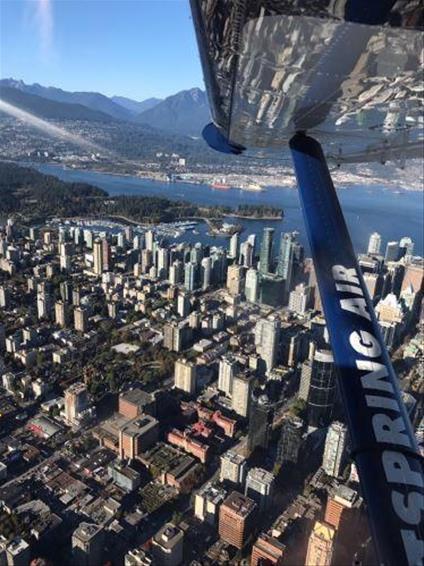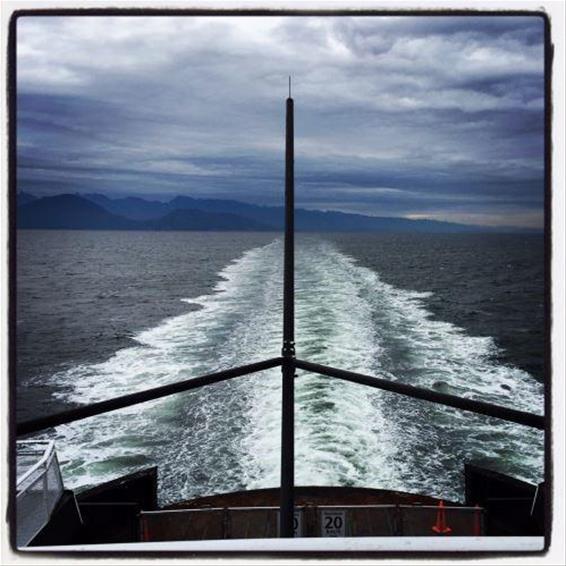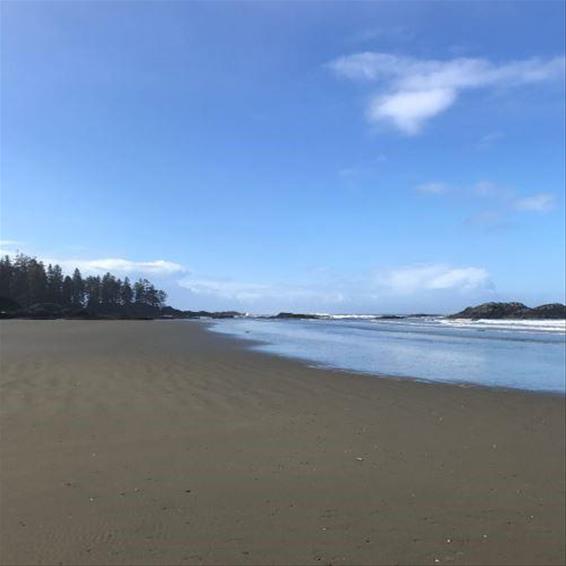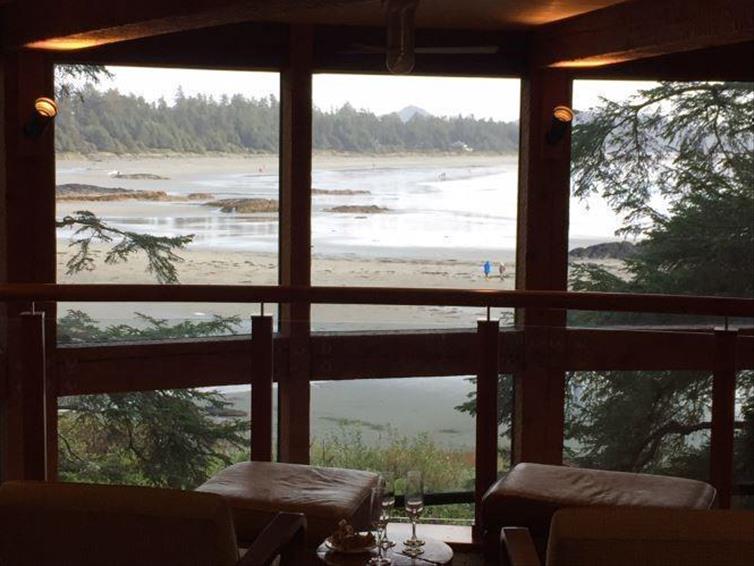 A long overdue visit to Canada's British Columbia province was everything I always hoped it would have been.
Beginning in Vancouver city with a great hotel location in Yaletown had any number of dining options within a short distance. This most walkable of cities initially had us at the central Canada Place from where the 'FlyOver Canada' experience is located. We entered not knowing what to expect and this is the only way – suffice to say it is a jaw dropping sensory experience, seeing Canada from an aerial perspective from its eastern shores all the way over to the western fringes – unmissable!
From there we headed north a short journey to the Kia'palano (Capilano) suspension bridge, more than 70m over the river below. In the days that followed we visited the 167m Vancouver Lookout Tower, a nature walking tour of the central Stanley Park and visited the adjacent Vancouver Aquarium. Activities moved to Foodie Tours on Vancouver's culinary hub, Granville Island Public Market and it was rude to not include a brewery tour to finish the day out!
An early departure day brought us to Horseshoe Bay north of the city and some R&R was welcome on the 2-hour ferry sailing over to Vancouver Island as a further 3 hour road transfer took us to Tofino on the far west coast. This small town punches above its weight with activities as diverse as whale watching, Pacific ocean surfing, Bear viewing by boat, First Nation museums and art galleries, craft food manufacturer's and the ubiquitous craft beer breweries.
Having never been shy of staying at luxury accommodations worldwide, the Wickaninnish Inn in Tofino rates as highly as any of my luxury experiences to date. The 'extra' season here is to experience Storm Watching – forget the flip flops and swimsuit, replacing them instead with full Goretex overalls and waterproof boots whilst you walk the beaches as the fury of the winter Pacific storms crash into the island. An equally popular version would be the view from your bath-tub, wine in hand while the lightning strikes illuminate the coastline.
Departing Tofino for the east coast ("Wild to the Mild" as per our guide) gives you mirror-smooth warm waters, gentle tidal movements and sea views looking out and over to the high Rockies, back over on the mainland.
The same departure point of Nanaimo took us instead to the more southern ferry port of Tsawwassen, leaving a much shorter transfer to Vancouver International airport for our flight home.
A truly exceptional experience and one that I plan to repeat – no doubt.