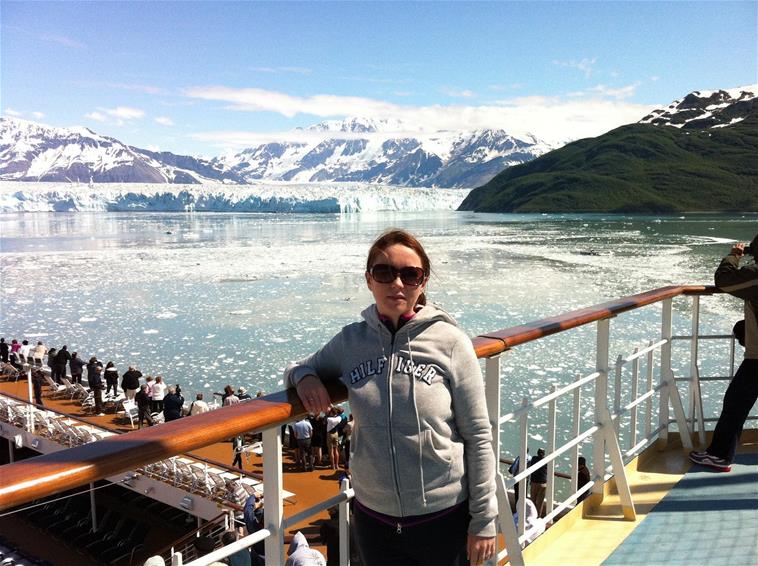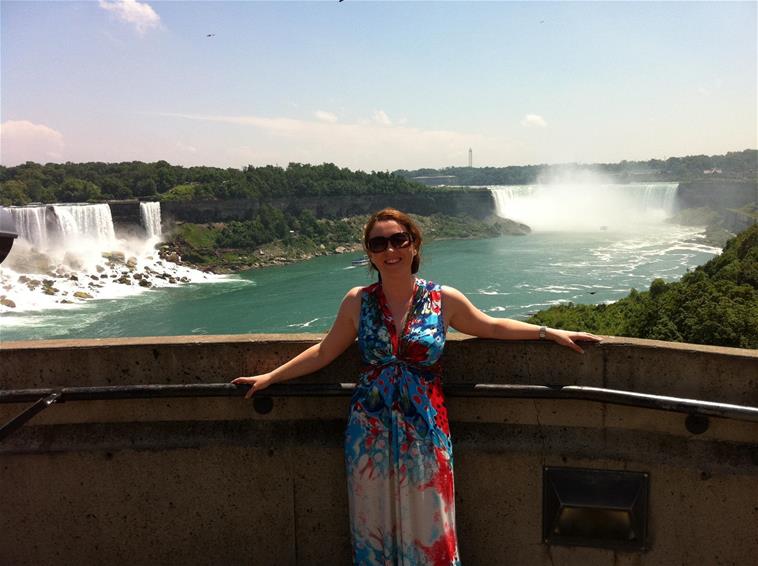 My husband and I decided to get married abroad in Italy and after we honeymooned Canada. We flew to Vancouver from Dublin for 3 nights stayed in the city centre we could be close to all the action and explore the city. I loved Vancouver as it was very easy to get around. While a city there was a very chilled and relaxed atmosphere here. It had everything from sightseeing, shopping and a great night life. We did the hop on, hop off bus which was ideal to get a feel for the city. We also visited the Capilano Suspension Bridge Park and took in the amazing views.
On the fourth day we set off on an Alaskan cruise which I would highly recommend. We sailed with Celebrity cruise as they offer great onboard facilities and are known for their excellent food and entertainment. which had great facilities onboard. The food and entertainment were great. The little touches onboard made it even more special as I celebrated my birthday and was surprised with a birthday cake at dinner. We spent 7 days sailing the inside passage of Alaska and visited the towns of Juneau, Ketchikan and the famous Hubbard Glacier Valley. It was an amazing experience to be surrounded by glaciers on every side of the ship. We visited the valley on a beautiful sunny day which made the experience all the more memorable. We did various day tours from the ship on the days were docked including a flight over one of the glacier valleys and a historical tour with an Indian Native which was something different and very interesting.
Once we arrived back to Vancouver we had a private transfer await us to bring us back to the airport. We finished our honeymoon with 3 nights in Toronto. We stayed in the downtown Toronto and found it to be a much busier city then Vancouver. We visited the CN Tower which has an observation tower that offers a 360 degree view of city both day and night.
When in Toronto we decided to visit Niagara Falls as it had been on my bucket forever! The falls were simply amazing, we took the Maid of the Mist boat trip to the falls which I would recommend but be prepared you will get very wet. The Falls are in the town of Niagara on the Hill which I didn't particularly like as It was quite touristy and full of fast food restaurants and carnivals. Our bus trip down from Toronto took us through Niagara on the Lake which was a nice quaint town with nice tourist shops and coffee shops. As it is only a short distance from the Falls, I'd recommend staying here if you're planning a trip. On our final day we spent some time shopping back in Toronto.
I would highly recommend a trip to Canada and the Alaskan cruise and I will definitely return in the near future. If your interested in planning a trip that combines visiting different cities and cruising why not contact me to find out more. With my first-hand experience I can tailor make the perfect getway for you!