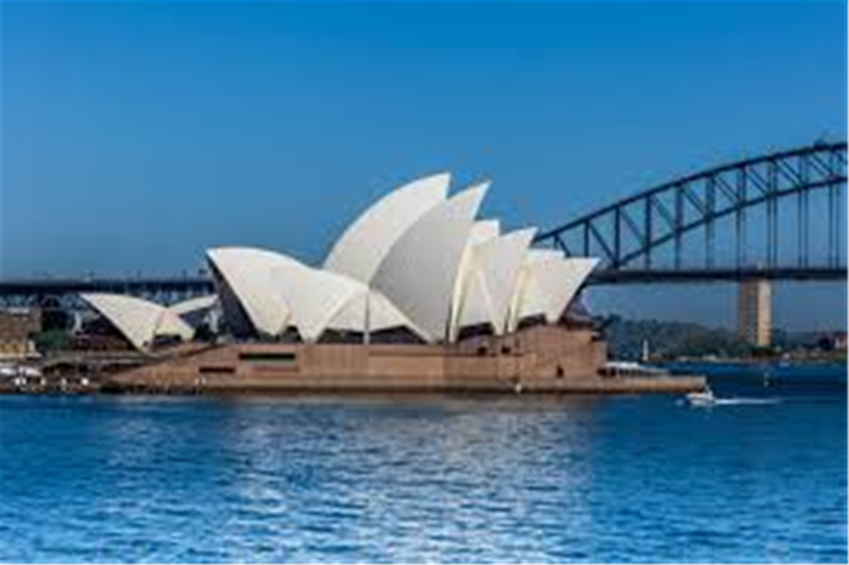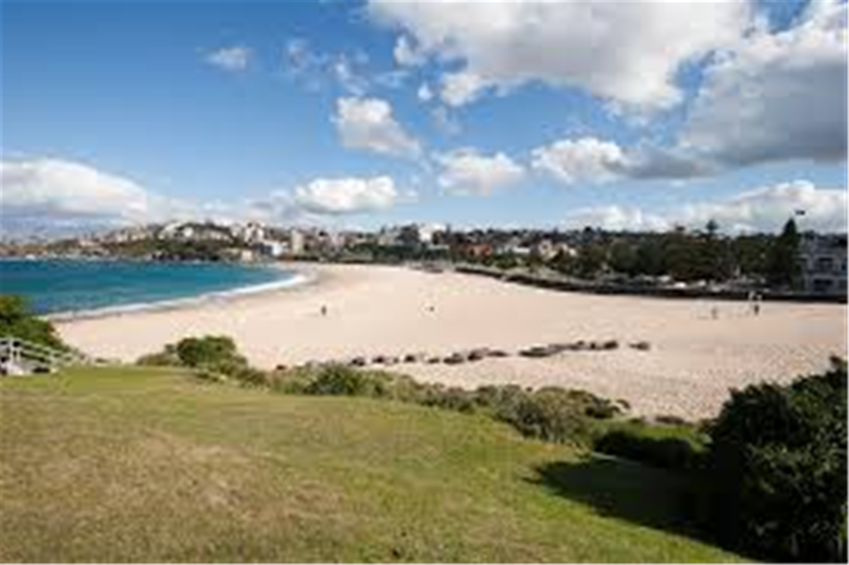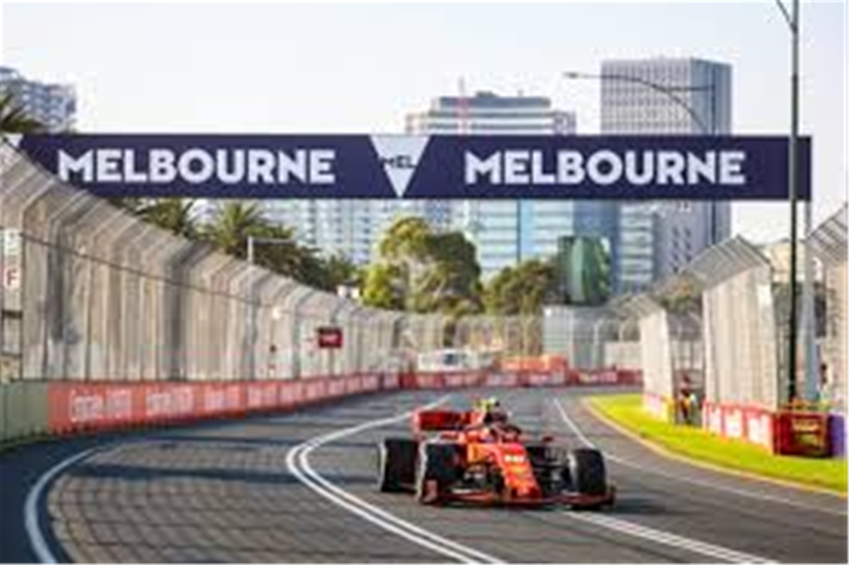 Welcome to my first blog and straight off I need to admit to something – Australia is my favourite place I have been to (so far). I have been lucky enough to have been to Australia on a few occasions. My first time there really was nothing short of an eye opening adventure that really started my desire for travel and to see the world. Australia gives you the chance to have whatever holiday experience you want, spectacular mountain ranges, amazing beaches, vibrant cities, rugged interior and unique wildlife. Australia really has it all.
I like to get off the beaten track and see the 'real' heart of any country. The first part of my trip involved a few nights in Sydney and then on to Melbourne to attend the Formula 1 Grand Prix. Sydney is not just a city of contrasts its also quite beautiful and is extremely easy to get around. Sydney has some incredible landmarks we all know from the Opera House to the Bridge that everyone visits. The walk over the Sydney harbour bridge is quite something and well worth doing. The city has a fantastic café culture and exceptional restaurants, the area around Circular Quay is great for just wandering around discovering, shopping and dining out. Of course, the harbour itself defines Sydneys beauty as a city, the many ferries allow you to discover many of the smaller little coastal towns and appreciate the city views from different shorelines. A day out in Manly is well worth it.
Incredible beaches in the Sydney area are a magnet for sun worshippers, surfers and people watchers. Sydney is spoiled for choice when it comes to amazing beaches and of course Bondi is the best known, though personally I preferred its smaller and some might say cooler neighbouring beach in Coogee. Slightly further afield the Blue Mountains State Park surround the city to the west and are a great escape from the city.
After a few days we made our way to Canberra, the capital of Australia. Driving south you begin to catch a glimpse of outback Australia in all its glory, the first time I saw a Kangaroo in the wild was quite a thrill I must admit. Canberra is not on everyone's radar when going to Australia, but it suited our itinerary and was worth it. All roads literally lead to Parliament house on Capital Hill and being able to walk over the parliament itself is quite an interesting thing to do. I really enjoyed the National Botanic Gardens and The Australia War Memorial. The Telstra Tower was also a highlight with its panoramic views over the city and region.
Melbourne was next on the itinerary where the Australian Formula 1 Grand Prix was the focal point to our 8 days in the area. Melbourne to me has a slightly different vibe to Sydney – I loved the energy of the people and the city. It's a very cosmopolitan city but with a small town feeling (if that makes any sense). Melbourne has amazing parks dotted around and like most cities when a big event is on cities really come alive with street entertainment and live music literally all over. I loved coming across a Jazz Quartet playing in Batman Park late one evening! I know, what an incredible name for a park, every city should have one! The first part of my first Australian adventure culminated in seeing a Grand Prix for the first time which is something I will remember forever. Melbourne is a city that may not get the attention Sydney does but I loved it and its one I intend to re visit as soon as possible.