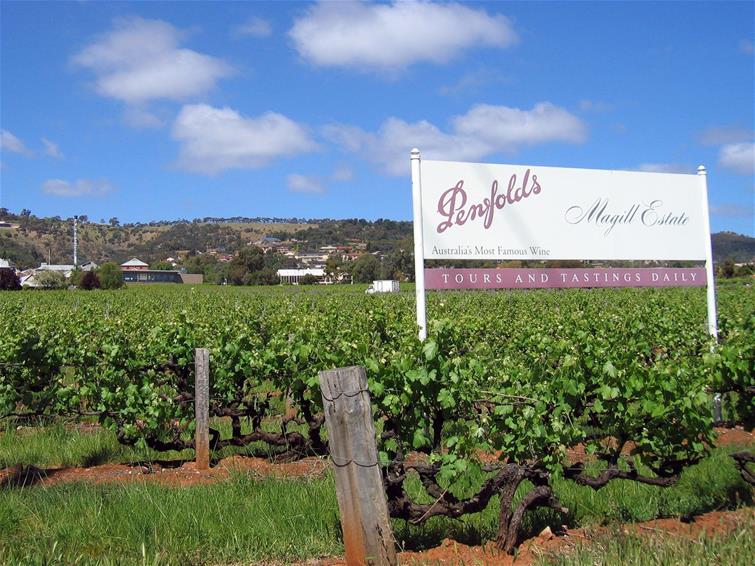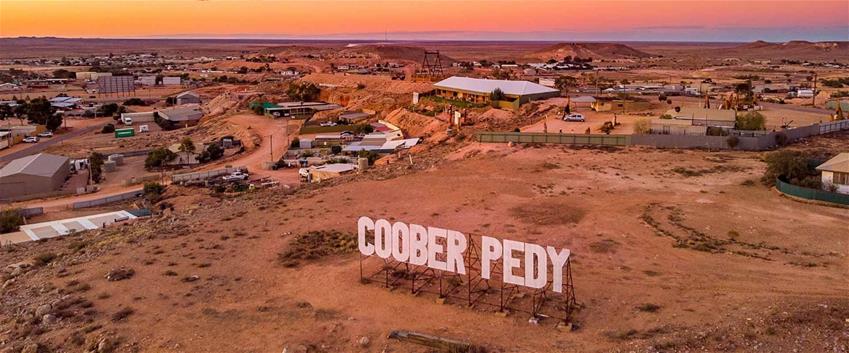 Leaving Melbourne, we headed out the Great Ocean Road which is an amazing drive along majestic rugged coastline with picturesque seaside villages and epic views. We were headed to the 12 Apostles which are a series of rock cliffs near Port Campbell that were carved by the sea, there are only 8 left now however due to erosion. The views are breath-taking, and the sea is wild even on the calmest of days, it really is worth taking the time to really enjoy this unspoilt area.
As we ventured into South Australia we came across some of Australia's best known vineyards such as Penfolds and Jacobs Creek. Naturally I felt it would have been rude not to try some of the local wines and the vineyards are an absolute must if you are in the area. Adelaide itself is a compact vibrant city with amazing beaches, coastline and the incredible Kangaroo Island nearby. There are so many activities and I cannot resist, such as quad bikes. I must admit especially along a beach which on Kangaroo island is spectacular. The city has a multitude of great eateries and bars to enjoy and I definitely enjoyed trying the seafood which is great.
Following a few days in Adelaide we made our way up the centre towards Uluru (Ayers Rock). This is quite the road trip, hundreds of miles of straight roads with desert as far as you can see – I loved it. I have a fascination with deserts, I guess it is the fact it is so different to Ireland. We stopped in Cooper Pedy which is a small opal mining town for 1 night. Honestly one of the most bizarre (in a good way) experiences of my life as the 'hotel' was underground – due to the heat. Most of the residents live underground – even the bar is underground.
We kept going as Uluru was our destination and we arrived there on St Patricks day. Uluru is a UNESCO world heritage site and is nothing short of majestic. You can see it from many miles before you even get there. The colour changes with the sunlight and at dusk no image of this anywhere does it justice. Uluru is of course of major significance to the indigenous people and since 2019 you can no longer climb it. Temperatures hit 46 degrees when I was there which meant early starts to see the sights as after about 9am it really is quite hot – factor 50 needed for this Irish skin.
I spent 3 days in the area as there are many excursions in the desert you can do – I would recommend a ranger guided tour specially to see the rock art which is incredible. The red centre of Australia is quite special and for me it was one of those once in a lifetime places to visit.