A Wander in Western Australia
Contact your Travel Counsellor for pricing
Share the adventure together on this 17-day tour as you navigate the newly re-opened boarders of Western Australia. Embrace for one-of-a-kind adventure in the scenic city of Perth, indulge in fine wine in Margaret River, Broome scenery, home to the world-famous white sands of Cable Beach, and the wonders of the True North Cruise.
• Begin your journey exploring the scenic yet sophisticated city of Perth, staying 2 nights in Crown Towers Perth Hotel on B&B basis. You will then be taken on Pinnacles Day Tour in the Nambung National Park and enjoy lunch in Cervantes, before a drive to Thirsty Point.
• On day 3, pick up your car rental and take the 3-hour journey down to Margaret River. On your way why not stop by Rockingham one of many places of interest to visit on route. Visit beautiful beaches, pristine islands, and reefs where an incredible array of marine life live, from penguins and dolphins.
• Margaret River will offer world-class wineries, boutique breweries, and restaurants overlooking sweeping vineyards and surf breaks. Here you will stay 2 nights in Cape Lodge Garden View room on a B&B basis. After your stay you will return to Perth for an additional 2 nights.
• On day 6, head to Broome, often referred to as the pearl of Northwest Australia for its world-famous white sandy beaches. Here you will stay 2 nights in the 5-star Kimberley Sands Resort & Spa. Your local guide will take you through the best sites of Broome.
• On day 8, embark on an Ocean Class 7-day cruise with highlight visits including Kimberley - The Horizontal Falls, Montgomery Reef, Sale River, Jackson Falls, and Vansittart Bay, to name just a few. You will enjoy fishing activities and get the chance to put on those hiking boots and an opportunity to swim in yet another picture-perfect billabong. Months: Apr, May, Jun, Jul, Aug, Sep 2023


• You will journey upstream and be taken to the very 'jewel in the crown' – The King George Falls. Here the cruise will anchor at the base of the Twin Falls where you will find endless places to explore. Climb, or even take the helicopter, to the top of the falls for a cruise highlight.
• After all the wonderful river cruise sights you will disembark in Wyndham and be transferred to Kununurra where you will stay 2 nights in the 4-star Kununurra Country Club Resort set amongst lush tropical gardens and experience your last few days of Western Australia before setting off on your journey home.
Terms and Conditions
Price is based on 2 adults sharing for 17 Days on this Private tour including 7 night True North Adventure cruise from Broome to Wyndham. Price includes international flights with Etihad Airways including 1 23KG checked bag each and all domestic flights. Cost includes 14 breakfasts, 7 lunches and 7 dinners, Private Drive - Perth International Airport to Perth City, 2 Nights at COMO The Treasury - Heritage Room Includes Full Breakfast, Luxury Outback Tours - Full Day Pinnacle Tour,4 day car hire with Avis Australia - Metro & Country (excl Northern Territory) -Full Size Sedan (FCAR) Group E, 2 Nights at Cape Lodge - Garden View Room Includes Full Breakfast, Vineyard Estate Tour & Wine tasting, 1 Night at COMO The Treasury - Heritage Room Includes Full Breakfast , Private Drive - Perth City to Perth Domestic Airport, 2 Nights at Kimberley Sands Resort - Garden View Room Room Only, InStyle Adventures - Afternoon Best of Broome, True North Adventure Cruises - 7 Night Kimberley Snapshot - Broome to Wyndham/Kununurra, 1 Night at Kununurra Country Club Resort - Triple Room Room Only, Afternoon Ord River Cruise.
Contact your Travel Counsellor for pricing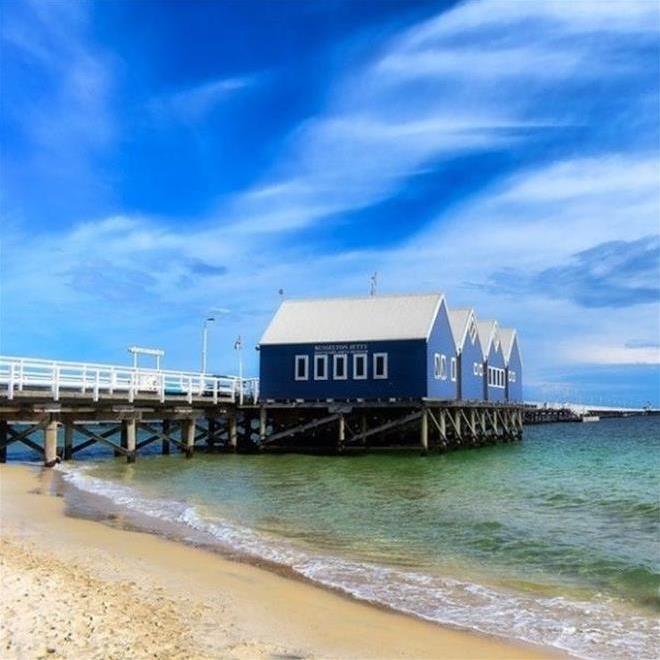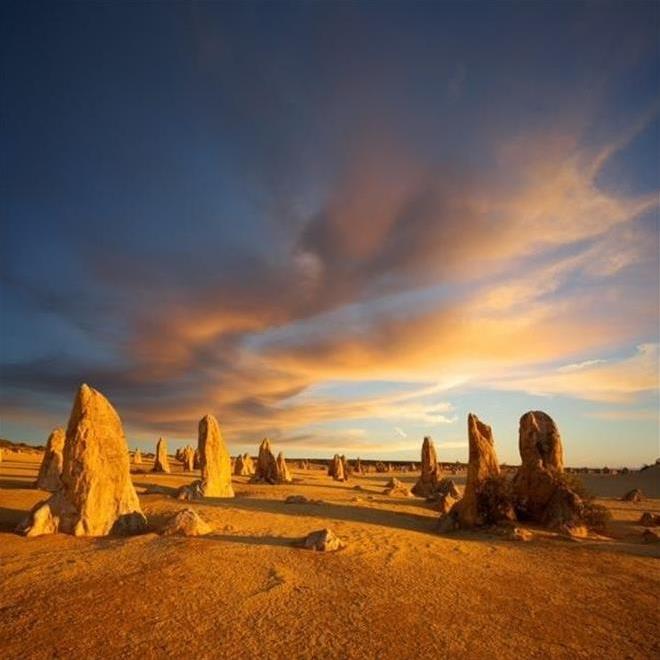 The Small Print
These offers are brought to you by Travel Counsellors (Ireland) Ltd, Travel Counsellors acts as agent for suppliers. The suppliers' terms and conditions apply to any booking, and they are available upon request. The offers and prices contained in this e-mail are subject to availability and can be withdrawn or amended at any time without notice to you. Prices and information correct at time of distribution. E & O E. Travel Counsellors is Licensed and Bonded with the Commission for Aviation Regulation, Ireland. Travel Agent Licence no. 621. Travel Counsellors (Ireland) Ltd., is registered in Ireland – 396139