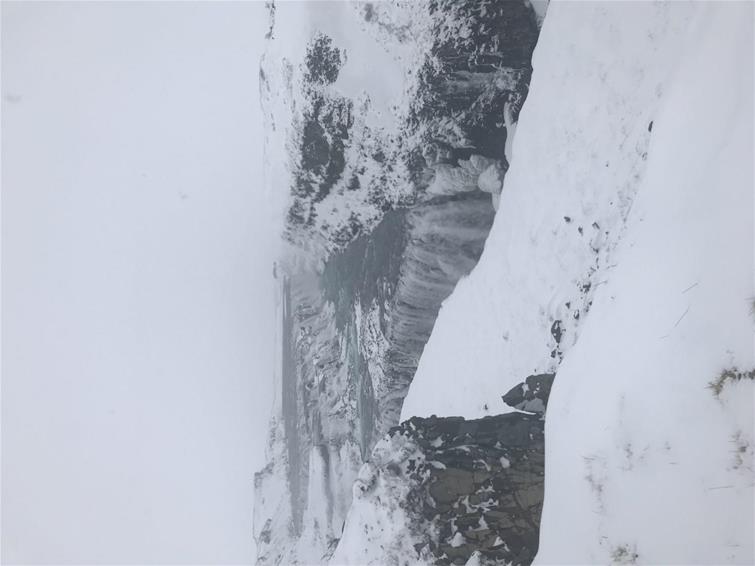 We had such an amazing time visiting Iceland. On our 3 night whistle-stop tour we saw the best that Iceland has to offer.
What better way to start the trip then heading straight for the Blue Lagoon. Relaxing in the warm volcanic waters whilst treating your skin to a silica facemask and sipping on your favourite drink – absolute heaven! I could have stayed all day here but we had to get ready for our evening excursion. So on to our coach transfer and off to check in at the 4* Grand Hotel Reykjavik. Lovely hotel situated about 20 minute stroll for the town centre. The room was lovely, and the food was great. We loved the restaurant for dinner, always great food and service. We booked in for 3 nights but honestly I think I would have loved an extra night as there is just so much to fit in.
We got our transfer to the port where we boarded the boat for the Northern Lights cruise. The tour guides were knowledgeable and tried their best to get us to see the Northern Lights, unfortunately it was too cloudy that night.
Day 2 and a storm hit! The locals take it all in their stride as they are well used to the weather there, so my advice is be prepared for all weathers as you can literally have all 4 seasons in one day. We were up and out early to do the Golden Circle tour. This is a full day tour and I think my favourite part of the whole trip. Iceland is such a beautiful picturesque country. Our first stop was Thingvellir National Park where you find the largest natural lake in Iceland. It is also where the American and European continents meet at Almannagja gorg.
Next stop was on to Strokkur, the erupting geyser. This is the most active sprouting hot spring in the Haukadalur Valley. After lunch we travelled onwards to Gullfoss Waterfall (my favourite part of the tour) it is absolutely stunning here. Even though it was snowing heavy it was still breath taking to see and hear this amazing natural waterfall. You can also add on a monster truck ride up to the glacier from here where you can take a ride on the snow mobiles! After a fab day we headed back to Reykjavik.
Day 3 we had planned to take a whale watching tour, however, due to the weather and poor visibility we had to cancel it. So instead we took ourselves out for a wander to the town centre. The hotel provides a courtesy shuttle or it's about a 20 minute stroll. It's a pretty town with lots of shops, restaurants and bars. The harbour is lovely to sit, and people watch too. As the snow started to fall, we took a taxi to the local shopping centre for a look around. It has all the usual high street shops we would know from here so if you're looking for a bit of retail therapy it's worth a trip. After a rest back at the hotel, we walked back down to the town. It was buzzing with Saturday shoppers and tourists, lots of little souvenir shops to explore or visit the Hallgrimskirkja church which is one of the best-known landmarks and is visible throughout the city. I highly recommend a visit to Iceland.
A couple of things I would do differently next time are; I would book 4 nights, I'd only do the Blue Lagoon on arrival then relax for the rest of the evening, I would book the Whale Watching and Northern Lights tours for the same day (one morning the other is night).
Get in touch to start planning your Icelandic Adventure!