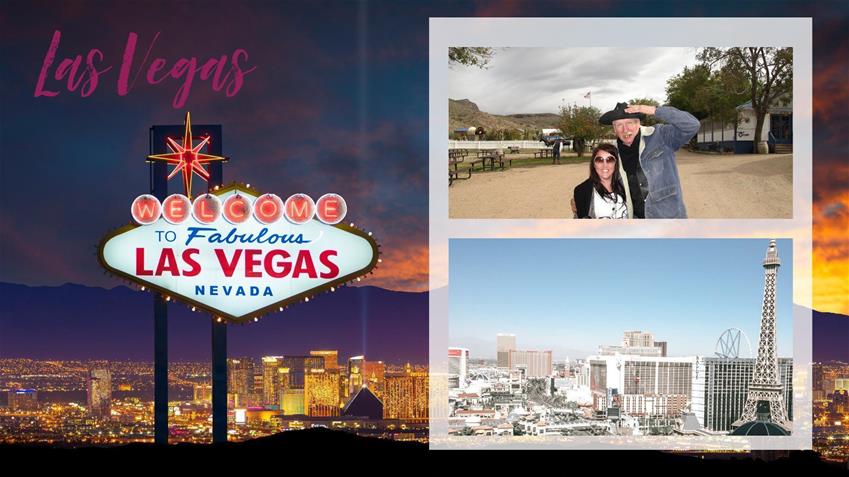 I'm partial to a nice hotel and Las Vegas is one of my favourite destinations on that front. I've been twice, for my honeymoon and then for a friend's wedding and each time I'm in awe at the sheer number of activities you can do and places you can stay.
For much of the year the luxury hotels are very affordable and one of my favourite hotel rooms in the world is the balcony suite at the Cosmopolitan overlooking the famed Bellagio Hotel fountains, Paris & down the strip. Most fun view ever.
Las Vegas is unapologetically Las Vegas and is set up to help you part with your money! There is the casinos of course (tip: gamble in the newer hotels - they have better 'free' drinks!), the famous all-you-can-eat buffets (chipotle mac n cheese for breakfast anyone?) to the museums (mob, erotic, neon sign to name a few) to the thrilling rides (see the top of the Stratosphere). You can also shop til you drop, experience some of the best fine dining or lay by the most gorgeous hotel pools but if you can get out and see some of Nevada & Arizona I highly recommend it.
On my honeymoon I did the Grand Canyon helicopter tour. We opted for one that also visited a working ranch in Arizona where we met cowboys who showed us how to pan for gold, had a BBQ, learned a little about Native American culture and we even met one cowboy who'd left "his mule and his woman in Virginia, Co Cavan"! The helicopter ride itself was one of my favourite travel experiences (even though I hate flying!), the size and beauty of it takes your breath away. I can't wait to go back and drive around canyon country as the national parks of Bryce, Zion & Monument Valley are top of my must-do list in the USA.
I love to tag on Las Vegas to a California (see my other blog on this great US state) or an Arizona road trip or a Hawaii or Caribbean beach trip, drop me a line and let's get planning!