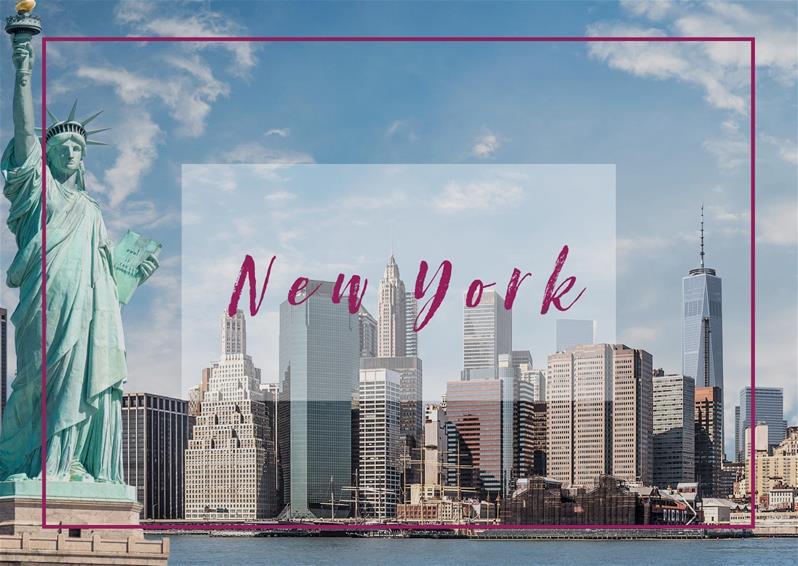 New York City - concrete jungle where dreams are made and definitely one of the world's most magnificent cities. I love it so much I've been 6 times including for my honeymoon and most recently a family trip for my mam's birthday (which included bringing our toddler - it's a city that suit's everyone!). I love spring/autumn as the best time to visit, temperatures are at their most pleasant!
My first tip, if it's your first time, stay in Midtown, it's the perfect location with all the skyscrapers and familiar sights from the TV and movies, some of the best museums on the planet and of course the wonderful Central Park (hire a bike and cycle around if you can!). If you've been before and have seen the major sights, consider staying further south in Manhattan from 1st to 15th as you have some wonderful neighbourhoods; Meatpacking, Greenwich or Lower East Side have so many great eateries and lovely boutique shops.
The High Line is a wonderful way to spend a morning walking from Midtown along it to the Meatpacking district and have lunch in one of the lovely restaurants around there. If you like history, the Tenement Museum is one of my favourite things to recommend.
From the very famous and rather opulent Plaza Hotel (of Home Alone fame) near Central Park to the very cool Soho Grand further downtown, I've been lucky to stay in some great hotels and have the inside track on what's hot and what's not. Don't hesitate to contact me for more information on New York, I have so many tips to share!